TV Trivia About The Vampire Diaries
Weekly Quote Quiz: Who Said That Line?
This week, prime time was filled with witty exchanges, clever threats, and hilarious one-liners. Think you have what it takes to score 10 for 10 on our quote quiz? Find out by matching the quote to the character who said it. Good luck!
1 of 10
"When you two are done using the turkey as a courtship device, would you put it in the oven?"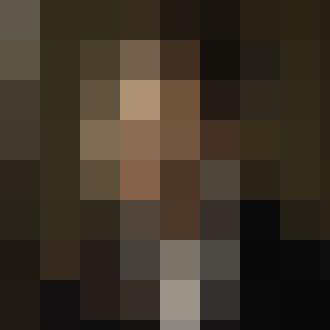 Pete, The League
Cristina, Grey's Anatomy
Zoe, Hart of Dixie
Kurt, Glee
2 of 10
"You can't tell me this place doesn't give you the heebs and/or jeebs."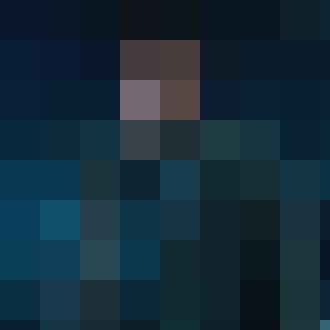 Dean, Supernatural
Emma, Once Upon a Time
Nolan, Revenge
Deb, Dexter
3 of 10
"I can either cut your throat or I can strangle you. I don't believe in guns."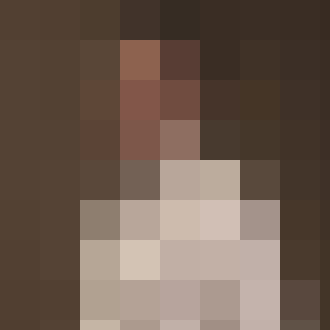 Dr. Thredson, American Horror Story
Gavin, 666 Park Avenue
Nucky, Boardwalk Empire
Vincent, Vegas
4 of 10
"You're perfect, which is so beyond annoying that I can't even look at you."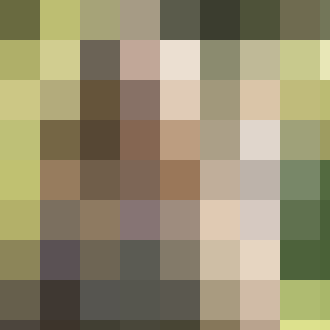 Vincent, Beauty and the Beast
Caroline, The Vampire Diaries
Carrie, Homeland
Adam, Parenthood
5 of 10
"I need to eat my way out of a sandwich house!"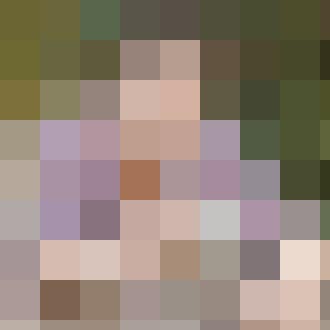 Charlie, It's Always Sunny in Philadelphia
Nick, New Girl
Lou, Underemployed
Navid, 90210
6 of 10
"I remember when Bravo used to air operas."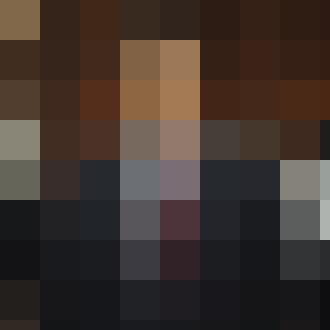 Anne, Go On
Jack, 30 Rock
David, The New Normal
Cam, Modern Family
7 of 10
"Obviously you would marry Captain America. You don't need an app for that."
Ava, Up All Night
Mr. Wolfe, Suburgatory
BJ, Ben and Kate
Mindy, The Mindy Project
8 of 10
"You get bitten by a zombie, you turn into a zombie. You get bitten by a mummy, you're just a schmo with a mummy bite."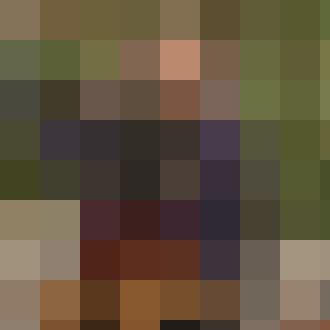 Andrea, The Walking Dead
Sheldon, The Big Bang Theory
Jimmy, Raising Hope
Micah, Emily Owens, M.D.
9 of 10
"I'm the rich man's Lindsay Lohan."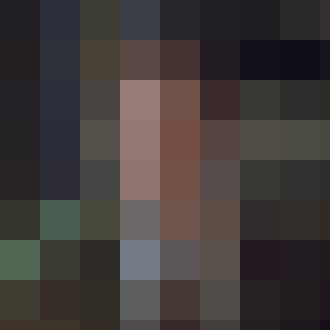 Walden, Two and a Half Men
Barney, How I Met Your Mother
Oliver, Arrow
Sherlock, Elementary
10 of 10
"If I eat another waffle, I'll puke."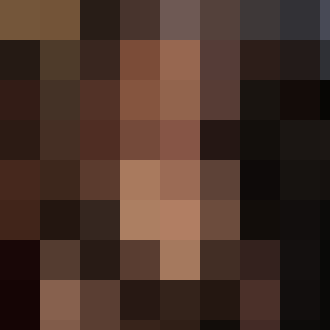 Ivy, Gossip Girl
Huck, Scandal
Ann, Parks and Recreation
Juliette, Nashville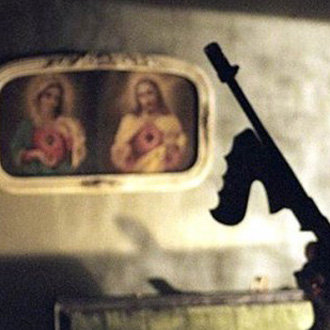 next slidequiz
Name That Movie: Gangster Edition