TV Trivia About Suits
Weekly TV Quote Quiz: Who Said That Line?
This week's crop of new episodes brought in a deluge of excellent quotes, but how closely were you paying attention to your favorite shows? We've gathered the best lines of the bunch for you to flex your memory. Can you match the quote to the primetime character who said it this week?
1 of 10
"You accosted me during my 'me time.'"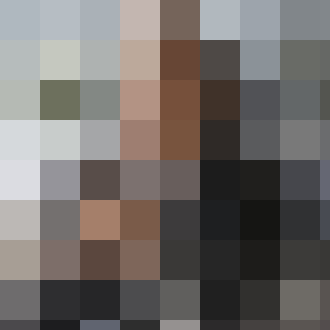 Harvey, Suits
Gary, Guys With Kids
Micah, Emily Owens, M.D.
Emma, The Lying Game
2 of 10
"I think it might be gang-related. I've always been worried about my blue curtains. Crips."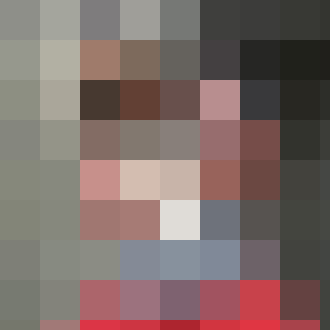 Jess, New Girl
Sheldon, The Big Bang Theory
Jane, The New Normal
Alex, Happy Endings
3 of 10
"TSA can have my 12 ounces of liquid when they pry it from my cold, dead hands."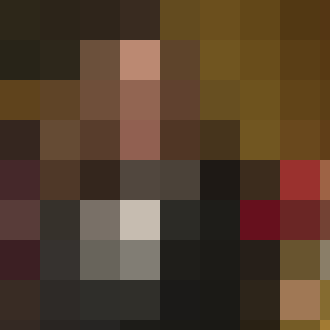 Jim, Legit
Ellie, Cougar Town
Bobby, Dallas
Frank, Raising Hope
4 of 10
"The one thing you have to remember about labels is that they only matter if you let them stick."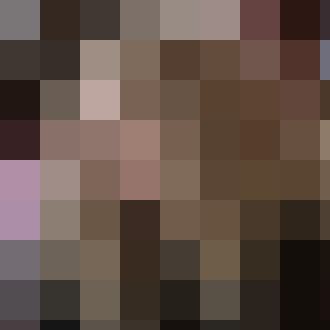 Meredith, Grey's Anatomy
Carrie, The Carrie Diaries
Laurel, Arrow
Lauren, Go On
5 of 10
"Who wouldn't marry a guy who owns his own flaming hoop?"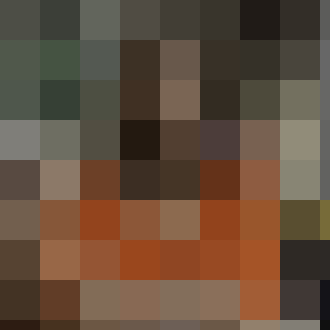 Dallas, Suburgatory
Hanna, Pretty Little Liars
Betsy, The Mindy Project
Jessa, Girls
6 of 10
"Looks like my brother ripped out a page of my revenge sex handbook."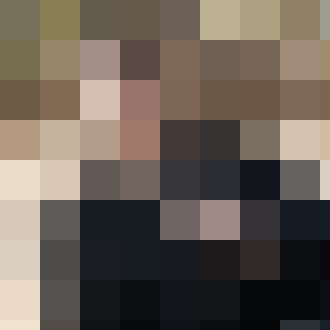 Jason, Do No Harm
Charlie, Anger Management
Damon, The Vampire Diaries
Dean, Supernatural
7 of 10
"Do you think you were into The Hunger Games because you yourself were hungry?"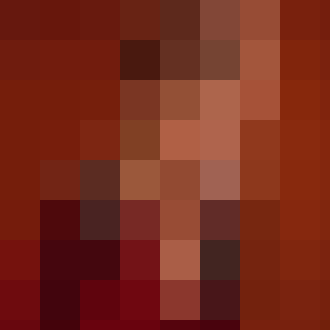 Erin, The Office
Boo, Bunheads
Naomi, 90210
Brittany, Glee
8 of 10
"You're just an alcoholic with a great voice."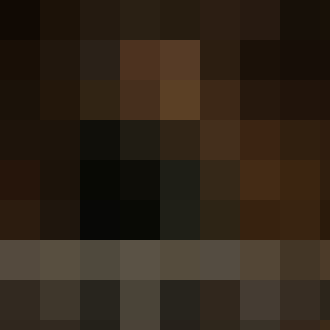 Liz, 30 Rock
Alan, Two and a Half Men
Zoe, Hart of Dixie
Mozzie, White Collar
9 of 10
"I'm just livin' my sucky life. Hatin' it."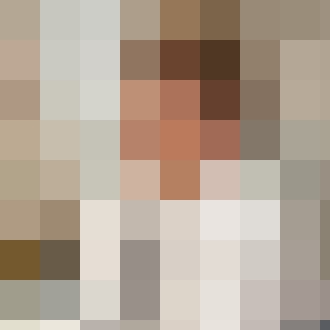 Whitney, Whitney
Amber, The Neighbors
Bay, Switched at Birth
Anders, Workaholics
10 of 10
"$5 million to kill the president. Wow, that's like a bargain."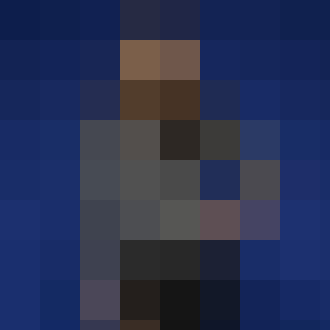 Harold, Person of Interest
Sherlock, Elementary
Quinn, Scandal
Elizabeth, The Americans
next slidequiz
Name That Movie: Zombie Edition