TV Trivia About New Girl and The Vampire Diaries
Friday TV Quote Quiz: Who Said That Line?
Can you hear that? That's the sound of the week coming to a close. Spice up the last work day of the week with a little TV quote quiz! See if you can guess which dialogue came from which primetime character.
1 of 8
"You're here, you're queer, and I'm used to it."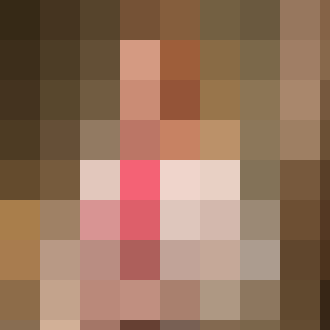 Bree, Desperate Housewives
Jay, Modern Family
Stanley, The Office
Russell, Rules of Engagement
2 of 8
"I'd say good riddance but we're still stuck with him."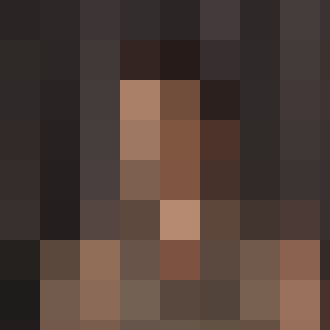 Amanda, GCB
Alicia, The Good Wife
Julia, Smash
Bridget, Ringer
3 of 8
"You've never seen me throw a party. Everyone's going to go home from this, and they're going to have sex."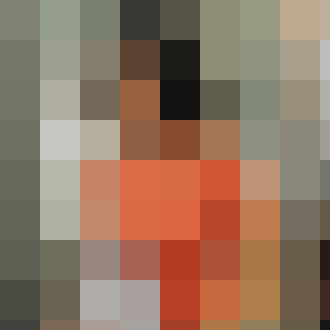 Naomi, 90210
Megan, Mad Men
Kenny, Eastbound & Down
Pete, Bent
4 of 8
"You know I love low stakes, classic '80s sitcom danger!"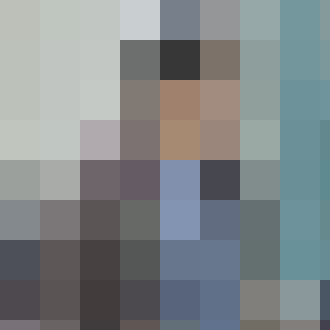 Payson, Make It or Break It
Virginia, Raising Hope
Gus, Psych
Max, Happy Endings
5 of 8
"Long story. Wait for the movie."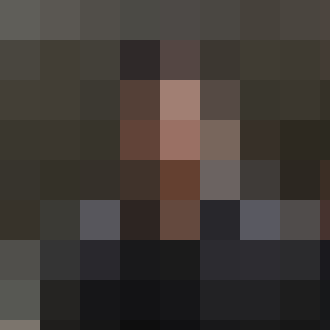 Richard Castle, Castle
Damon, The Vampire Diaries
Brooke, One Tree Hill
Harold, Person of Interest
6 of 8
"You know what the issue is with the world? Everyone wants a magical solution to their problems, and everyone refuses to believe in magic."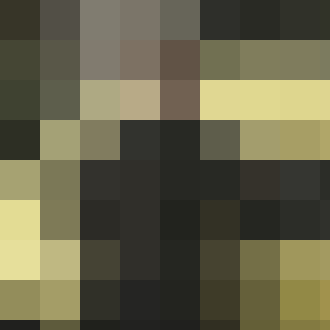 Diego, Alcatraz
Jefferson, Once Upon a Time
Patrick, The Mentalist
Eddie, Grimm
7 of 8
"Look at them! They don't know what Saved by the Bell is and they've never felt pain."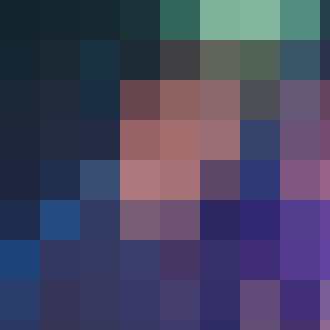 Hank, Californication
Bobby, I Just Want My Pants Back
Missy, Up All Night
Nick, New Girl
8 of 8
"Fifty percent of marriages end in divorce, but 100 percent of make-your-own-sundae bars end in happiness."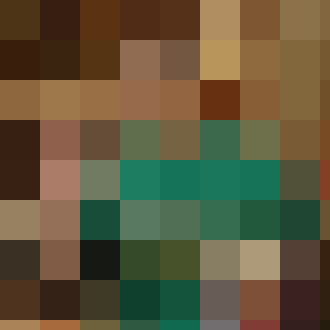 Sheldon, The Big Bang Theory
Whitney, Whitney
Abed, Community
Liz, 30 Rock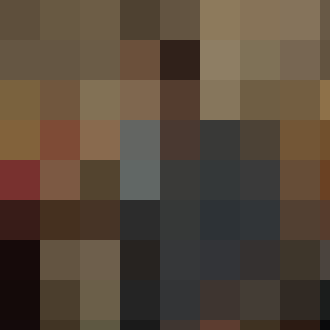 next slidequiz
Friday TV Quote Quiz: Who Said That Line?