TV Trivia About New Girl and Happy Endings
Friday TV Quote Quiz: Who Said That Line?
Prime time was chock-full of hilarious quotes this week from some of our favorite characters. Before you start your St. Patrick's Day weekend, celebrate by taking this week's quote quiz!
1 of 8
"Look at the size of that guy. He's clearly new homeless."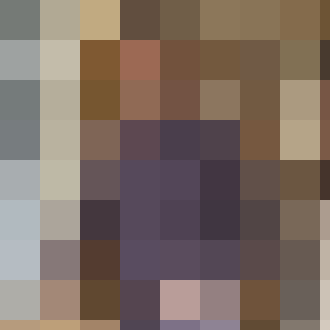 Cameron, Modern Family
Dwight, The Office
Schmidt, New Girl
Penny, Happy Endings
2 of 8
"I once ate a bunch of peanut butter I found in a mouse trap and it did not kill me."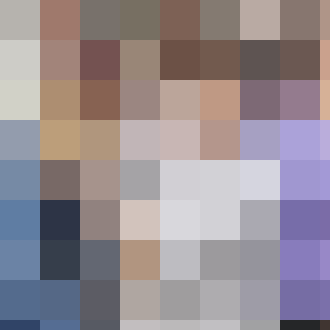 Andy, Parks & Recreation
Frank, 30 Rock
Charlie, Californication
Max, Happy Endings
3 of 8
"You dress like a drag queen during fleet week."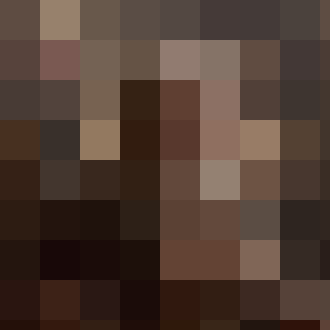 Granny, Once Upon a Time
Dahlia, Suburgatory
Ivy, Smash
Annie, I Hate My Teenage Daughter
4 of 8
"There's flirting for fun, and there's flirting for profit."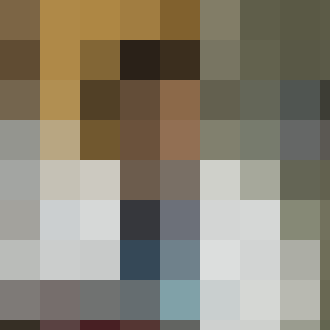 Jeff, Community
Bailey, Grey's Anatomy
Carlene, GCB
Barney, How I Met Your Mother
5 of 8
"To me, people are just bags of skin who slow down my day."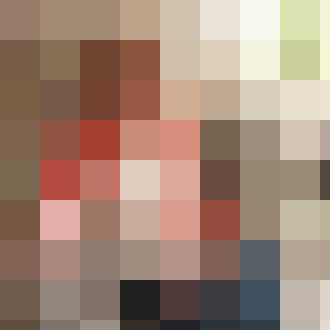 Naomi, 90210
Max, 2 Broke Girls
Ellie, Cougar Town
Siobhan, Ringer
6 of 8
"I would rather have a job kissing Kim Kardashian's ass than to work with you again."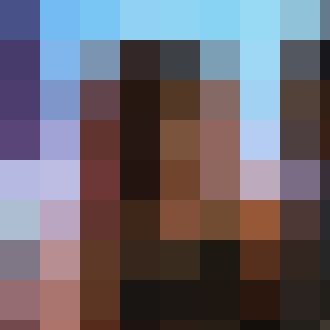 Jenna, 30 Rock
Chelsea, Are You There, Chelsea?
Adrianna, 90210
Kenny, Eastbound & Down
7 of 8
"I'm mean, you hate me. The earth is back on its axis."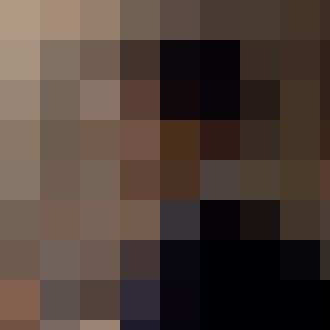 Damon, The Vampire Diaries
Dan, One Tree Hill
Daphne, Switched at Birth
Renee, Desperate Housewives
8 of 8
"Why do you look like a wealthy murderer?"
Reagan, Up All Night
Mike, The Middle
Troy, Community
Virginia, Raising Hope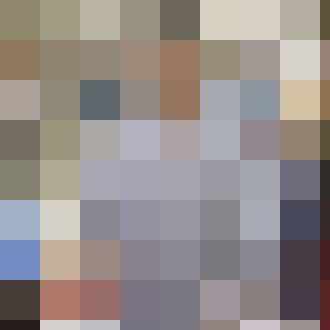 next slidequiz
Friday TV Quote Quiz: Who Said That Line?