TV Trivia About New Girl and Best Friends Forever
Friday TV Quote Quiz: Who Said That Line?
Happy Friday, everyone! Let's celebrate the end of the week with our usual tradition, testing our prime-time knowledge with a TV Quote Quiz! See if you can figure out which characters said which lines this week.
1 of 8
"You fold like a lawn chair."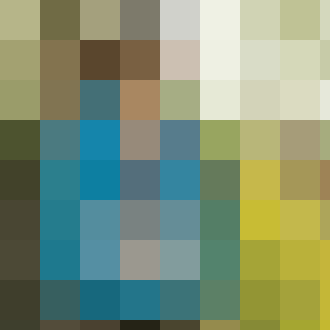 Jess, New Girl
Cricket, GCB
Joan, Mad Men
Julia, Smash
2 of 8
"I have told you a thousand times, I would love to ride a tandem bike with you."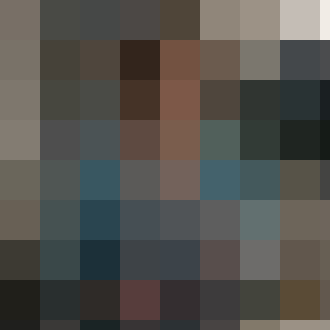 Ben, The Secret Life of the American Teenager
Castle, Castle
Lennon, Best Friends Forever
Booth, Bones
3 of 8
"I'm carbo loading for my 10K against literacy."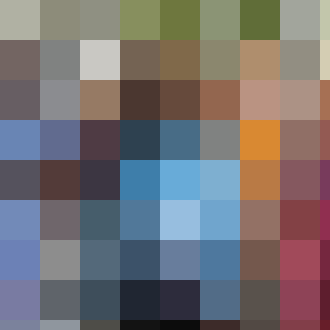 Ava, Up All Night
Steve, Shameless
Tracy, 30 Rock
Shirley, Community
4 of 8
"I'm not from here. I'm a slave to the truth."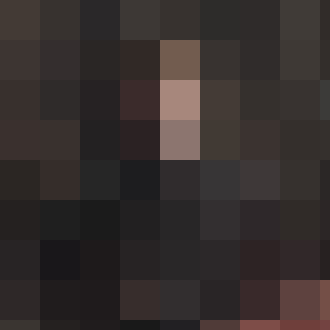 Mr. Gold, Once Upon a Time
Tyrion, Game of Thrones
Marty, House of Lies
Arthur, Touch
5 of 8
"Don't judge me for being efficient."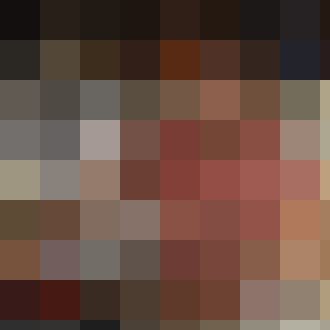 Bree, Desperate Housewives
Lloyd, Breakout Kings
Melanie, The Game
Pete, Bent
6 of 8
"I'm a god. It's killing her."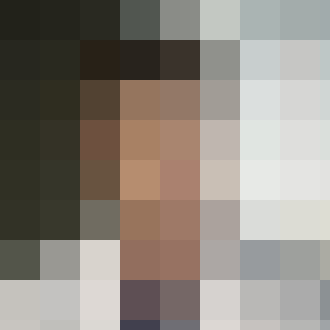 Jeff, Rules of Engagement
Nathan, One Tree Hill
Mark, Grey's Anatomy
Patrick, The Mentalist
7 of 8
"Not to sound tacky, but can I ask you a rich person question?"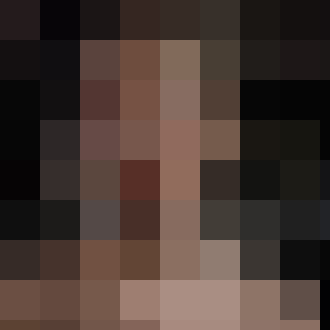 Nick, CSI: Crime Scene Investigation
Lola, Gossip Girl
Juliet, Psych
Mike, Last Man Standing
8 of 8
"I haven't seen anything that unnecessarily complicated since the third season of Lost."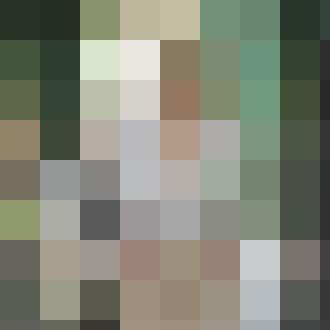 Stephen, Scandal
Raj, The Big Bang Theory
Harold, Person of Interest
Jane, Happy Endings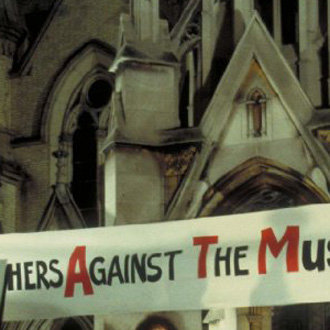 next slidequiz
Name That Movie: Party Like It's 1999 Edition