TV Trivia About The Mindy Project
Weekly Quote Quiz: Who Said That Line?
The holiday season is upon us, and we hope you've been spending some time with the things that matter the most to you . . . like your TV set. Between Christmas shopping and stuffing delicious holiday cookies in our mouths, we've been keeping up with our favorite primetime shows — can you say the same? Test your skills by matching the quote to the character!
1 of 10
"I don't know how Claire Danes does this. Spying hurts my head!"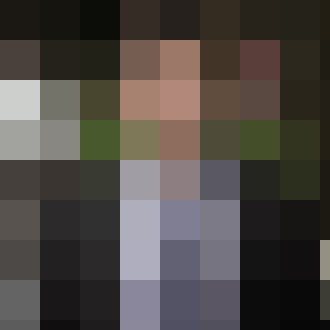 Juliette, Nashville
Alan, Two and a Half Men
Whitney, Whitney
Nate, Gossip Girl
2 of 10
"Are you eating Combos or chewing a British driveway?"
Danny, Hawaii Five-0
Chris, Up All Night
Penny, The Big Bang Theory
Rizzoli, Rizzoli & Isles
3 of 10
"Love doesn't conquer all. It conquers some stuff. The other stuff kicks the crap out of love."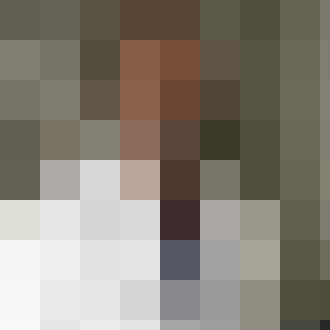 Addison, Private Practice
Harrison, Scandal
Nathan, Leverage
Webber, Grey's Anatomy
4 of 10
"He DVRs all the Real Housewives shows. Including the reunion specials."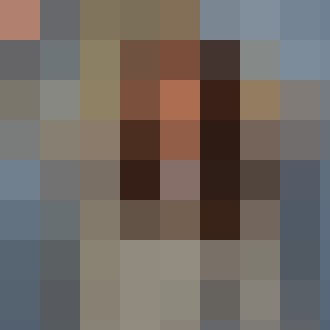 Lily, How I Met Your Mother
Vanessa, Last Man Standing
Sherlock, Elementary
Taco, The League
5 of 10
"What do you want from me? A secret brotherhood handshake?"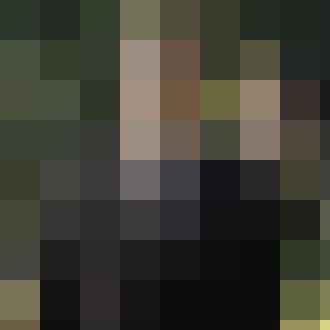 Klaus, The Vampire Diaries
Oliver, Arrow
Marcus, Last Resort
Jamie, Blue Bloods
6 of 10
"Why would a good-looking person ever become a doctor?"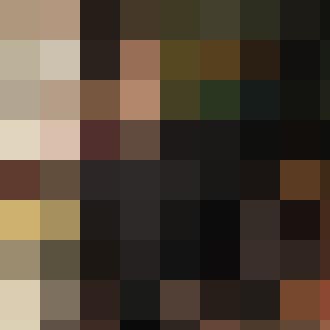 Chloe, Don't Trust the B---- in Apartment 23
Michael, Nikita
Schmidt, New Girl
Caroline, 2 Broke Girls
7 of 10
"Who doesn't find Gallagher hilarious? With the watermelons and the smashing? It's funny because it's wasteful!"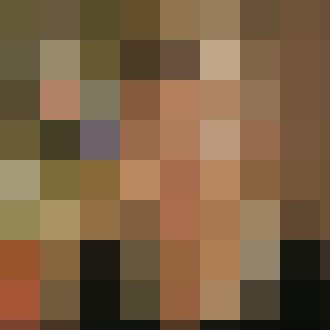 Sarah, Parenthood
Patrick, The Mentalist
Alex, Happy Endings
Mac, It's Always Sunny in Philadelphia
8 of 10
"I'm gonna go murder my boyfriend. You'll probably read about it in the New York Post tomorrow. The headline will probably be a pun on the word 'sleigh.'"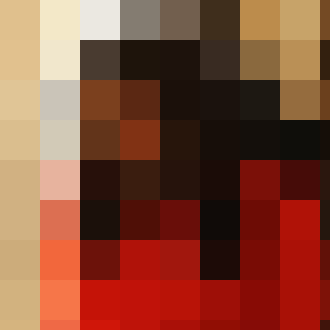 Zoe, Hart of Dixie
Mindy, The Mindy Project
Naomi, 90210
Fiona, Burn Notice
9 of 10
"Some men are born into greatness. Others have it chucked at their face."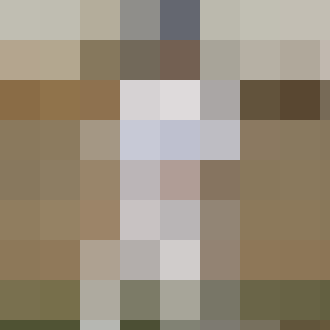 Olivia, Fringe
Lana, American Horror Story: Asylum
Luke, Modern Family
Harold, Person of Interest
10 of 10
"That's like chicken pox but smaller."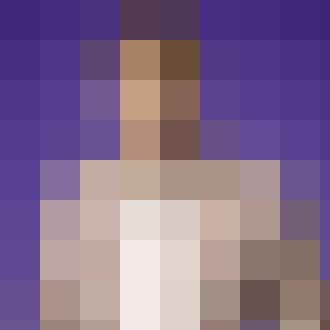 Axl, The Middle
Sam, Glee
Kim, Malibu Country
Dalia, Suburgatory
next slidequiz
Name That Movie: Christmas House Edition