TV Trivia About Mad Men and Gossip Girl
Weekend TV Quote Quiz: Who Said That Line?
Happy Friday! May has officially begun, and sweeps mean new episodes of our favorite comedies and dramas. Think you caught enough prime-time action this week to master our TV quote quiz? Try your luck and let us know how you did or if we missed your favorite quote this week!
1 of 8
"Men don't take the time to end things. They ignore you until you insist on a declaration of hate."
Walden, Two and a Half Men
Renee, Desperate Housewives
Paul, The Big C
Joan, Mad Men
2 of 8
"Maybe real love is stronger than fake loyalty."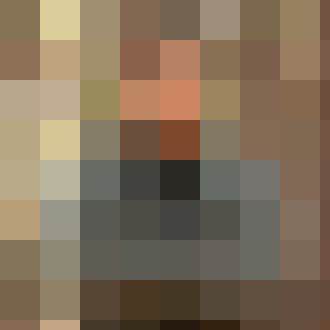 Mary Margaret, Once Upon a Time
Nolan, Revenge
Tyler, The Vampire Diaries
Cassie, The Secret Circle
3 of 8
"These shoes are like the best things going on in my life right now."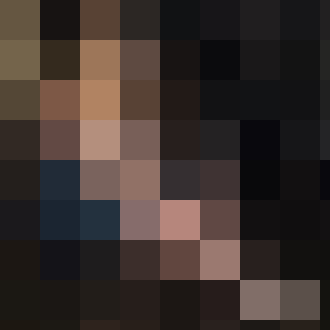 June, Don't Trust the B---- in Apartment 23
Amanda, GCB
Jenna, Harry's Law
Caroline, 2 Broke Girls
4 of 8
"It's just so cozy! It's like sleeping in a warm burrito."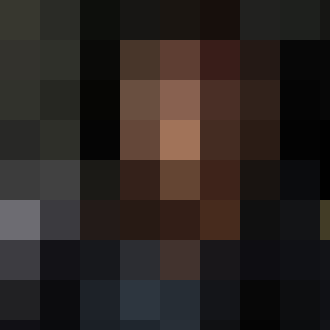 Esposito, Castle
Lily, How I Met Your Mother
Mike, Mike & Molly
Tracy, 30 Rock
5 of 8
"The biggest tip I can give you: Never brush after you gel. Disaster!"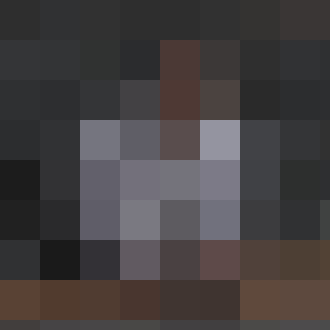 Danny, Hawaii Five-0
Manny, Modern Family
Dr. Chase, House
Blaine, Glee
6 of 8
"You look scary to me. Like Mickey Mouse without the ears."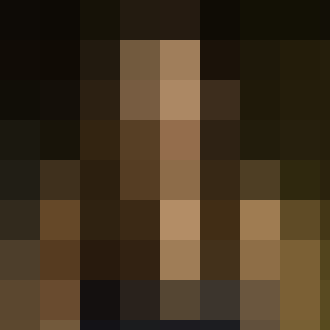 Ellie, Cougar Town
Gary, Veep
Marnie, Girls
Jenna, Suburgatory
7 of 8
"For someone with a soulmate, you sure did have sex with me."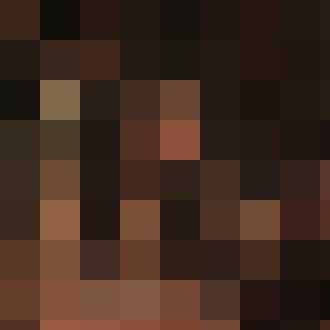 Jess, New Girl
Fitch, Nurse Jackie
Derek, Smash
Charlotte, Private Practice
8 of 8
"I think I just quoted Ray-J."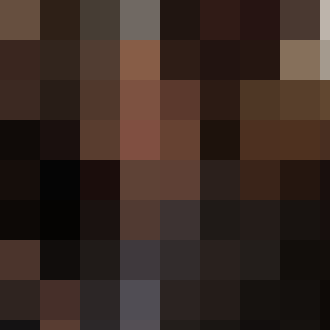 Dan, Gossip Girl
Lloyd, Breakout Kings
Zoe, Hart of Dixie
Silver, 90210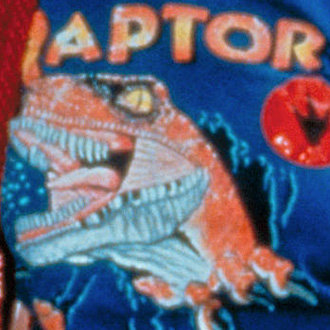 next slidequiz
Name That Movie: Avengers Stars Edition