TV Trivia About Gossip Girl and How I Met Your Mother
Friday TV Quote Quiz: Who Said That Line?
Just because it's Friday the 13th doesn't mean we're blowing off our weekly TV Quote Quiz! See if you can match each quote to the prime-time character who said it. The more new TV you caught this week, the better you'll probably fare!
1 of 8
"New York is about the work you do, not the work you've had done."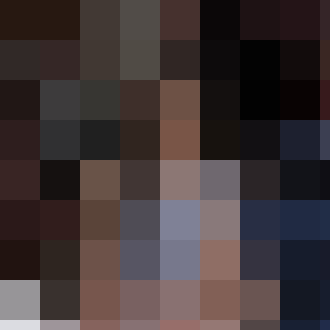 Rachel, Glee
Zoe, Hart of Dixie
Jessica, Best Friends Forever
Liz, 30 Rock
2 of 8
"I know you don't think so, but I'm a good person."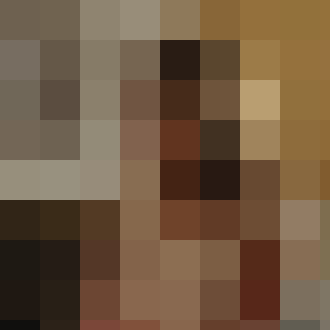 Amanda, GCB
Karen, Smash
Chloe, Don't Trust the B---- in Apartment 23
Sally, Mad Men
3 of 8
"These are hangover eggs. See, they'll either stop you from throwing up the rest of the day, or you'll just throw up right away. It's high risk/high reward."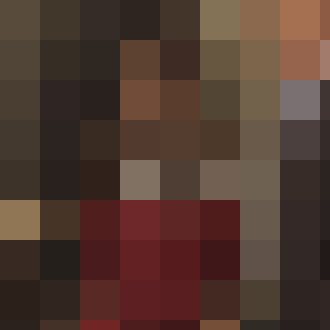 Cathy, The Big C
Max, 2 Broke Girls
Jess, New Girl
House, House
4 of 8
"Friends are such an important part of life."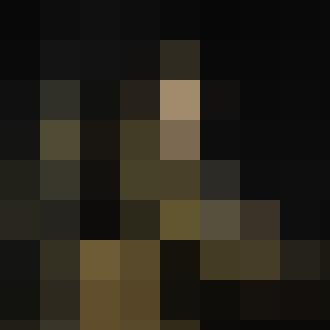 Booth, Bones
Shirley, Community
Rodrigo, The Borgias
Lord Varys, Game of Thrones
5 of 8
"We do not negotiate with terrorists. Especially ones from Florida."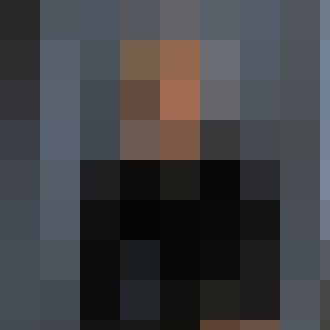 Danny, Hawaii Five-0
Lieutenant Horatio, CSI: Miami
Lily, Gossip Girl
Travis, Cougar Town
6 of 8
"What's crazy is the way you fixed my shower head so that it has the pressure of a low-flow bidet."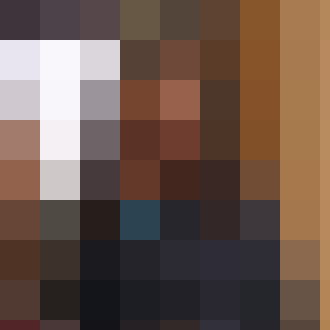 Cameron, Modern Family
Ava, Up All Night
Dallas, Suburgatory
Dwight, The Office
7 of 8
"I'm KFC, baby. You don't mess with the Colonel's recipe."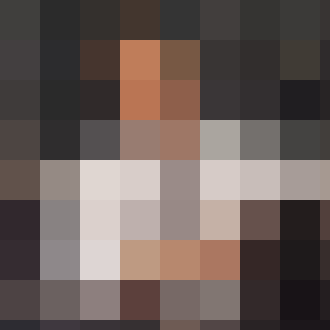 Holder, The Killing
Mike, Mike & Molly
Barney, How I Met Your Mother
Burt, Raising Hope
8 of 8
"No more using my sister like a database. We broke her."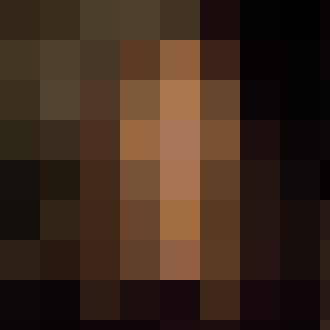 Jackie, Nurse Jackie
Lauren, Make It or Break It
Meredith, Grey's Anatomy
Bridget, Ringer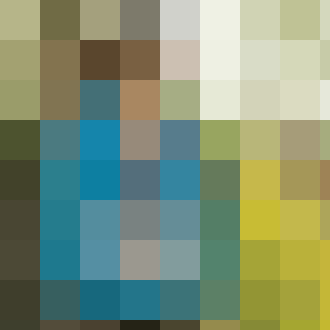 next slidequiz
Friday TV Quote Quiz: Who Said That Line?