TV Trivia About Gossip Girl
Weekly TV Quote Quiz: Who Said That Line?
It's that time again — time to test your knowledge of the week's most memorable lines of prime time! How well can you recall your favorite sitcoms and dramas? Find out by attempting to match the quote to its respective show.
1 of 10
"Before you know it, you'll be marrying a man who once ate a vanilla-scented candle."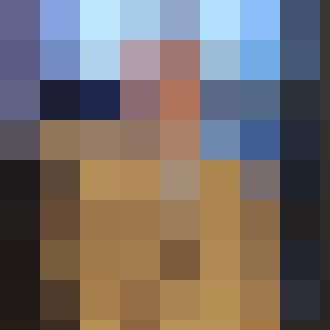 Barney, How I Met Your Mother
Patrick, The Mentalist
Rocky, The New Normal
Micah, Emily Owens, M.D.
2 of 10
"There's a fine line between sexual harassment and something awesome."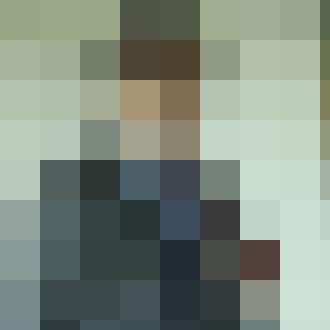 Sam, Private Practice
Cary, The Good Wife
Wade, Hart of Dixie
Schmidt, New Girl
3 of 10
"There's no Viagra for a career that's gone soft."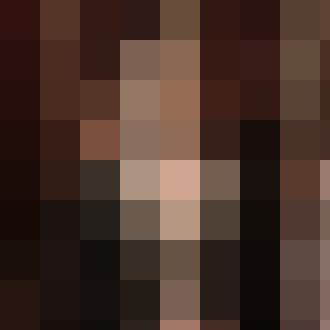 Ryan, Go On
Max, 2 Broke Girls
Georgina, Gossip Girl
Whitney, Whitney
4 of 10
"I wish Donahue were still in the game. Phil would've handled this right."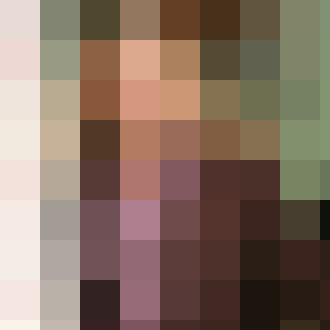 Lisa, Suburgatory
Castle, Castle
Joe, Partners
Mindy, The Mindy Project
5 of 10
"You'd be surprised, she weighed very little."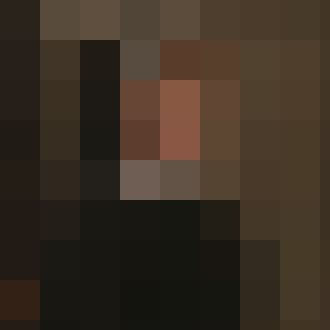 Dexter, Dexter
Nucky, Boardwalk Empire
Rick, The Walking Dead
Sister Mary Eunice, American Horror Story
6 of 10
"It was like a scene out of Magic Mike. Not that I would know."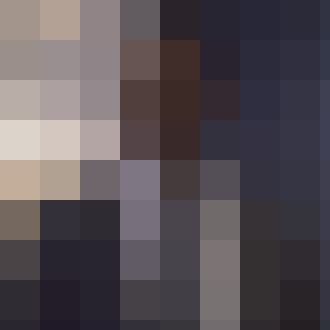 Navid, 90210
Carl, Mike & Molly
Chris, Guys With Kids
Brad, Happy Endings
7 of 10
"I used to watch Pulp Fiction and laugh, but now I'm like 'that poor gimp is somebody's child!'"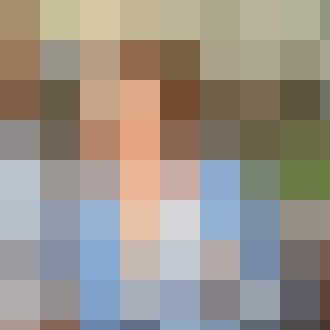 Pam, The Office
Danno, Hawaii Five-0
Virginia, Raising Hope
Sarah, Parenthood
8 of 10
"You've got hate in that heart, and probably also frosting."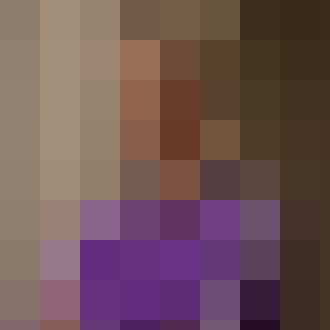 June, Don't Trust the B---- in Apartment 23
Sue, Glee
Ben, Ben and Kate
Phil, Modern Family
9 of 10
"This looks like a place that a ska band would go to use heroin."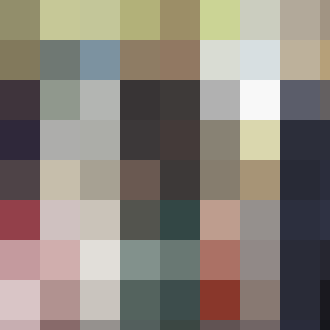 Nolan, Revenge
Gemma, Sons of Anarchy
Ann, Parks and Recreation
Daphne, Underemployed
10 of 10
"You're beautiful, but if you don't stop talking, I will kill you."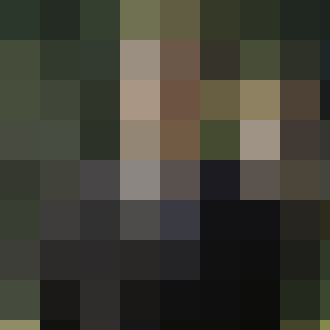 Regina, Once Upon a Time
Olivia, 666 Park Avenue
Constantine, The Mob Doctor
Klaus, The Vampire Diaries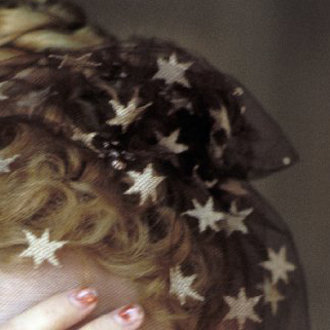 next slidequiz
Name That Movie: Period Pieces