TV Trivia About Girls
Weekly Quote Quiz: Who Said That Line?
Have you been keeping up with your primetime TV? Find out how well you've been paying attention to scripted shows with this week's quiz. Just match the quote to the character who said it to find out your primetime IQ!
1 of 7
"Sometimes you poke the bear, and other times the bear pokes. It's from a movie."
Neal, White Collar
Skip, 1600 Penn
Hanna, Pretty Little Liars
Leonard, The Big Bang Theory
2 of 7
"You banged the only potential investor you had in your fledgling company?"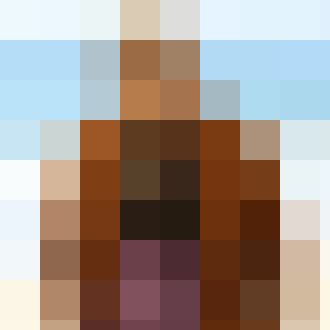 Alan, Two and a Half Men
George, Suburgatory
Alex, Whitney
Navid, 90210
3 of 7
"His name is Roadrunner for God's sakes, of course he's going to f*cking run."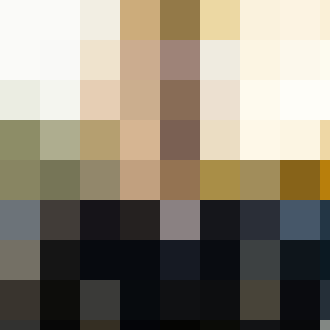 Don, Golden Boy
Dewey, Southland
Harold, Person of Interest
Sherlock, Elementary
4 of 7
"You're about to make me cry and I don't even know you."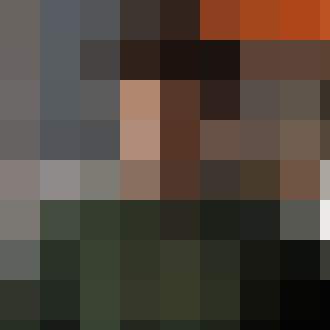 Ray, Girls
Mike, Last Man Standing
Travis, Cougar Town
Blake, Workaholics
5 of 7
"Every great love must be tested."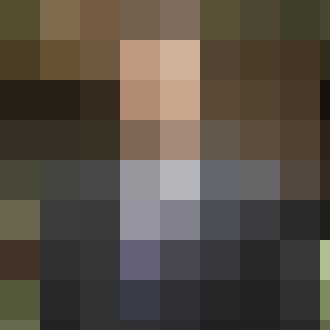 Joe, The Following
Jackie, The Neighbors
Regina, Once Upon a Time
Derek, Smash
6 of 7
"It's like Eli Roth decided to make a gay horror movie and this is the scene right before we all eat each other."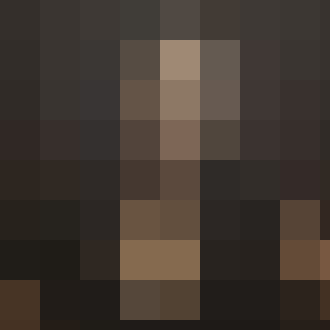 Danny, Blue Bloods
Kate, Anger Management
Ryan, Go On
Santana, Glee
7 of 7
"You ask one lady if she's Tyler Perry in drag and suddenly you're the bad guy."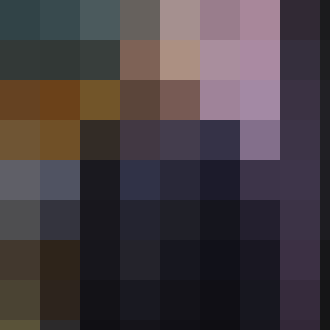 Pierce, Community
Cash, Malibu Country
Nick, Grimm
Shawn, Psych
next slidequiz
Name That Movie: James Franco Edition