TV Trivia About Elementary
Weekly Quote Quiz: Who Said That Line?
Another week, another crop of excellent TV quotes. How well were you paying attention to primetime's new episodes this week? Find out by matching the quote to the character who said it!
1 of 7
"You're a smart, successful young man with an adorable little belly."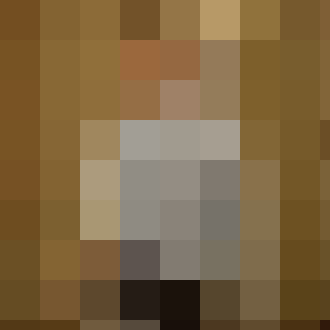 Chris, Parks and Recreation
Jennifer, Anger Management
Debbie, The Neighbors
Julia, Smash
2 of 7
"No, no tea. I'm not some pathetic, hippie-dippie failure."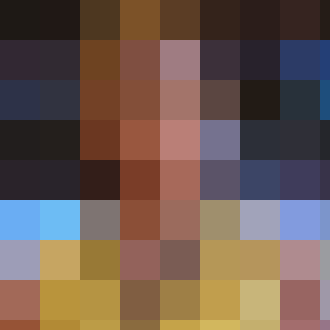 Cooper, Southland
Nolan, Revenge
Larissa, The Carrie Diaries
Naomi, 90210
3 of 7
"Cars don't float. If they did, pilgrims would have driven here."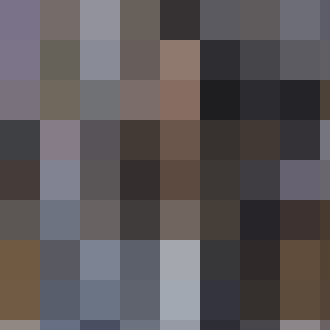 Jeff, Community
Adam, Workaholics
Adam, Rules of Engagement
Emily, Pretty Little Liars
4 of 7
"If you're going to wallow, you have to do it in the privacy of your own room."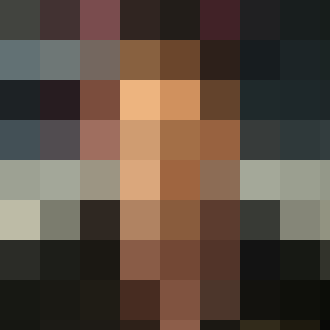 Jake, Two and a Half Men
Sherlock, Elementary
Catherine, Beauty and the Beast
Whitney, Whitney
5 of 7
"I can't just be a mirage of Minaj, I must become her."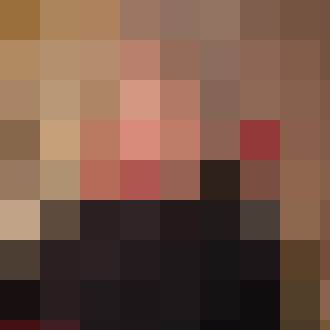 Sue, Glee
Dean Pelton, Community
Skip, 1600 Penn
Dan, Cougar Town
6 of 7
"I've just been having a little trouble with my mental state these days."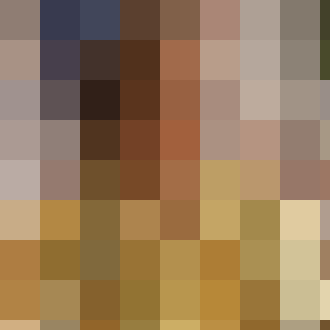 Sheldon, The Big Bang Theory
Harold, Person of Interest
Hannah, Girls
Ethan, Body of Proof
7 of 7
"I need some space. It's not me, it's you."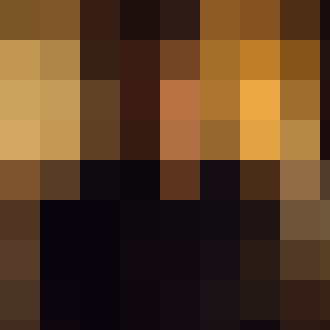 Joe, The Following
Joanna, Deception
Regina, Once Upon a Time
Damon, The Vampire Diaries
next slidequiz
Weekly Quote Quiz: Who Said That Line?