TV Trivia About Cougar Town
Weekly TV Quote Quiz: Who Said That Line?
Have you been on top of your TV-viewing game this week? We can't all be primetime geniuses, but I'm willing to bet you remember a lot more than you think you do. Test your skills by seeing if you can match each quote to the character who said it this week.
1 of 8
"That is how you wrap a son of a bitch in wool."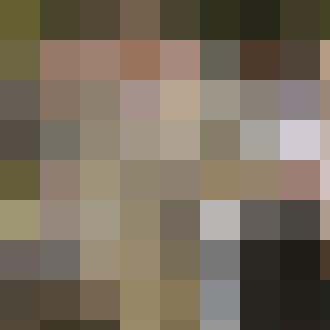 Schmidt, New Girl
Jeff, Community
Aaron, Revolution
Bobby, Dallas
2 of 8
"The way you were dressed, I thought you were a rapper's publicist or something."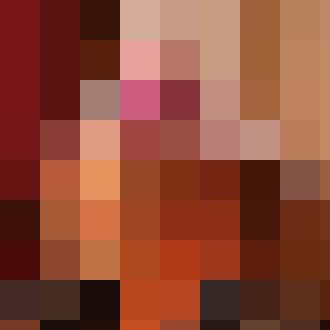 Sherlock, Elementary
Megan, Body of Proof
Casey, The Mindy Project
Jane, The New Normal
3 of 8
"Is this where they shot Deliverance?"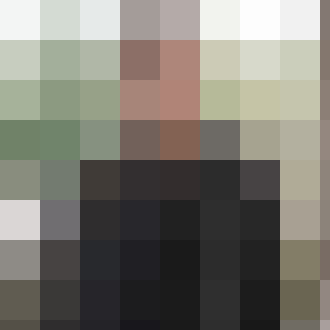 Dylan, Bates Motel
Ryan, Go On
Kelly, Chicago Fire
Dean, Supernatural
4 of 8
"There's only one thing I hate more than lying, and that's skim milk, which is water, lying abut being milk."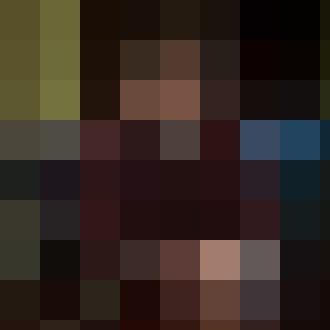 George, Suburgatory
Castle, Castle
Henry, Psych
Ron, Parks and Recreation
5 of 8
"You had me at lethal injection."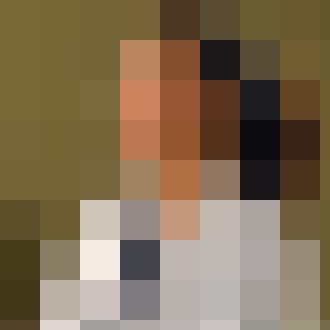 Harrison, Scandal
Cristina, Grey's Anatomy
Carter, Person of Interest
Ryan, The Following
6 of 8
"I go to the bathroom for 45 minutes and everything changes."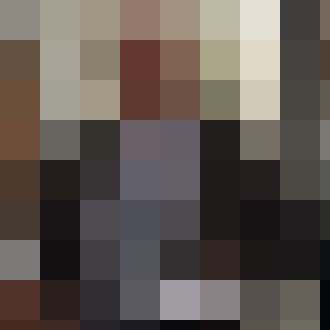 Sheldon, The Big Bang Theory
Kevin, The Office
Phil, Modern Family
Monroe, Grimm
7 of 8
"My only encounter with drugs was with a pot brownie my freshman year. By mistake! Which could have been fun, except I'm allergic to nuts."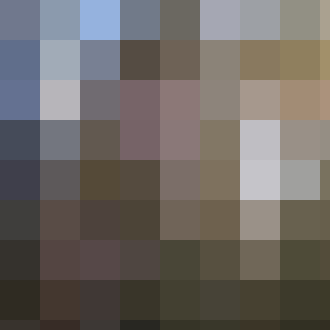 Felicity, Arrow
Alan, Two and a Half Men
Tom, The Carrie Diaries
Alicia, The Good Wife
8 of 8
"So all shoplifters are magicians?"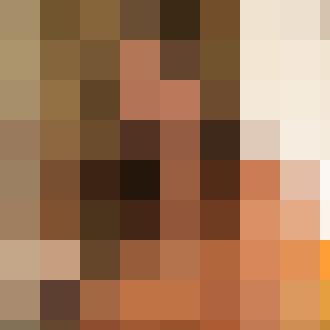 Juliette, Nashville
Alex, Happy Endings
Ben, Southland
Jules, Cougar Town
next slidequiz
Name That Movie: James McAvoy Edition