TV Trivia About Ben and Kate
Weekly Quote Quiz: Who Said That Line?
Between holiday episodes and midseason finales, it's an exciting time for TV. This week, we combed through some of prime time to find snippets that made us laugh out loud, nod in agreement, or sympathize with the characters. See if you can figure out which quote came from which character!
1 of 10
"It's not mean if he doesn't know about it. It's like talking about people behind their backs; everybody wins."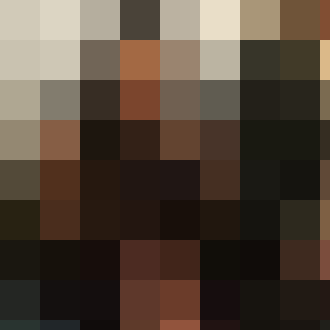 April, Parks and Recreation
Frankie, The Middle
Claire, Modern Family
Zoe, Hart of Dixie
2 of 10
"Oh, you're a briefs man. I was kind of hoping I would never find out."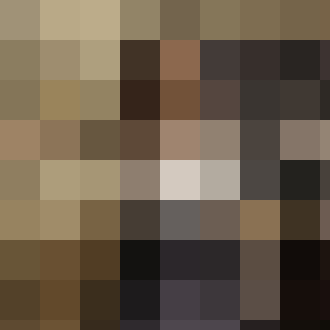 Derek, Grey's Anatomy
Jess, New Girl
Reagan, Up All Night
Virginia, Raising Hope
3 of 10
"I can't go home because my brother's trying to kill me."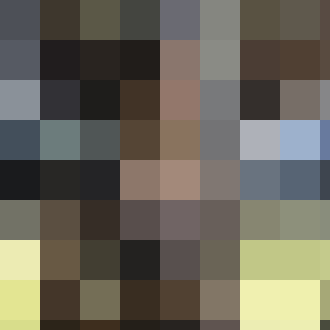 Taco, The League
Olivia, Fringe
Elena, The Vampire Diaries
Dean, Supernatural
4 of 10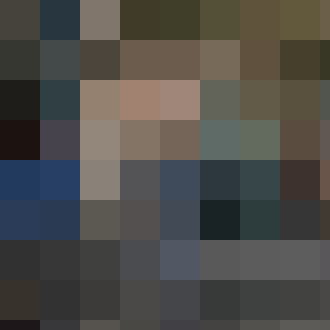 Oleg, 2 Broke Girls
Bryan, The New Normal
Kenneth, 30 Rock
Ryan, Suburgatory
5 of 10
"Normally, I prefer to do other, more enjoyable activities with a woman on her back."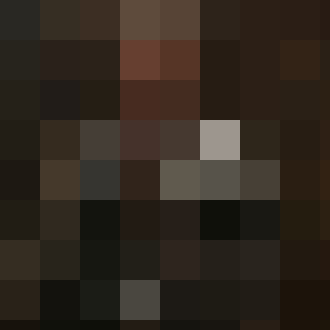 Hook, Once Upon a Time
Michael, Nikita
Oliver, Arrow
James, Don't Trust the B---- in Apartment 23
6 of 10
"Maybe you should do some research into finding yourself a hot tub time machine."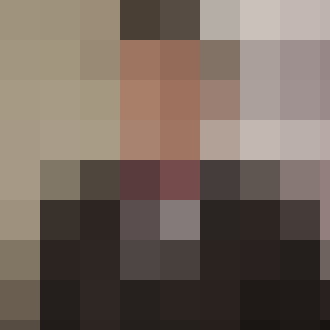 Watson, Elementary
Chuck, Gossip Girl
Lily, Whitney
Darryl, The Office
7 of 10
"Say goodbye to iceberg. It's all watercress and radicchio from now on."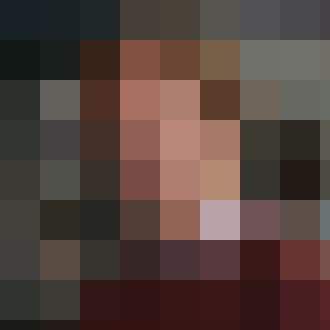 Ben, Ben and Kate
Mike, Last Man Standing
Gary, Guys With Kids
Jack, Revenge
8 of 10
"This is like bringing recipes to a restaurant and saying 'Here, cook this.'"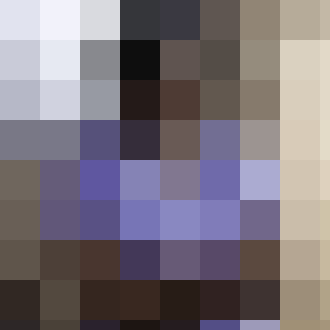 Reba, Malibu Country
Sheldon, The Big Bang Theory
Mindy, The Mindy Project
Rayna, Nashville
9 of 10
"For someone who has survived numerous beatings from loan sharks, he has a surprisingly delicate constitution."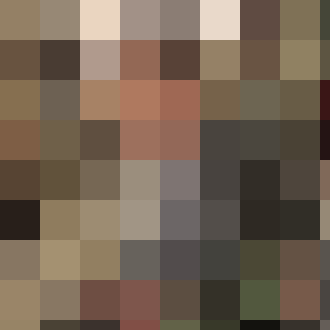 Erin, Blue Bloods
Olivia, Scandal
Gemma, Sons of Anarchy
Marshall, How I Met Your Mother
10 of 10
"Your lips are so soft and horizontal."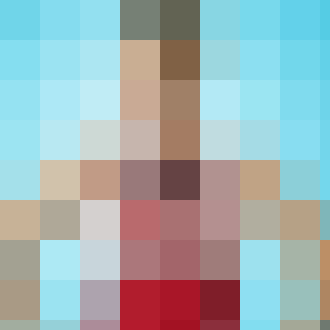 Larry, The Neighbors
Max, Happy Endings
Brittany, Glee
Castle, Castle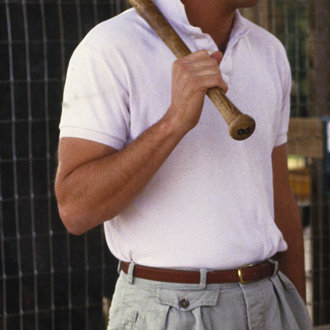 next slidequiz
Name That Movie: Sports Edition