TV Trivia About 30 Rock and New Girl
Friday TV Quote Quiz: Who Said That Line?
The weekend is almost here and you know what that means — time for a TV quote quiz! Check out of favorite lines from this week's crop of new shows, and see if you can identify which character said them.
1 of 8
"Oh God, I wish these jeans were tear-away."
Mark, Grey's Anatomy
Pete, Bent
Schmidt, New Girl
Hank, Californication
2 of 8
"We are going to have the best rooftop garden. It's going to be just like The Secret Garden, but without that super sick kid, right?"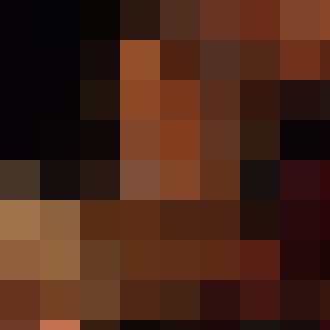 Jane, Happy Endings
Jenna, 30 Rock
Virginia, Raising Hope
April, Eastbound & Down
3 of 8
"Is it possible to be sexually attracted to an object?"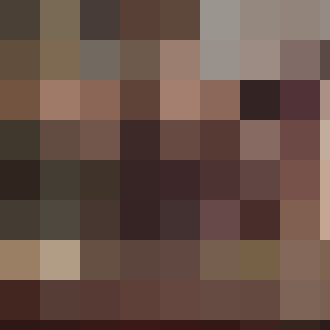 Jack, 30 Rock
Chris, Up All Night
Nick, New Girl
Frank, Shameless
4 of 8
"I took one of those 'Which Gossip Girl Are You' quizzes, and it said I was the Dad's guitar."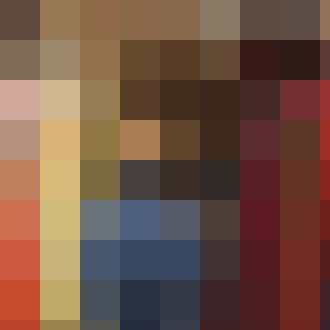 Liz, 30 Rock
Nikki, I Hate My Teenage Daughter
Lynette, Desperate Housewives
Harriet, Harry's Law
5 of 8
"It appears you've all noticed that my swagger has a new swagger."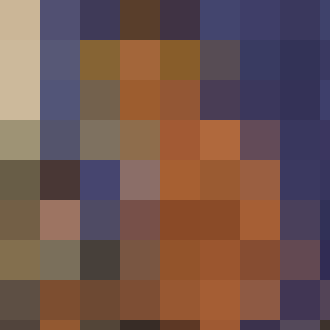 Dixon, 90210
Shawn, Psych
Oz, Breaking In
Jeff, Community
6 of 8
"We can have sex, yeah sure, but don't jostle me."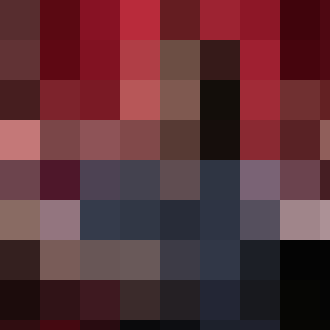 Alex, Whitney
Chelsea, Are You There, Chelsea?
Vanessa, Last Man Standing
Carlene, GCB
7 of 8
"You're like 20 slutty chicks all rolled into one."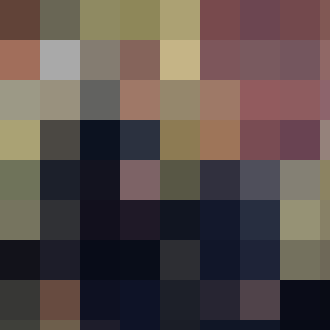 Burt, Raising Hope
Marshall, How I Met Your Mother
Naomi, 90210
Carlos, Desperate Housewives
8 of 8
"She is a woman who's had her heart broken, and that can make you do unspeakable things."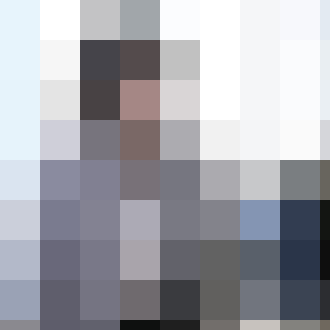 Henry, Ringer
Sam, Private Practice
Ava, Justified
Regina, Once Upon a Time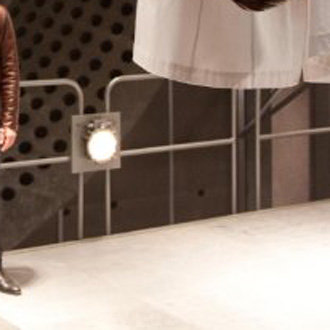 next slidequiz
Name That Movie: Hunger Games Stars Edition