TV Tonight: The 400th Episode of "The Simpsons"
TV Tonight: The 400th Episode of "The Simpsons"
After a week of sad season and series finales — I'm still feeling weepy over "Gilmore Girls," "Ugly Betty," and "Grey's" — I'm glad that we have some more lighthearted fare to look forward to tonight as "The Simpsons" wraps up its 18th season. The one-hour finale (actually two separate episodes) starts with a parody of "24," then concludes with the series' whopping 400th episode.
Of the two, I'm most excited about the parody, "24 Minutes," with Kiefer Sutherland and Mary Lynn Rajskub voicing cartoon versions of Jack and Chloe. The skeptic in me wants to point out that it's a nice bit of cross-promotion for the season finale of "24" on Monday; the "Simpsons" fan in me thinks this episode is going to be awesome. The second half-hour — the one that's technically No. 400 — is called "You Kent Always Say What You Want," featuring news anchor Kent Brockman going on a profanity-laced tirade after Homer spills coffee on his lap while the two are on live TV.
To watch a preview clip and see a gallery of photos from the show's 400th episode party, read more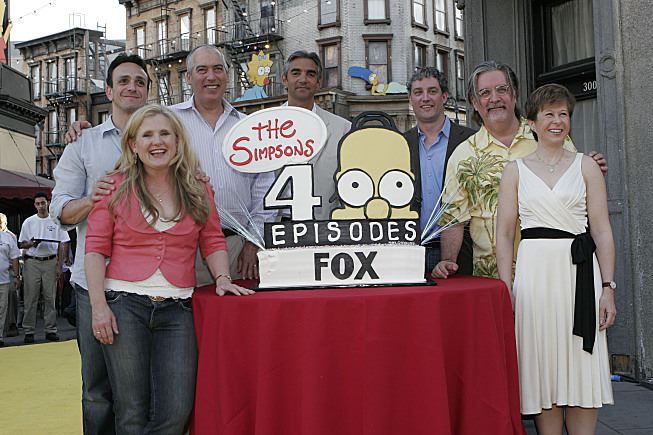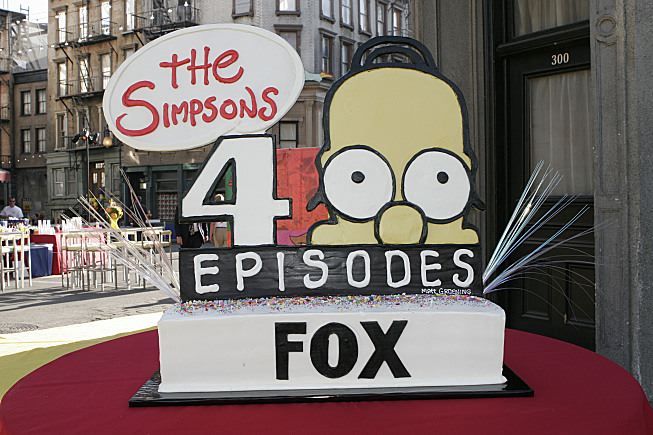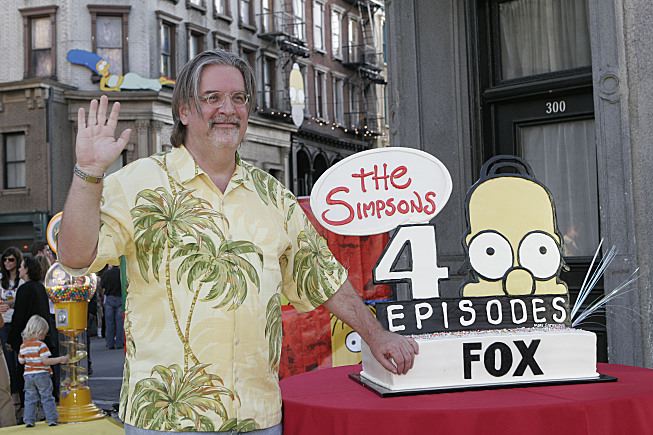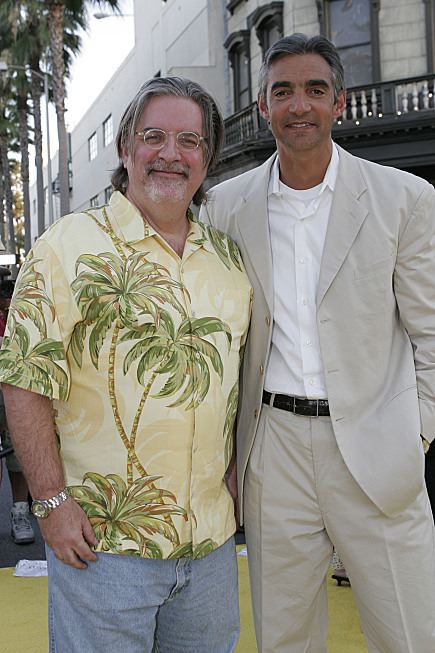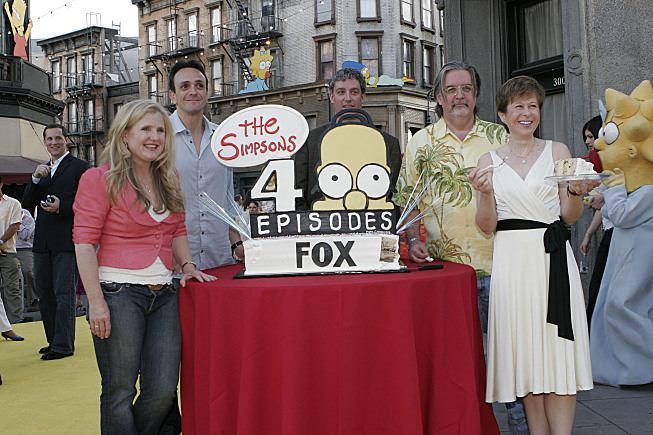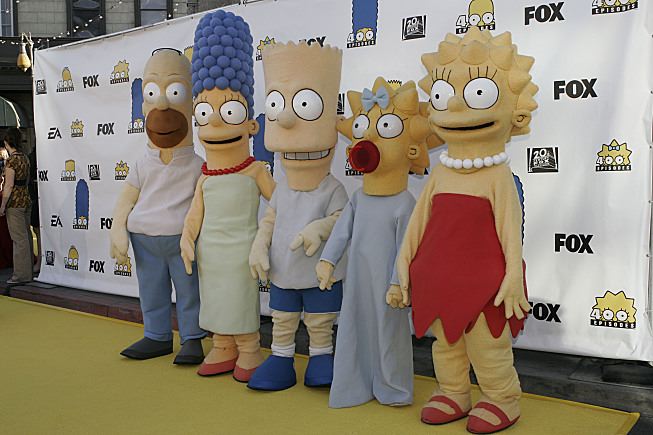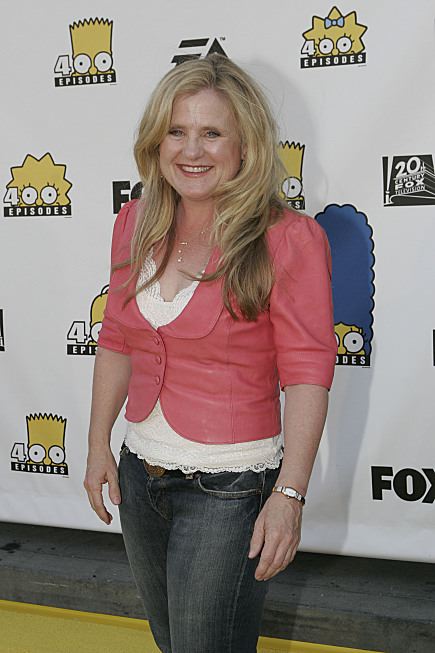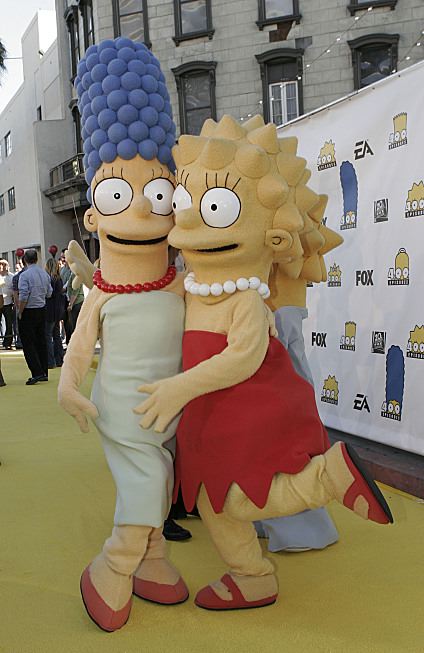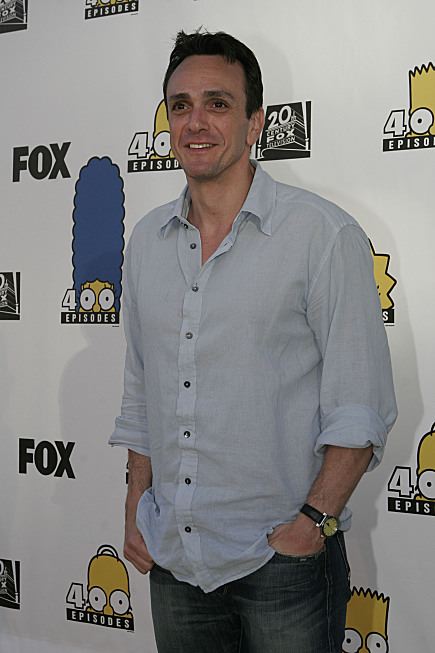 Photos and video courtesy of Fox