TV Show Trivia Quiz
Friday TV Quote Quiz: Who Said That Line?
It's Friday, which means it's time for the Friday TV Quote Quiz. We've had so many finales this week our heads are spinning. Unless your DVR is identical to ours, we doubt you'll be able to guess all eight of these quotes correctly. Prove us wrong!
1 of 8
"Am I the only one who can work and drink at the same time?"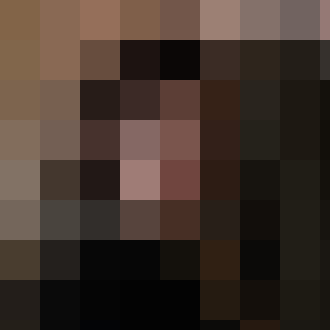 Andrew, The Firm
Harriet, Harry's Law
House, House
Peggy, Mad Men
2 of 8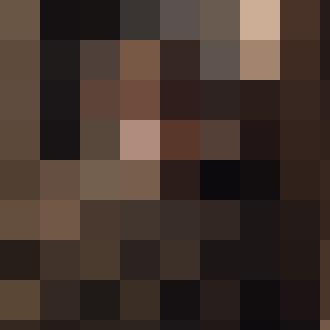 Zoey, Nurse Jackie
Adam, The Big C
Wade, Hart of Dixie
Arya, Game of Thrones
3 of 8
"You can't unsee something like that."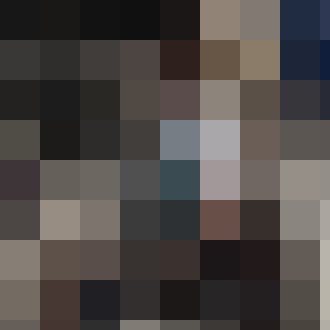 Jessa, Girls
Artie, Glee
Holder, The Killing
Booth, Bones
4 of 8
"That guy spent one week with Marilyn and he is still living off the royalties."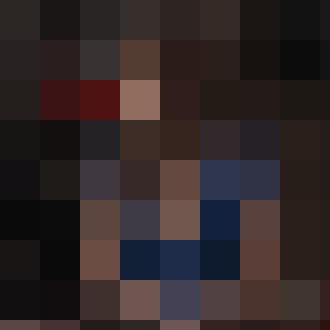 Blair, Gossip Girl
Dan, Veep
Ivy, Smash
Naomi, 90210
5 of 8
"This must be how moms feel on the first day of kindergarten."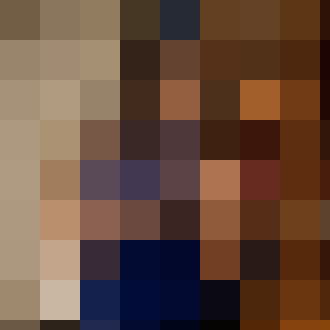 Victoria, Mike & Molly
Chloe, Don't Trust the B---- in Apt 23
Danno, Hawaii Five-0
Damon, The Vampire Diaries
6 of 8
"Absence makes the sex grow hotter."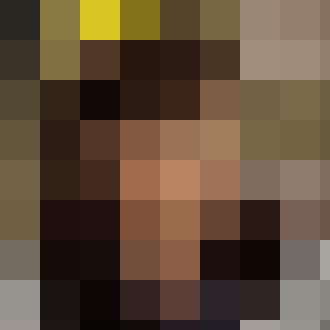 Barney, How I Met Your Mother
Gaby, Desperate Housewives
Callie, Grey's Anatomy
Walden, Two and a Half Men
7 of 8
"Do you know how long someone as sarcastic as me can last in jail? Suuuuch a long time."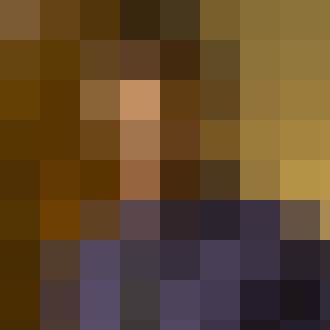 Tessa, Suburgatory
Jeff, Community
Manny, Modern Family
Nolan, Revenge
8 of 8
"Parents have the best snacks, except foster parents. Toothpaste sandwiches y'all. Plus side, I've never had a cavity."
Jenna, 30 Rock
Laurie, Cougar Town
Sharon, GCB
Jennifer, Rules of Engagement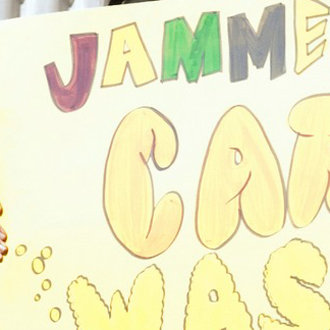 next slidequiz
Name That Movie: Cameron Diaz Edition