TV Show Quotes Quiz
Friday TV Quiz: Who Said That Line?
Before you head into the weekend, let's take a look back at the memorable quotes from this week's TV shows with my quiz. See if you can pair up these funny remarks with the character who said them. Good luck!
1 of 5
"Tonight's going to be different! There's going to be booze, and a karaoke machine, and that Black Eyed Peas song they wrote for bar mitzvahs!"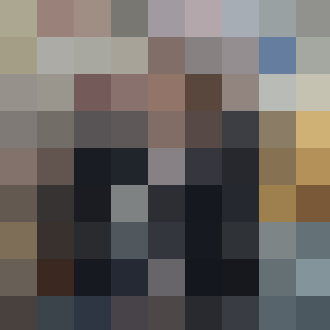 Jules, Cougar Town
Liz, 30 Rock
Lily, How I Met Your Mother
Sarah, Parenthood
2 of 5
"I pay for the clothes it wears, the massages it receives, and the implants it will one day require. If I don't own it, I'm at least a major stockholder!"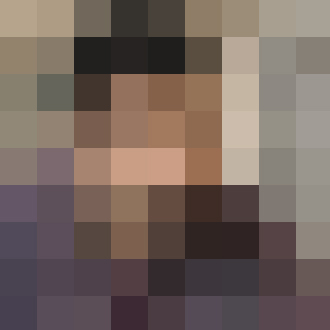 Pierce, Community
Perry, Romantically Challenged
Phil, Modern Family
Carlos, Desperate Housewives
3 of 5
"What am I gonna wear? All my cereal boxes are at the cleaners."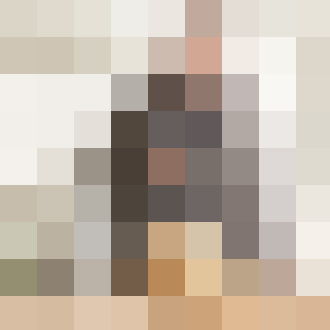 House, House
Frank, 30 Rock
Sawyer, Lost
Chuck, Chuck
4 of 5
"You have all the sexuality of all those pandas down at the zoo who refuse to mate."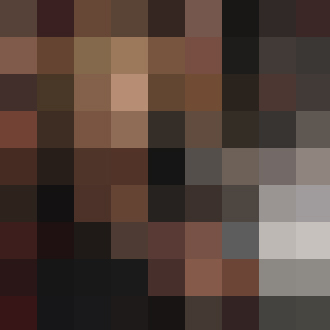 Dwight, The Office
Penny, The Big Bang Theory
Sue, Glee
Laurie, Cougar Town
5 of 5
"I'm an irrational hard ass with rage issues. Don't piss me off."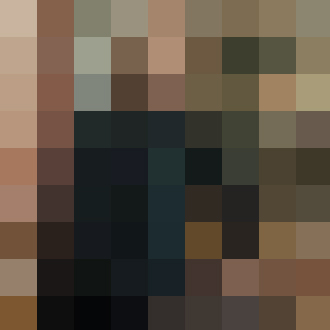 Patrick, 10 Things I Hate About You
Zeek, Parenthood
Jeff, Community
Stefan, Vampire Diaries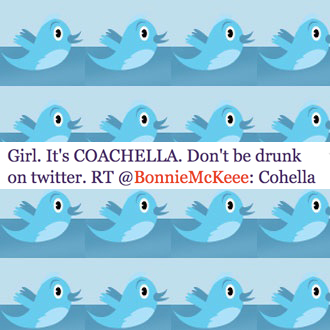 next slidequiz
Twitter Me This: Who's Tweeting About Coachella?