TV Quotes Quiz, Including Modern Family, Jersey Shore, and More
Friday TV Quote Quiz: Who Said That Line?
How'd you fare in our Rachel Berry vs. Rachel Green quiz? If you had a hard time deciphering who said what, not to worry — this week's TV quotes should be fresher in your mind. So step right up and try your luck! See if you can recall which characters said these lines.
1 of 5
"People love twisty this-es and melodramatic that-ses."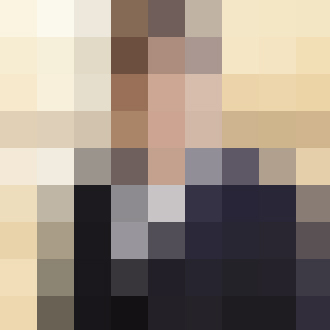 Blair, Gossip Girl
Ted, How I Met Your Mother
Meredith, Grey's Anatomy
Castle, Castle
2 of 5
"Do you know who else mates for life? Termites."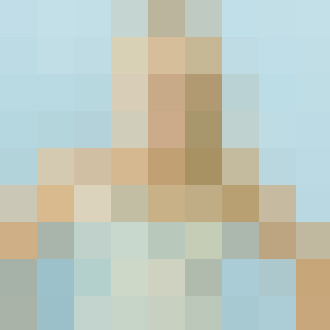 Laurie, Cougar Town
Naomi, 90210
Claire, Modern Family
Lynette, Desperate Housewives
3 of 5
"I could spot those locks in the middle of a Swedish flea market."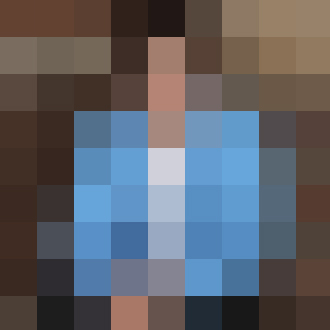 Sue, Glee
Mike, The Middle
Dale, Greek
Kevin, Brothers & Sisters
4 of 5
"I thought she was gonna be hot. I'm all taken aback."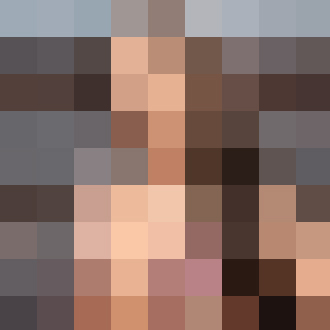 Spencer, Pretty Little Liars
Sammi, Jersey Shore
Gaby, Desperate Housewives
Jules, Cougar Town
5 of 5
"She has to run every day or she goes crazy; she's like a Border Collie."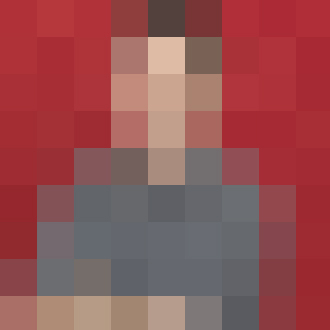 Finn, Glee
Barney, How I Met Your Mother
Phil, Modern Family
Cappie, Greek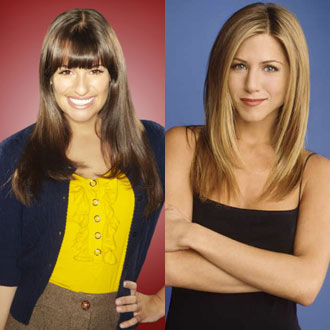 next slidequiz
Rachel Berry vs. Rachel Green: Who Said It?