TV Quotes Quiz 2010-01-29 16:30:47
Friday TV Quiz: Who Said That Line?
Let's wrap up the workweek with a little game, shall we? Try your hand at my TV quote quiz, and see if you can match up each of these quotes with their respective characters from this week's shows. Good luck!
1 of 5
"Don't rain on my hot guy parade."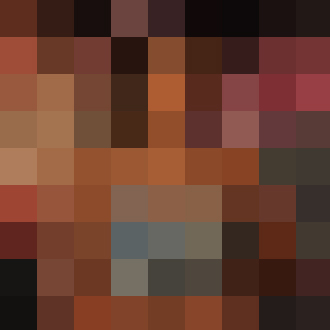 Ashleigh, Greek
Gaby, Desperate Housewives
Bonnie, Vampire Diaries
Jules, Cougar Town
2 of 5
"Have sex. Or fight. Or quit. Whatever you're doing now isn't working."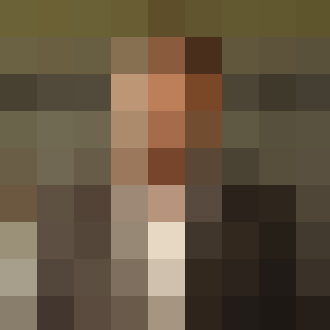 Derek, Grey's Anatomy
Kevin, Castle
Baze, Life Unexpected
House, House
3 of 5
"Your pre-pubescent girl screams are going to be duly noted."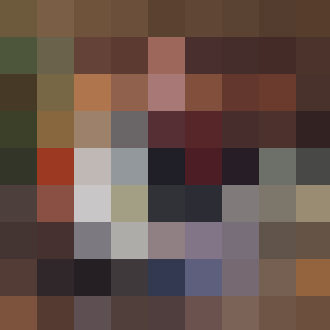 Casey, Chuck
Jack, 24
Damon, Vampire Diaries
Barney, How I Met Your Mother
4 of 5
"Who has an inflatable sheep? It's like you're trying to be that stupid."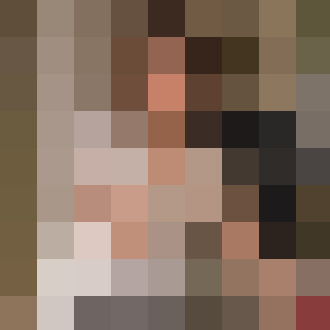 Rebecca, Greek
Cate, Life Unexpected
Liz, 30 Rock
Ellie, Cougar Town
5 of 5
"Why do you care about some motherfreakin' snakes on a motherfreakin' plane?"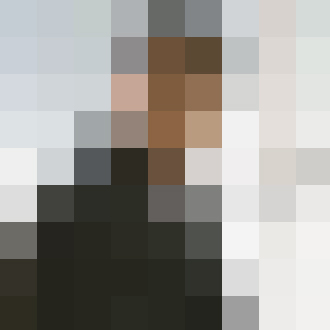 Chuck, Chuck
Arlo, 24
Esposito, Castle
Phil, Modern Family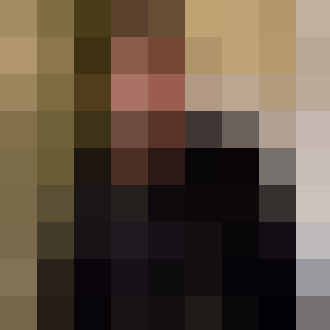 next slidequiz
Friday TV Quiz: Who Said That Line?