TV Quotes Quiz 2010-01-15 16:30:00
Friday TV Quiz: Who Said That Line?
It's Friday, and we finally had some brand new shows to sink our teeth into this week. You know what that means — the return of my TV quote quiz! You may be a little out of practice, but see if you can match up which character said each memorable line. Good luck!
1 of 7
"Do you think she'll remember me? We only went on that one date and tall women have very short memories."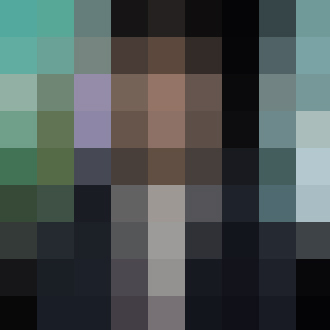 Ted, How I Met Your Mother
Morgan, Chuck
Abed, Community
Eddie, Desperate Housewives
2 of 7
"I'm not trashy unless I drink too much."
Robin, How I Met Your Mother
Gloria, Modern Family
Liz, 30 Rock
Snooki, Jersey Shore
3 of 7
"I'd like to date her, in the sense that I'd like to jump her repeatedly."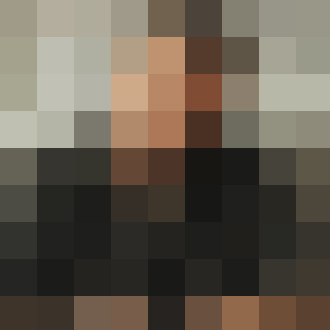 House, House
Jeff, Community
Barney, How I Met Your Mother
Tom, Parks and Recreation
4 of 7
"Not that I would date two guys at the same time anyways, because in grade school this nun told me if I kissed two boys in one day, their spit would mix in my mouth and it would kill me."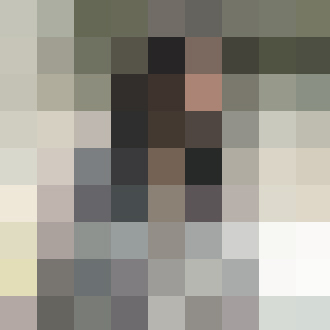 Liz, 30 Rock
Jules, Cougar Town
Ann, Parks and Recreation
Annie, Community
5 of 7
"That was hardly porn. It was a topless woman on a tractor. You know what they call that in Europe? A cereal commercial."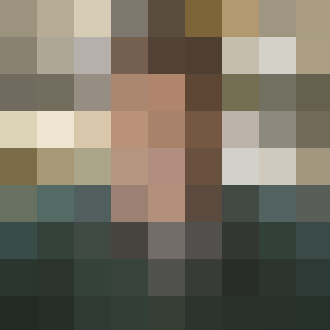 Grayson, Cougar Town
Carlos, Desperate Housewives
Marshall, How I Met Your Mother
Phil, Modern Family
6 of 7
"The text message was sent exclusively to black students, and one French kid named LeBron."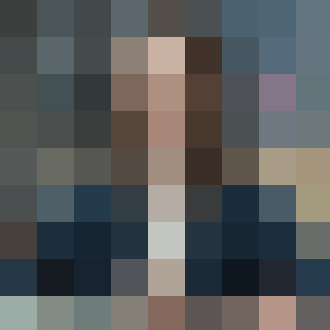 Annie, Community
Haley, Modern Family
Ana, Desperate Housewives
Sue, The Middle
7 of 7
"They're probably having beach sex. Which is the third best sex after elevator and White House."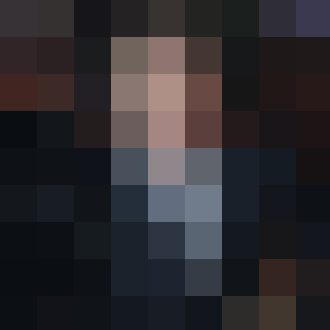 Morgan, Chuck
Pierce, Community
Jack, 30 Rock
Jay, Modern Family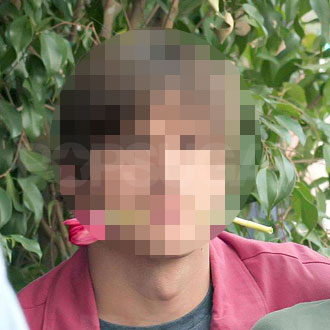 next slidequiz
Take Our Quiz to Enter to Win a Private Screening of Valentine's Day on Feb. 14!