TV Quotes Quiz 2009-12-11 16:00:30
Friday TV Quiz: Who Said That Line?
Happy Friday! Time to test your entertainment IQ with another one of my regular TV quote quizzes. Most of my favorite shows are about to go on hiatus, so I hope you were paying special attention this week. Good luck!
1 of 8
"Don't you ever get tired of falsely accusing people? Even the Lord rested on the seventh day."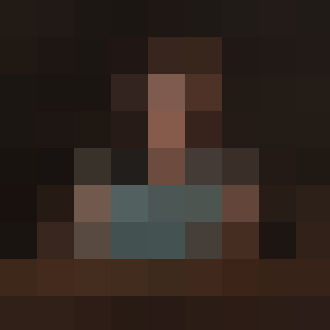 Sydney, Melrose Place
Bree, Desperate Housewives
Sarah, Brothers and Sisters
Maureen, Gossip Girl
2 of 8
"I want to have sex with a girl so I can take off these overalls."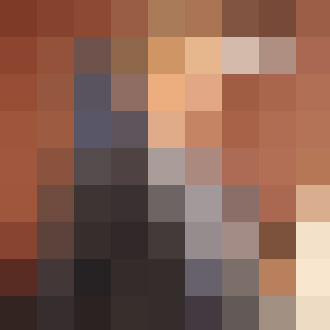 Jeff, Community
Teddy, 90210
Barney, How I Met Your Mother
Andy, Parks and Recreation
3 of 8
"Wanna see me go all Grinch on your ass?"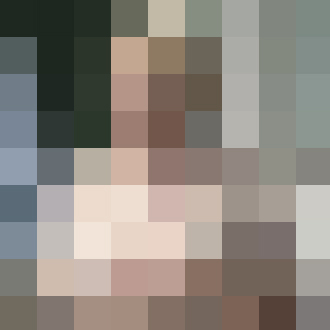 Ella, Melrose Place
Claire, Modern Family
Holly, Brothers and Sisters
Mrs. McCluskey, Desperate Housewives
4 of 8
"Normally I like to sleep in, but part of me is an early riser."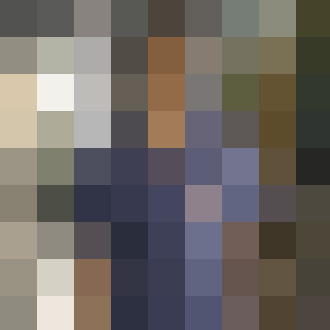 Cole, Scrubs
Chuck, Gossip Girl
Grayson, Cougar Town
Marshall, How I Met Your Mother
5 of 8
"If this so-called Santa Claus doesn't bring me a burgundy dinner jacket, I'm going to have a big problem."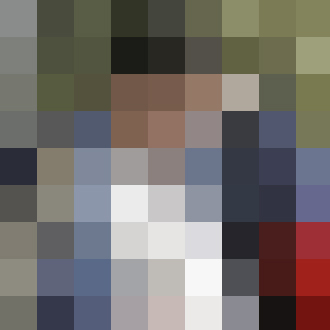 Leonard, The Big Bang Theory
Frank, 30 Rock
Manny, Modern Family
Jack, 30 Rock
6 of 8
"I'm so sorry. I fully understand if you want to beat me up. Just avoid my nose."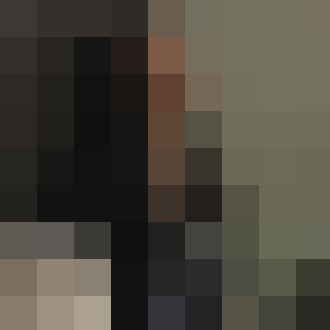 Rachel, Glee
Gaby, Desperate Housewives
Blair, Gossip Girl
Annie, Community
7 of 8
"You're amazing. For the life of me, I can't remember why I ever let you go."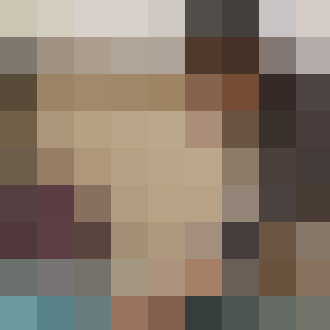 Liam, 90210
Nate, Gossip Girl
Dixon, 90210
Ted, How I Met Your Mother
8 of 8
"Those sites are for horny married chicks with kids who want to exchange pervy emails with their old high-school boyfriends."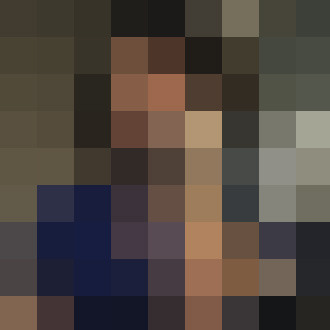 Jules, Cougar Town
Christine, New Adventures of Old Christine
Liz, 30 Rock
Lauren, Melrose Place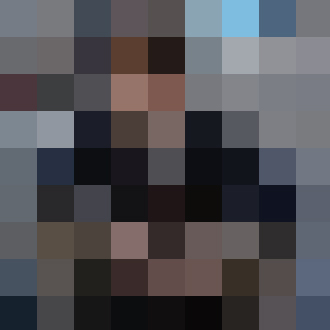 next slidequiz
Friday TV Quiz: Who Said That Line?