TV Quotes From the Week of September 24 to September 30
Friday TV Quote Quiz: Who Said That Line?
Another week of Fall TV means another week of hilarious quotes. This week had characters talking about everything from their sex lives to Bin Laden. See how many of their lines you can recognize when you take our quiz!
1 of 10
"We both had our flings. I certainly enjoyed my night of passion with that little Greek that ran Bill Clinton's campaign."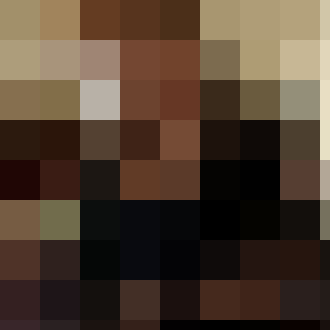 Sue, Glee
Renee, Desperate Housewives
Ava, Up All Night
Abby, Charlie's Angels
2 of 10
"Are you guys the slow class?"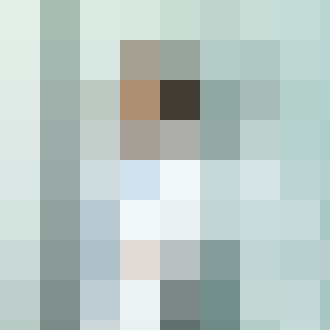 Cristina, Grey's Anatomy
April,
Parks and Recreation
Blair, Gossip Girl
Mercedes, Glee
3 of 10
"I hope the rest of your day is cool beans."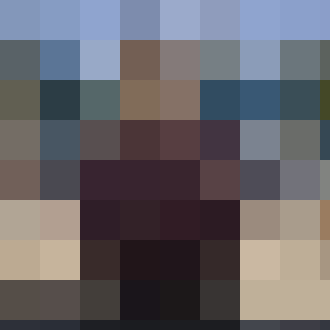 Jess, New Girl
Rachel, Glee
Andy, The Office
Ron, Parks and Recreation
4 of 10
"You make it sound like I've dated a series of Stieg Larsson novels."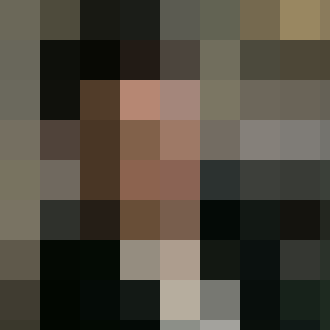 Ted, How I Met Your Mother
Dan, Gossip Girls
Walden, Two and a Half Men
Alex, Free Agents
5 of 10
"Oh honey, don't worry. Ever since we caught Bin Laden, you can stroll onto the plane anytime you want."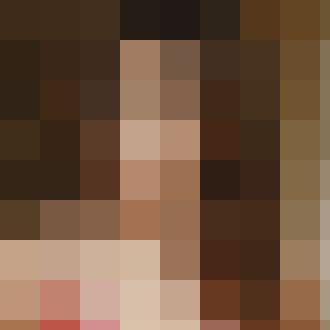 Gabby, Desperate Housewives
Naomi, 90210
Blair, Gossip Girl
Evelyn, Two and a Half Men
6 of 10
"When he's at his first keg party, he's gonna be the weirdo in the sweater vest sippin' on Chardonnay."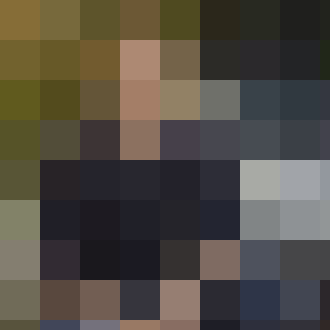 Nick, Free Agents
Jeff, Community
Puck, Glee
Crosby, Parenthood
7 of 10
"I don't even let the men I sleep with, sleep with me."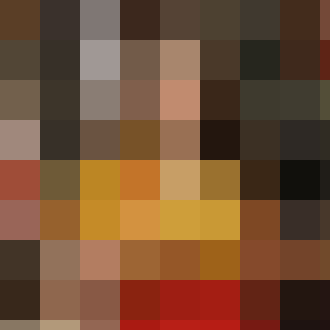 Dee, It's Always Sunny In Philadelphia
Max, Two Broke Girls
Meredith, The Office
Eve, Charlie's Angels
8 of 10
"I'm supposed to put off my quest for wellness until we're no longer socially in demand? That will never happen. I'm too charismatic."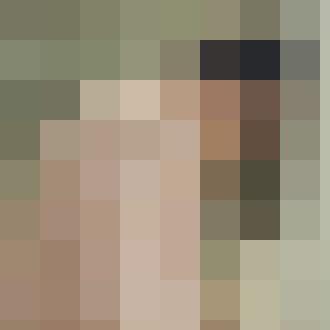 Robert California, The Office
Castle, Castle
Cam, Modern Family
Sue, Glee
9 of 10
"Whatever happened to the good ol' days when you could buy yourself into high society?"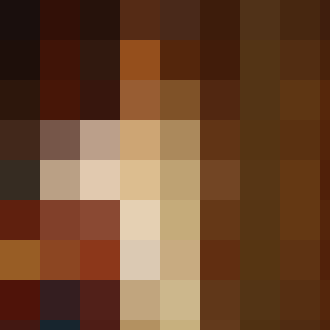 Conrad, Revenge
Siobhan, Ringer
Walden, Two and a Half Men
Naomi, 90210
10 of 10
"First of all: Smoking kills: Second, it really does make you look cooler, doesn't it?"
Whitney, Whitney
Sue, Glee
Faye, The Secret Circle
Kelly, The Office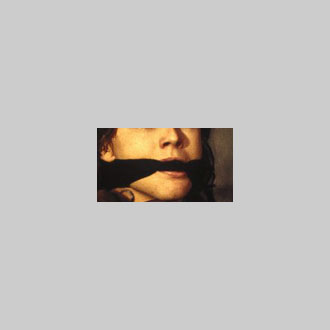 next slidequiz
Name That Movie: Leonardo DiCaprio Edition
Latest