TV Quotes From the Week of October 24, 2011
Friday Quote Quiz: Who Said That Line?
A lot of our favorite shows aired Halloween-themed episodes this week, which means characters got to talking about tricks and treats. See if you can guess who talked about purchasing sweets out of the back of a truck and who mentioned a monster that devours people when you take our quote quiz!
1 of 7
"It was a little weird buying candy out of a grown man's trunk. At least it was expensive."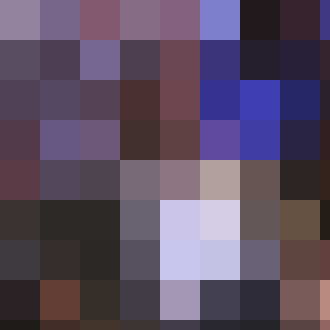 Charlie, It's Always Sunny in Philadelphia
Brad, Happy Endings
Kenny, Man Up
Castle, Castle
2 of 7
"Sometimes the body thinks better than the brain."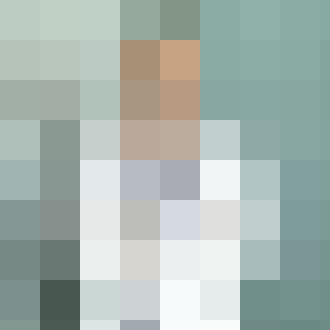 Lori, The Walking Dead
Lavon, Hart of Dixie
Tyler, The Vampire Diaries
Owen, Grey's Anatomy
3 of 7
"Pilates is the demon that eats your genitals."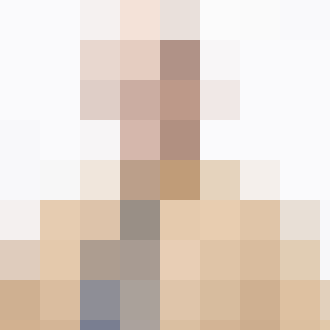 Ryan, The Office
Dallas, Suburgatory
Dean Pelton, Community
Max, 2 Broke Girls
4 of 7
"Shock wire! I call it that because if you take a shower and you touch the wire, you die!"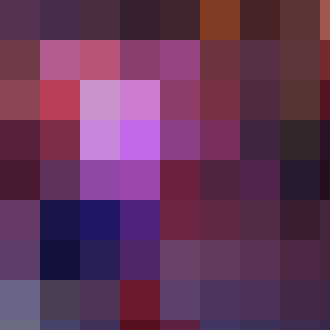 Tate, American Horror Story
Axl, The Middle
Howard, The Big Bang Theory
Andy, Parks and Recreation
5 of 7
"Maybe we could mix a little more 13 into the PG."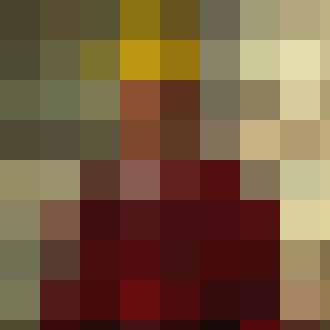 Walden, Two and a Half Men
Andy, The Office
Cooper, Private Practice
Tom, Desperate Housewives
6 of 7
"I've been waiting two months for that bowl of ice cream and tonight I'm gonna have sex with it."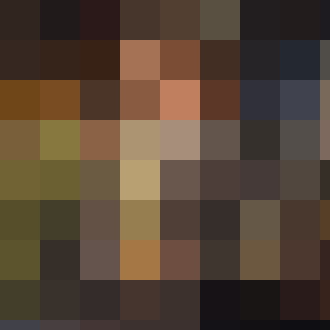 Barney, How I Met Your Mother
Lynette, Desperate Housewives
Amy, Enlightened
Whitney, Whitney
7 of 7
"Since we're not in a Jason Bateman movie, we need to think of another plan."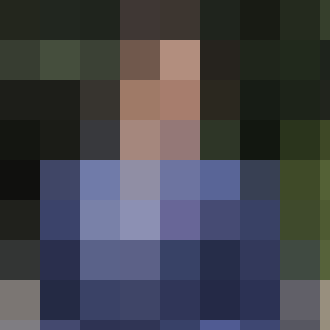 Russell, Rules of Engagement
Mitchell, Modern Family
House, House
Chuck, Gossip Girl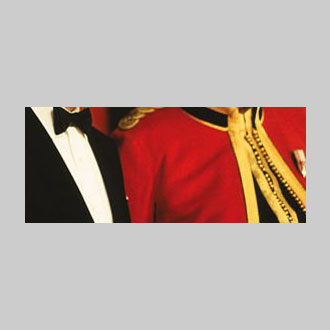 next slidequiz
Name That Movie: Spy Edition