TV Quotes From the Week of October 16, 2011
Friday TV Quote Quiz: Who Said That Line?
Did you catch your favorite TV characters' best one-liners this week? They talked about everything from craving secondhand smoke to murder mysteries. See if you can guess who said what when you take our quote quiz!
1 of 8
"I'm pretty sure this is how every murder mystery begins."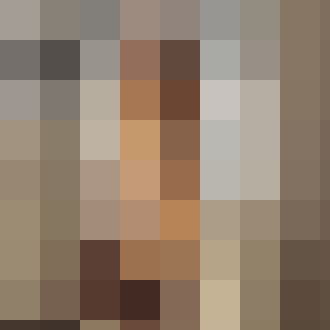 Cassie, The Secret Circle
Castle, Castle
Lily, How I Met Your Mother
Serena, Gossip Girl
2 of 8
"Was your childhood based on the novel Push by Sapphire?"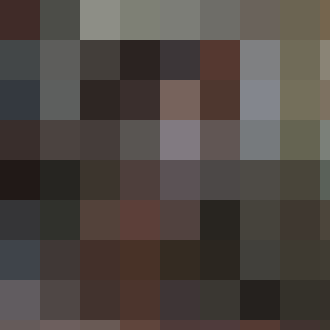 Caroline, 2 Broke Girls
Mitchell, Modern Family
Ray, Bored to Death
Craig, Man Up
3 of 8
"Everything I like about me is you."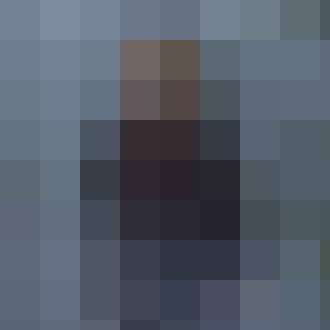 Joel, Parenthood
Ben, American Horror Story
Tyler, The Vampire Diaries
Cooper, Private Practice
4 of 8
"Does this woman not own a hairbrush? Or a razor?"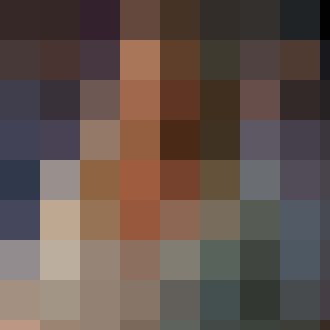 Reagan, Up All Night
Naomi, 90210
Penny, The Big Bang Theory
Zoe, Hart of Dixie
5 of 8
"If we're all through with his 'Oh, I'm so good-looking angst,' can we get back to me?"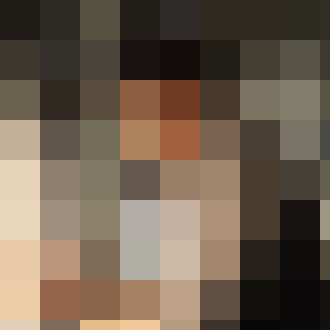 Mike, Last Man Standing
Karev, Grey's Anatomy
Dixon, 90210
Pierce, Community
6 of 8
"Excuse me, if you're trying to win your husband back, why are you dressed like you're selling oranges by the freeway?"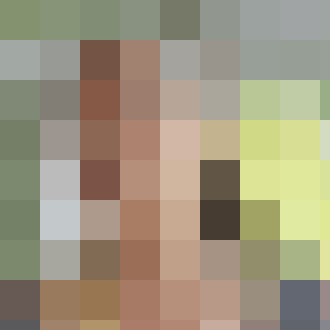 Dallas, Suburgatory
Renee, Desperate Housewives
Dennis, It's Always Sunny in Philadelphia
Evelyn, Two and a Half Men
7 of 8
"I'm also visualizing a romantic old fashioned gentleman. The kind of guy who will buy you flowers and dinner, and look at you during sex."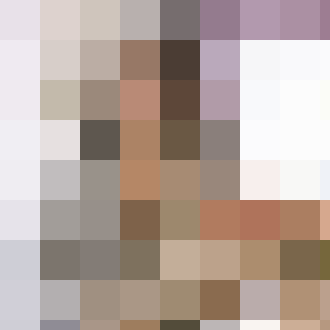 Audrey, Rules of Engagement
Amy, Enlightened
Whitney, Whitney
Penny, Happy Endings
8 of 8
"I asked you guys for a fun night out, not this. I need music and dancing and secondhand smoke!"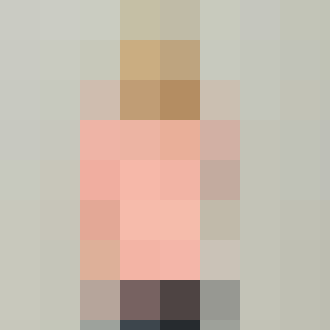 Molly, Mike & Molly
Claire, Modern Family
Frankie, The Middle
Anne, Parks and Recreation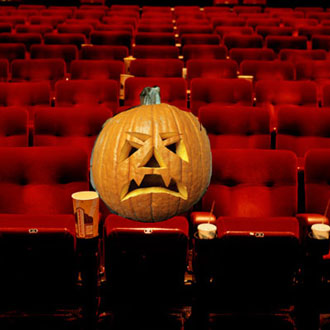 next slidequiz
Scary Movie Quote Quiz!