TV Quotes From the Week of November 28, 2011
Friday TV Quote Quiz: Who Said That Line?
We got an intimate window into certain TV characters' love lives this week, from quips about baking dates to getting plenty of exercise in the bedroom. Guess who said the racy lines when you take our quote quiz!
1 of 8
"Could we cover ourselves in flour and lick spoons and do other cute things?"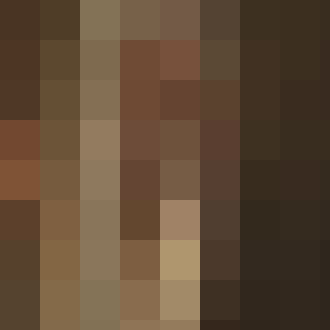 Caroline, 2 Broke Girls
Lily, How I Met Your Mother
Whitney, Whitney
Serena, Gossip Girl
2 of 8
"I like a jean jacket on a baby, what can I say?"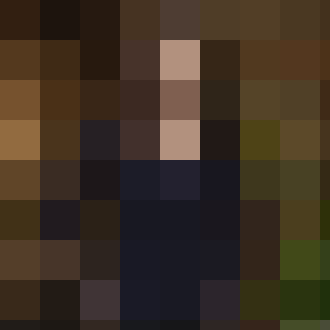 Reagan, Up All Night
Sarah, Parenthood
Frankie, The Middle
Virginia, Raising Hope
3 of 8
"It's a guy thing. It's not a fresh baked pie thing."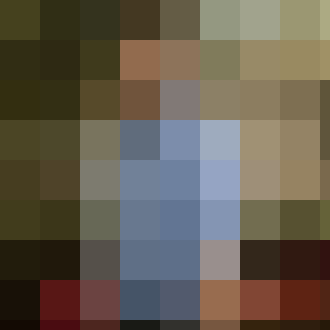 Jeff, Community
Walden, Two and a Half Men
Tom, Hart of Dixie
House, House
4 of 8
"Rocky Road? First off, stop eating metaphors."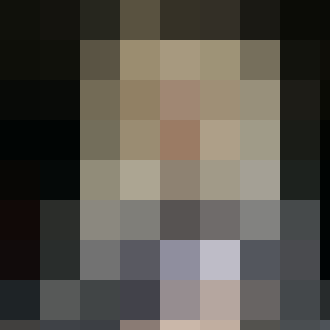 Renee, Desperate Housewives
Faye, The Secret Circle
Naomi, 90210
Caroline, The Vampire Diaries
5 of 8
"If by 'serious,' you mean 'piece of crap,' then yeah, it's serious."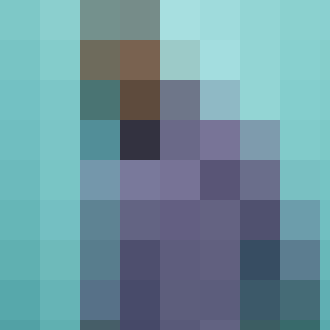 Winston, New Girl
Mike, Last Man Standing
Dennis, It's Always Sunny in Philadelphia
Tessa, Suburgatory
6 of 8
"We have a gym at home. It's called the bedroom."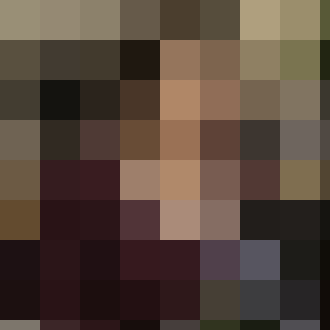 Craig, Man Up
Phyllis, The Office
Nikki, I Hate My Teenage Daughter
Ruxin, The League
7 of 8
"For me, a slap on the wrist is like a kick to the nuts."
Leslie, Parks and Recreation
Max, Happy Endings
Howard, The Big Bang Theory
Phil, Modern Family
8 of 8
"My iPhone 5 is vibrating. It's a new feature of the iPhone 5, they vibrate now."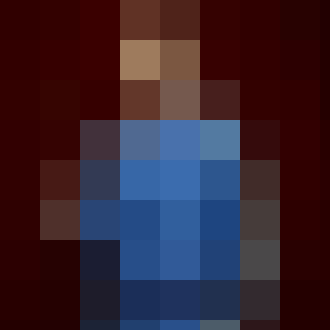 Molly, Mike and Molly
Shawn, Psych
Russell, Rules of Engagement
Sue, Glee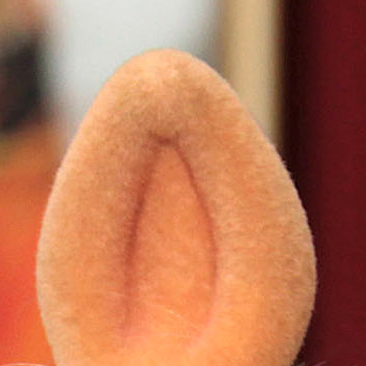 next slidequiz
Name That Muppet: The Quiz