TV Quotes From the Week of November 14, 2011
Friday TV Quote Quiz: Who Said That Line?
We learned a lot of interesting facts about the characters who grace the small screen this week, from where they stash their secret booze to which holidays they consider sexy. Of course, they revealed these curious factoids about themselves through hilarious lines. See how many of their quotes you can identify when you take our quote quiz!
1 of 8
"This is not acceptable behavior. I'll allow it."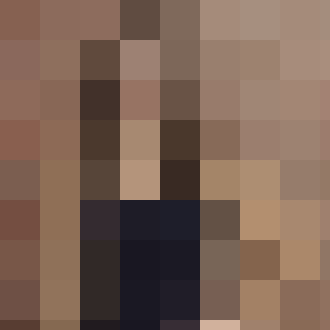 Penny, Happy Endings
Walden, Two and a Half Men
Dallas, Suburgatory
Patrick, The Mentalist
2 of 8
"I'm always willing to go the extra mile to avoid doing something."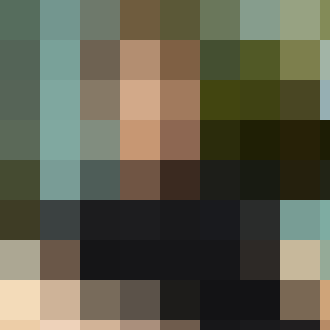 Kevin, The Office
Axl, The Middle
Jeff, Community
Kenny, Man Up
3 of 8
"If I have to endure this game for one more minute, I will bake a cake six stories high so I can jump off the top of it."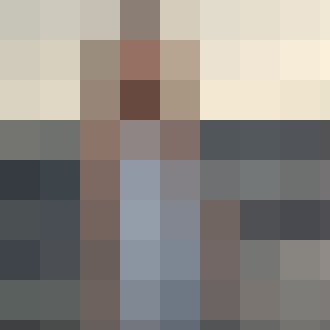 Naomi, 90210
Chris, Up All Night
Sue, Glee
Alice, Workaholics
4 of 8
"The most sexy holidays are the Fourth of July, Independence Day — obviously — Women's History Month, and Christmas."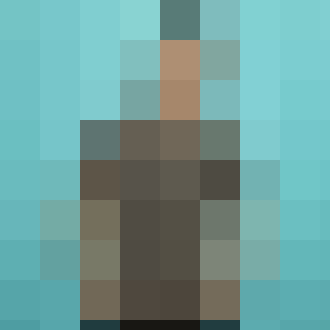 Dee, It's Always Sunny in Philadelphia
Marshall, How I Met Your Mother
Kelly, The Office
Schmidt, New Girl
5 of 8
"Maybe we're maturing too fast."
Tate, American Horror Story
Chuck, Gossip Girl
Sheldon, The Big Bang Theory
Emma, Once Upon a Time
6 of 8
"Oh please, there's a bottle of chardonnay in the tank of the guest room toilet. It's like you don't know me at all."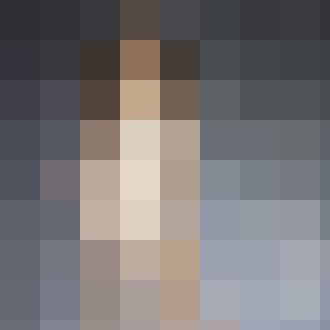 Gaby, Desperate Housewives
Max, 2 Broke Girls
Whitney, Whitney
Mitchell, Modern Family
7 of 8
"It's a somber occasion and all my tops are too joyful."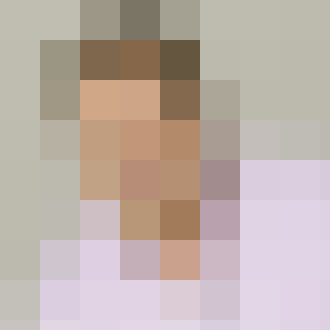 Jennifer, Rules of Engagement
Lemon, Hart of Dixie
Molly, Mike & Molly
Cam, Modern Family
8 of 8
"Horizons are dumb. Never broaden your horizons."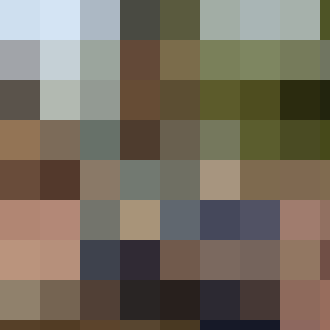 April, Parks and Recreation
House, House
Mike, Last Man Standing
Ted, Pan Am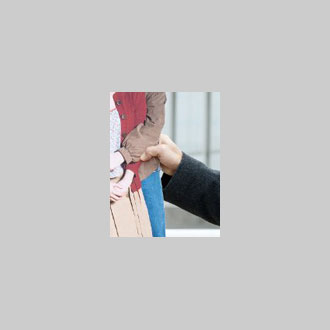 next slidequiz
Name That Movie: George Clooney Edition