TV Quotes From the Week of November 13, 2011
Friday TV Quote Quiz: Who Said That Line?
A lot of our favorite characters were feeling a little snippy this week, prompting them to lash out at the elderly and even stab people. It definitely made for some interesting lines, but can you guess who said what? Take our quote quiz to find out!
1 of 9
"As your friend, I support your strange aversion to fun."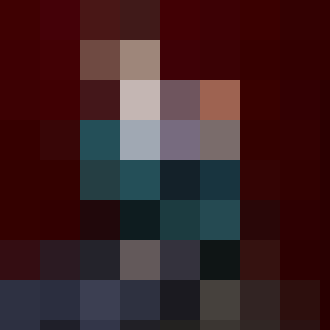 Cassie, Secret Circle
Artie, Glee
Jeff, Rules of Engagement
Max, Happy Endings
2 of 9
"It just feels good to be dressed up and not hunched over a computer."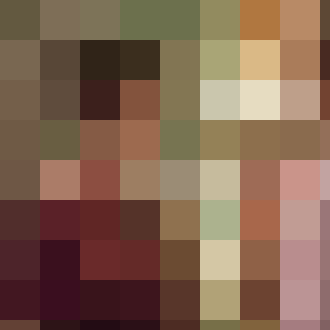 Julia, Parenthood
Charlotte, Private Practice
Mitchell, Modern Family
Silver, 90210
3 of 9
"She's gonna kill me. And then you. And then me again."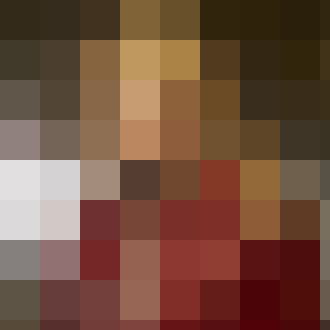 Emma, Once Upon a Time
Caroline, 2 Broke Girls
Eddie, Grimm
Shawn, Psych
4 of 9
"I'm sorry I stabbed you."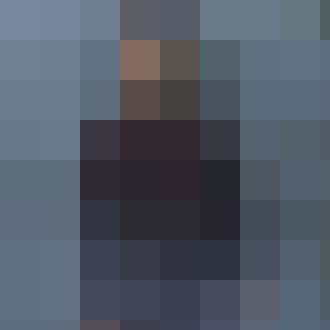 Zoe, Hart of Dixie
Cristina, Grey's Anatomy
Tyler, Vampire Diaries
Virginia, Raising Hope
5 of 9
"I don't dance. I'm from the town in Footloose."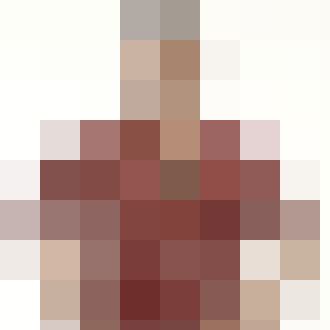 Nick, New Girl
Jeff, Community
House, House
Mike, The Middle
6 of 9
"I'm like a shark, I don't swim backwards."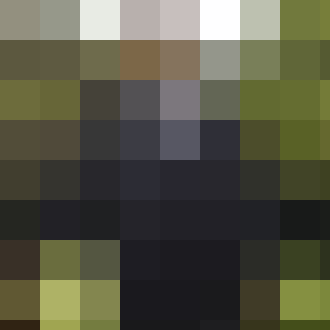 Tate, American Horror Story
Jane, Prime Suspect
Commander Taylor, Terra Nova
Tom, Parks and Recreation
7 of 9
"Even Pippa knew when to pipe down."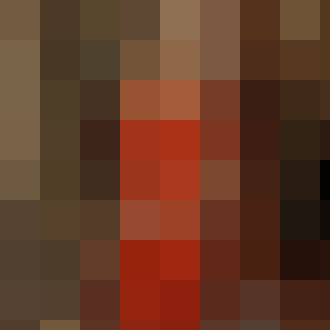 Ava, Up All Night
Blair, Gossip Girl
Whitney, Whitney
Renee, Desperate Housewives
8 of 9
"Why don't you go check out the sympathy cards, old man?"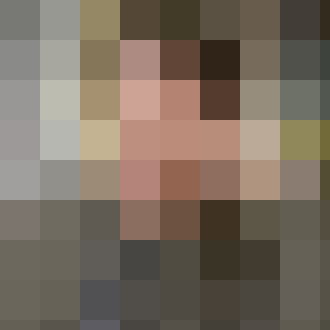 Dwight, The Office
Harry, Harry's Law
Ray, Bored to Death
Craig, Man Up
9 of 9
"Nobody wakes up and says, 'Today I'm going to star in a YouTube video.'"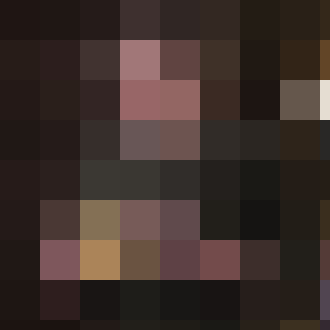 Marshall, How I Met Your Mother
Sheldon, The Big Bang Theory
Booth, Bones
Dennis, It's Always Sunny in Philadelphia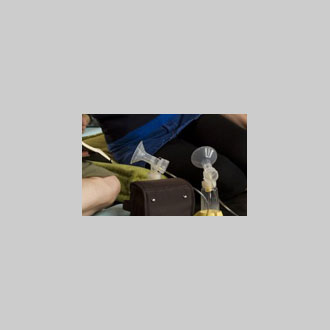 next slidequiz
Name That Movie: Pregnancy Edition