TV Quotes From the Week of November 1, 2011
Friday TV Quote Quiz: Who Said That Line?
Our favorite characters got to talking about a range of interesting topics this week, from the unwritten rules of Facebook to the importance of carrying around travel-sized "feeling sticks." See how many of their lines you can identify when you take our quote quiz!
1 of 10
"She sounds like those cows in Temple Grandin's hug machines."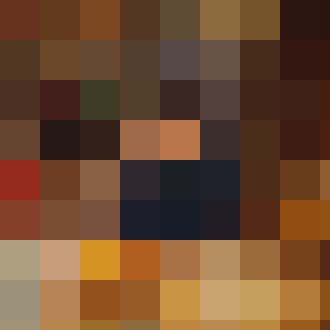 Ted, How I Met Your Mother
Alan, Two and a Half Men
Reagan, Up All Night
Audrey, Rules of Engagement
2 of 10
"Where were you two hours ago, beautiful mind?"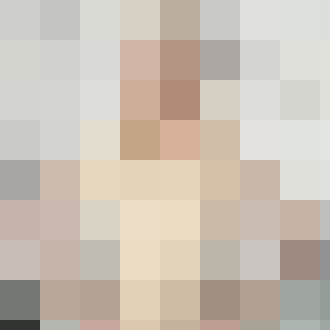 Renee, Desperate Housewives
House, House
Angela, The Office
Harry, Harry's Law
3 of 10
"Don't you know princesses slut it up sometimes?"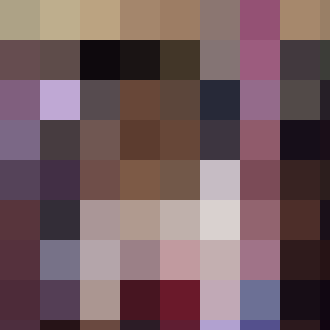 Blair, Gossip Girl
Regina, Once Upon a Time
Dee, It's Always Sunny in Philadelphia
Naomi, 90210
4 of 10
"In America, dudes don't ask dudes to be friends. Except on Facebook. And even then it can take years."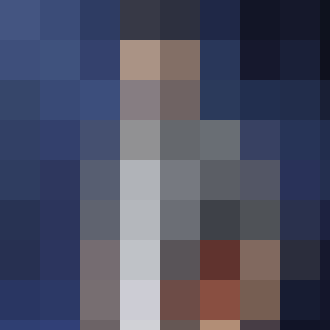 Alex, Whitney
Will, Man Up
Finn, Glee
Burt, Raising Hope
5 of 10
"Believe it or not, that's not the first time someone has broken my feeling stick. I have a travel-size."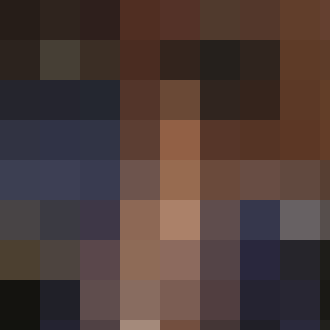 Molly, Mike & Molly
Amy, Enlightened
Cam, Modern Family
Jess, New Girl
6 of 10
"You turned your bed into a vagina."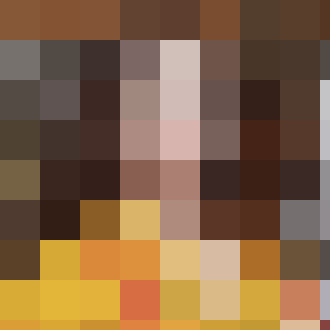 Pete, The League
Max, 2 Broke Girls
Meredith, The Office
Dalia, Suburgatory
7 of 10
"I decided it would be better to go with professionals, not someone wearing a turtleneck he found on the ground."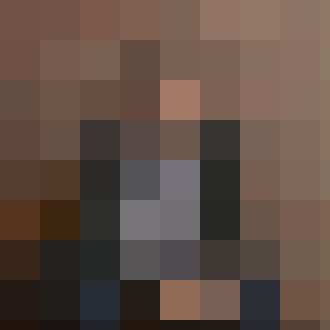 Dave, Happy Endings
Crosby, Parenthood
Sheldon, The Big Bang Theory
Booth, Bones
8 of 10
"With all due respect sir, I have zero respect for you."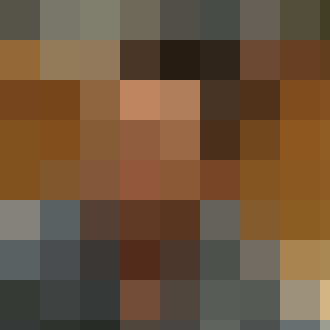 Jane, Prime Suspect
Victoria, Revenge
Addison, Private Practice
Jeff, Community
9 of 10
"I am a party scientist. Welcome to my laboratory."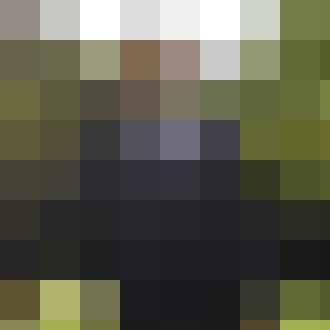 Tom, Parks and Recreation
Abby, NCIS
Lavon, Hart of Dixie
Axl, The Middle
10 of 10
"I painted it black. I know you don't like normal things."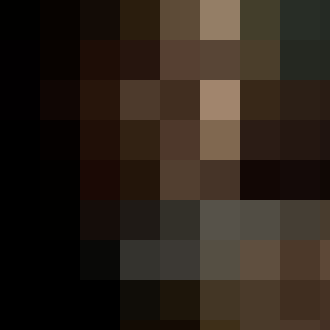 Adam, The Secret Circle
Tate, American Horror Story
Tyler, The Vampire Diaries
Hank, Grimm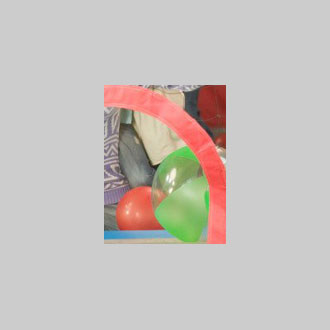 next slidequiz
Name That Movie: Reese Witherspoon Edition