TV Quotes From the Week of December 5, 2011
Friday Quote Quiz: Who Said That Line?
The holidays are right around the corner, which means lots of our favorite TV characters were getting into the spirit this week. From jokes about Christmas sweaters to holiday drinks, check out the one-liners that got us laughing — and see if you can match each zinger to the character who said it.
1 of 8
"Even homeless people have Facebook."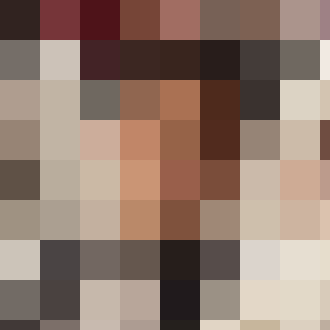 Mac, It's Always Sunny in Philadelphia
Finn, Glee
Dwight, The Office
Haley, Modern Family
2 of 8
"I guess I just like liking things."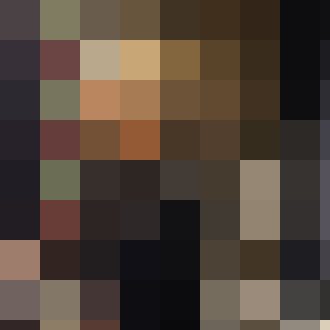 Abed, Community
Jess, New Girl
Penny, The Big Bang Theory
Sarah, Parenthood
3 of 8
"This is New York. We can live on takeout for months."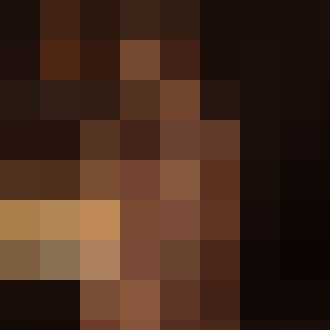 Robin, How I Met Your Mother
Caroline, 2 Broke Girls
Blair, Gossip Girl
Maggie, Pan Am
4 of 8
"Dairy and liquor is really one of those underrated combinations."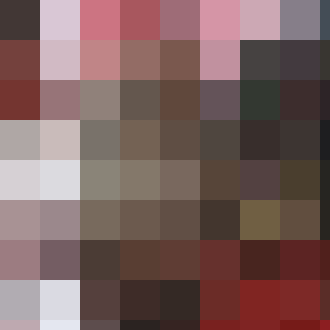 Liam, 90210
Zoe, Hart of Dixie
Meredith, The Office
Penny, Happy Endings
5 of 8
"Didn't last year your Aunt Nancy hit your Aunt Becky in the face with a ham?"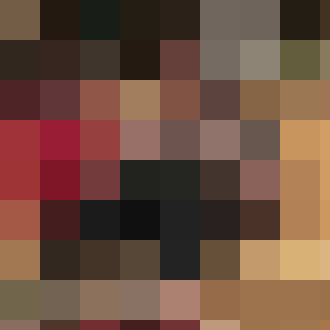 Alex, Whitney
Mike, Mike & Molly
Kevin, The League
Lynette, Desperate Housewives
6 of 8
"The holidays are so frustrating. That's why every year I pay a Southern gay to decorate my house."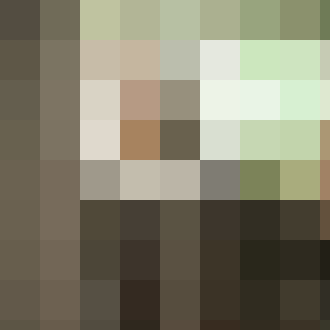 Ava, Up All Night
Naomi, 90210
Cam, Modern Family
Dallas, Suburgatory
7 of 8
"Afterbirth. That's like the party you guys have after you have the baby."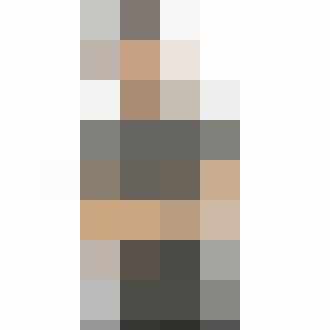 Schmidt, New Girl
Tate, American Horror Story
Frank, It's Always Sunny in Philadelphia
Kelly, The Office
8 of 8
"Based on those stains, you are the Christmas sweater."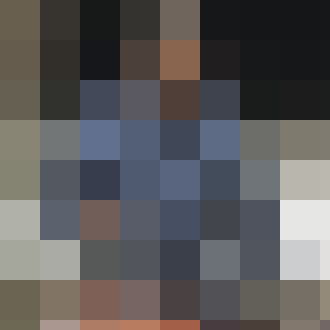 Jay, Modern Family
Max, 2 Broke Girls
Castle, Castle
Mike, Last Man Standing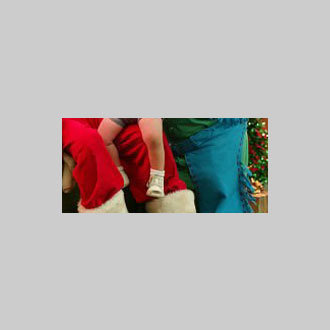 next slidequiz
Name That Movie: Elf Edition