TV Quotes From Shows Like Modern Family, Gossip Girl, and 90210
Friday TV Quote Quiz: Who Said That Line?
The long week is almost over, but don't leave for the weekend without taking my TV quote quiz. I've rounded up some of the funniest lines from this week's new episodes, so see if you can match the quote to the small-screen character who said it. Good luck!
1 of 8
"I am growing. Mentally, and emotionally, physically. Not so much physically, but some people are saying I'm acting taller."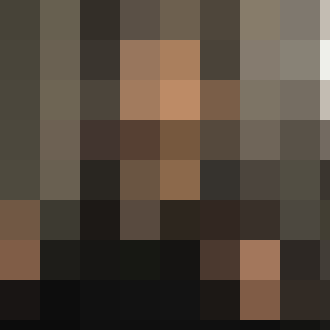 Manny, Modern Family
Morgan, Chuck
Troy, Community
Kurt, Glee
2 of 8
"I had to undress a mannequin while a creepy guy filmed it, so we have that to look forward to on the Internet."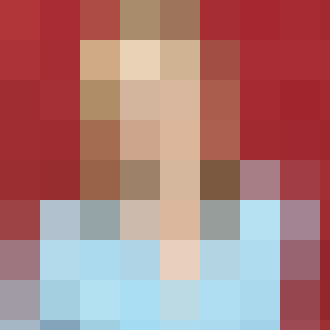 Ellie, Cougar Town
Claire, Modern Family
Pam, The Office
Naomi, 90210
3 of 8
"I've turned down my collars. I'm done."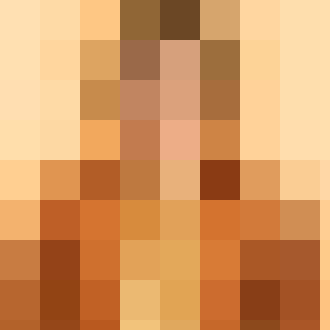 Dale, Greek
Ted, How I Met Your Mother
Jeff, Community
Dan, Hellcats
4 of 8
"Sometimes I look at nerds' profile pages to build my self-esteem."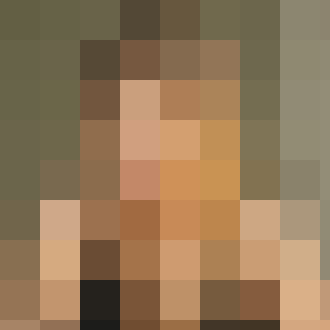 Naomi, 90210
Jenna, 30 Rock
Laurie, Cougar Town
Haley, Modern Family
5 of 8
"I don't need to go to a heart doctor. I drink every day, I sleep three hours every night, and I have multiple sex partners. I'm doing everything right."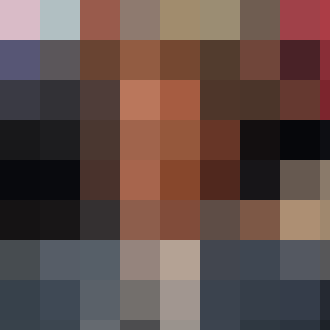 Barney, How I Met Your Mother
Hank, Californication
Frank, Shameless
Ethan, Traffic Light
6 of 8
"Finding out your father isn't the person you grew up idolizing sucks, but it doesn't mean he loves you any less."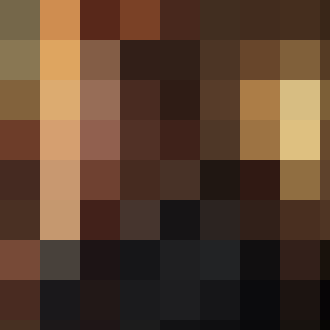 Chuck, Chuck
Nate, Gossip Girl
Crosby, Parenthood
Stefan, The Vampire Diaries
7 of 8
"I say this out of love, but you've gone rogue."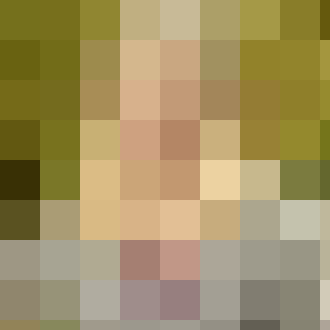 Britta, Community
Christina, Parenthood
Emma, Glee
Maddie, Better With You
8 of 8
"Don't look now but your manpon string is hanging out."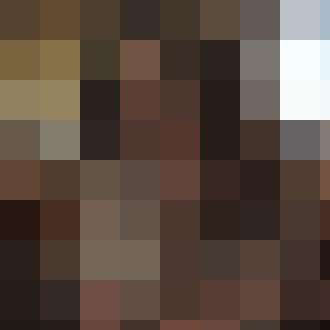 Robin, How I Met Your Mother
Silver, 90210
Liz, 30 Rock
Sasha, Californication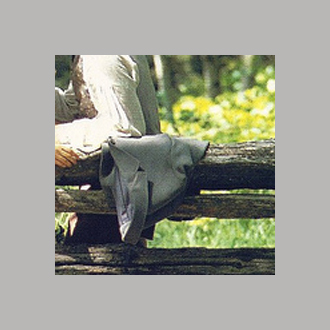 next slidequiz
Name That Movie: Oscar Winner Edition!