TV Quotes From Shows Like Gossip Girl, Modern Family, and Parks and Recreation
Friday TV Quote Quiz: Who Said That Line?
The week is over, but before you start looking forward to what's in store for next week, let's give the most recent episodes of TV one last look. Take my TV quote quiz and see if you can correctly match the funny line to the character who said it!
1 of 10
"Lets not pretend being beautiful's a burden."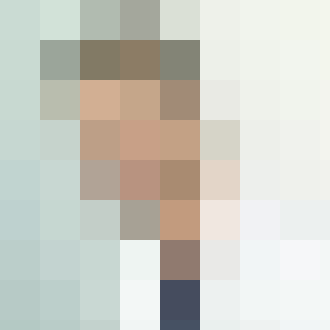 Tommy, Off the Map
Chuck, Chuck
Grayson, Cougar Town
Mark, Grey's Anatomy
2 of 10
"Calzones are pointless. They're just pizza that's harder to eat."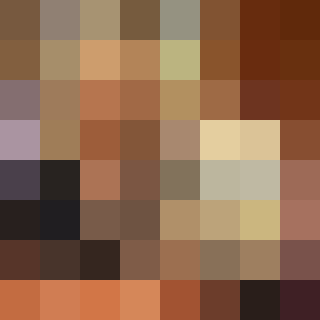 Leslie, Parks and Recreation
Laurie, Cougar Town
Virginia, Raising Hope
Amy, Perfect Couples
3 of 10
"I had a cat thrown at me in a nursing home once."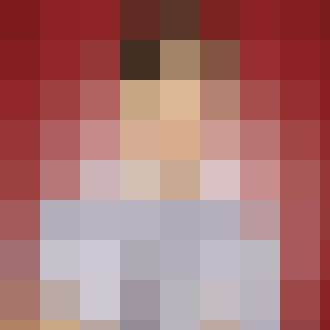 Kurt, Glee
Casey, Better With You
Manny, Modern Family
Abed, Community
4 of 10
"I am kind of retarded. But I'm also kind of amazing."
Michael, The Office
Hank, Californication
Puck, Glee
Phil, Modern Family
5 of 10
"Shove it up your ashram!"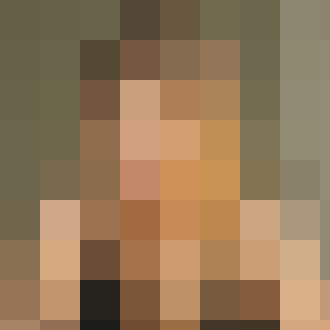 Naomi, 90210
Jenna, 30 Rock
Britta, Community
Avery, 30 Rock
6 of 10
"Get on board or the sexting stops."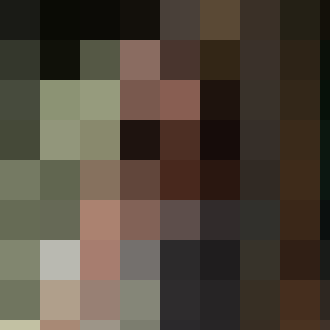 Santana, Glee
Aria, Pretty Little Liars
Lily, How I Met Your Mother
Mia, Better With You
7 of 10
"Do not knock The Sound of Music. It's got nuns and Nazis. Julie Andrews was hot."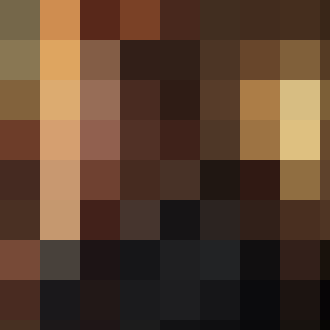 Nate, Gossip Girl
Adam, Parenthood
Ron, Parks and Recreation
House, House
8 of 10
"I don't want to talk about money, but I have exactly $10 million."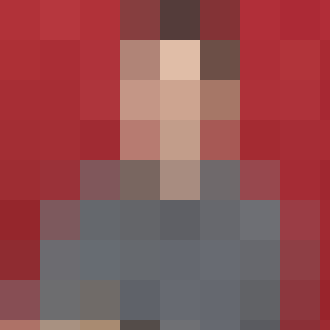 Jack, 30 Rock
Chuck, Chuck
Charlie, Outsourced
Phil, Modern Family
9 of 10
"I want to be a book. She could pick me up, flip through my pages, make sure nobody drew wieners in me."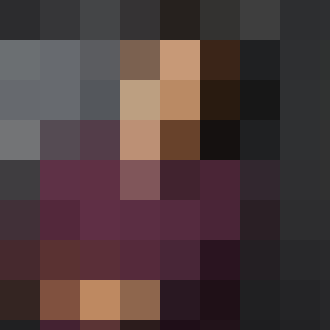 Luke, Modern Family
Troy, Community
Darryl, The Office
Burt, Raising Hope
10 of 10
"I never sleep on planes, I don't want to get incepted."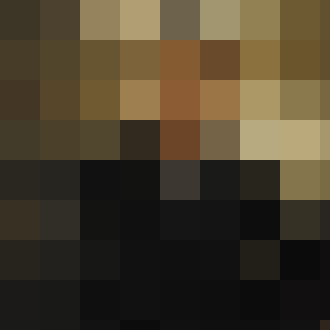 Casey, Chuck
Jack, 30 Rock
Sheldon, The Big Bang Theory
Vance, Perfect Couples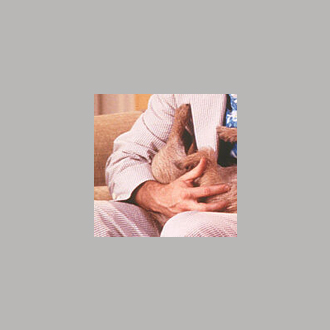 next slidequiz
Name That Movie!