TV Quotes From Shows Like Cougar Town, Community, and The Office
Friday TV Quote Quiz: Who Said That Line?
Happy Friday! Before you take off for the weekend, let's have one more spin with this week's TV. You may have caught all these episodes, but can you match the right character with their line? Good luck!
1 of 8
"You'll be back. The filth is strong within you."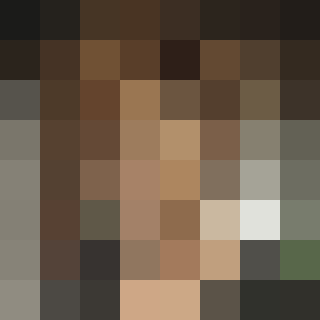 Barney, How I Met Your Mother
Barb, Cougar Town
Lester, Chuck
Frank, 30 Rock
2 of 8
"You had me at meat tornado."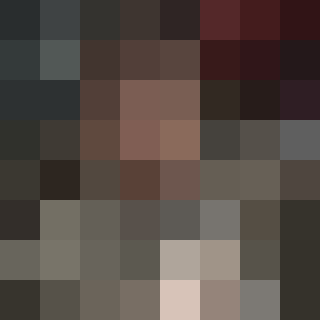 Ron, Parks and Recreation
Chuck, Chuck
Phil, Modern Family
Andy, The Office
3 of 8
"Here's my advice. Have a little faith, and if that doesn't work, have a lot of mimosas."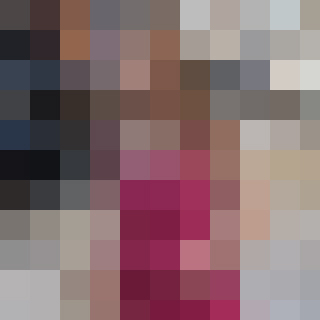 Jules, Cougar Town
Blair, Gossip Girl
Camille, Parenthood
Mina, Off the Map
4 of 8
"Every crazy A-lister owns an island: Nicolas Cage, Celine Dion, Charles Widmore."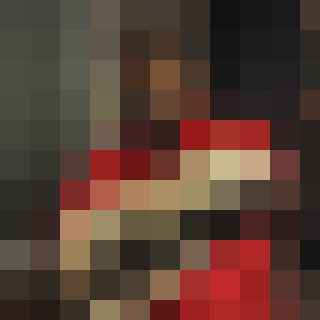 Jackson, Grey's Anatomy
Dixon, 90210
Tracy, 30 Rock
Troy, Community
5 of 8
"Don't freak out. Stay calm, but your girlfriend is currently wearing your previously unworn, original issue, Zemeckis authenticated, Back to the Future t-shirt."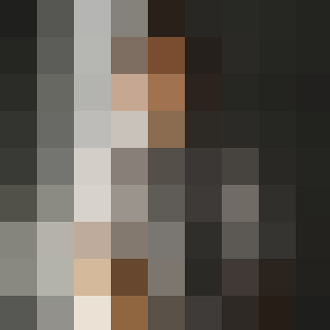 Chuck, Chuck
Dale, Greek
Lutz, 30 Rock
Andy, Parks and Recreation
6 of 8
"There's been enough doom, gloom, and personal growth for one night."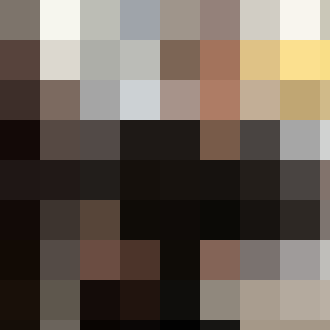 Damon, The Vampire Diaries
Casey, Chuck
Spencer, Pretty Little Liars
Hank, Californication
7 of 8
"Is this a relationship or The Bourne Identity?"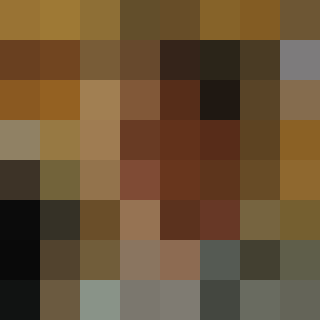 Ian, 90210
Stefan, The Vampire Diaries
Aria, Pretty Little Liars
Mark, Grey's Anatomy
8 of 8
"Does marijuana make people work faster? I thought it made them just custom-paint their vans and solve mysteries."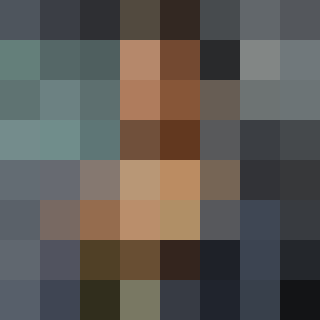 Artie, Glee
Abed, Community
Luke, Modern Family
Manmeet, Outsourced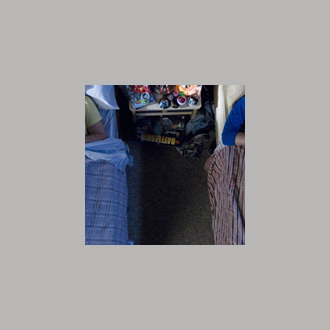 next slidequiz
Name That Movie: Bigger and Better!