TV Quotes From Season Premieres
Friday TV Quote Quiz: Who Said That Line?
Fall TV is finally here, which means we have a new quote quiz for you guys! There were plenty of great lines to choose from, with many returning and debuting shows premiering this week. See if you can match these zingers with the characters who said 'em!
1 of 10
"I am so sad and lonely being the only one that's loaded."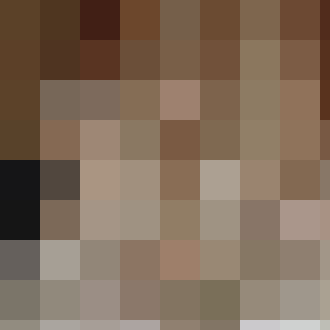 Barney, How I Met Your Mother
Walden, Two and a Half Men
Naomi, 90210
Ava, Up All Night
2 of 10
"She's the one that got away. Really, really slowly."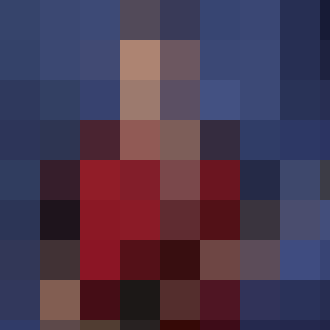 Dennis, It's Always Sunny in Philadelphia
Schmidt, New Girl
Manny, Modern Family
Puck, Glee
3 of 10
"You should have seen her crib. It looked like beavers lived there."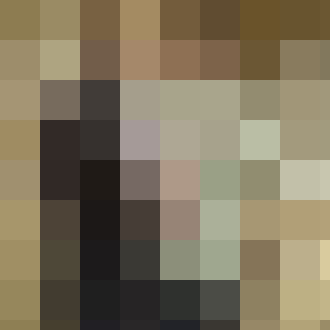 Virginia, Raising Hope
Frankie, The Middle
Chris, Up All Night
Cam, Modern Family
4 of 10
"Ironic is bad movies and malt liquor. Not J.Crew at The Grove and Lipitor."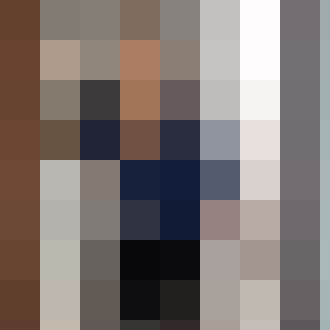 Sam, NCIS: Los Angeles
Reagan, Up All Night
Max, Two Broke Girls
Alex, Whitney
5 of 10
"You beautiful, naive, sophisticated newborn baby."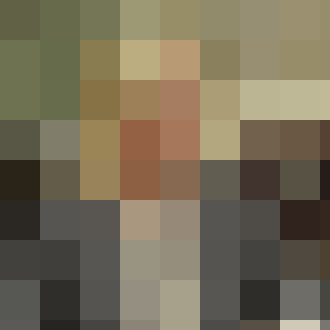 Harry, Harry's Law
Sheldon, The Big Bang Theory
Andy, The Office
Leslie, Parks and Recreation
6 of 10
"We're reverse Mormons. One guy just isn't enough for her."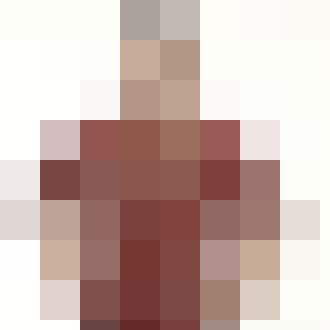 Nick, The Playboy Club
Damon, The Vampire Diaries
Bosley, Charlie's Angels
Nick, New Girl
7 of 10
"He goes through women like cotton candy."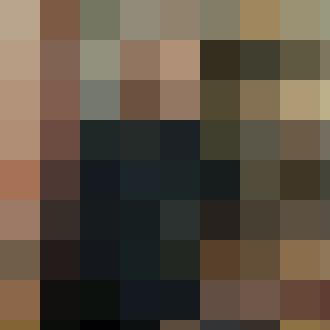 Zeke, Parenthood
Maureen, The Playboy Club
Alan, Two and a Half Men
Abed, Community
8 of 10
"I'd feel bad if I got you killed before happy hour."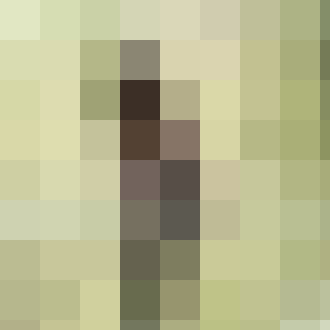 Kate, Castle
Eve, Charlie's Angels
Elena, The Vampire Diaries
Olivia, Law & Order: SVU
9 of 10
"You crazy bitch, you almost killed me!"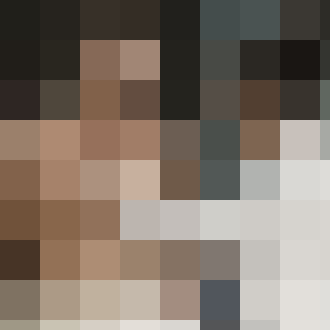 John, Person of Interest
Phil, Prime Suspect
Nick, The Secret Circle
Alex, Grey's Anatomy
10 of 10
"As it turns out, I cannot pay this or your salary. Starting two weeks ago."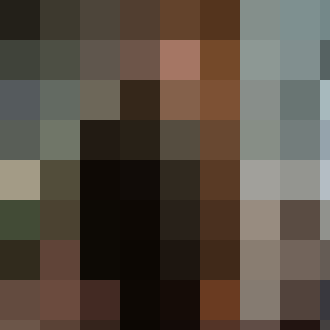 Robert, The Office
Dean Pelton, Community
Ron, Parks and Recreation
Harry, Harry's Law
next slidequiz
Name That Movie: Career Mom Edition