TV Quote Trivia Quiz Featuring Lines From Parks and Recreation, Chuck, and 30 Rock
Friday TV Quote Quiz: Who Said That Line?
It's Friday, and besides getting down, you've got to take my quote quiz to wrap up the week! I have some of the funniest quotes from the past week in TV, and I want you to see if you can identify the character who said it. Good luck!
1 of 8
"Fishing relaxes me. It's like yoga, except I still get to kill something."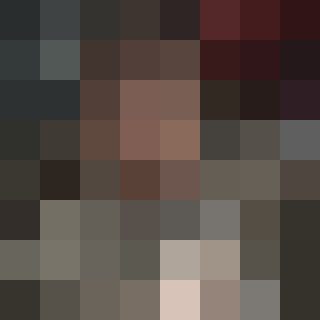 Jay, Modern Family
Ron, Parks and Recreation
Vance, Perfect Couples
Casey, Chuck
2 of 8
"If you love something, let it go. If it comes back, you can eat it."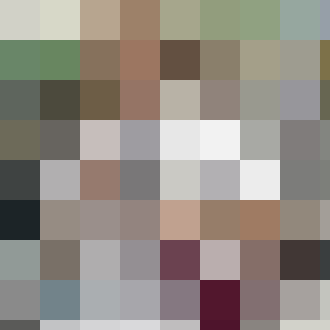 Jeff, Chuck
Damon, The Vampire Diaries
Dwight, The Office
Larry, Mad Love
3 of 8
"It's like a wedding; the bridesmaids always want to strangle the bride. It's like a rule."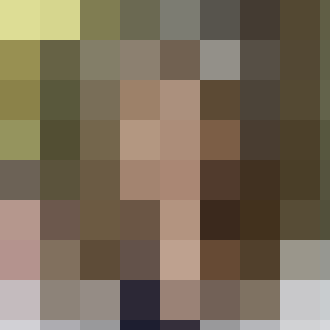 Julia, Perfect Couples
Arizona, Grey's Anatomy
Robin, How I Met Your Mother
Connie, Mad Love
4 of 8
"I'm still growing into my tongue."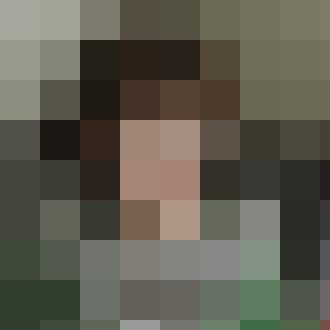 Brittany, Glee
Danny, Hawaii Five-0
Andy, Parks and Recreation
Luke, Modern Family
5 of 8
"Some Canadian next door left his loafers in the hall. They're so trusting! It's like a nation of puppies."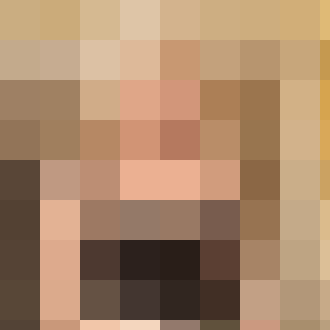 Lily, How I Met Your Mother
Amy, Perfect Couples
Liz, 30 Rock
Leslie, Parks and Recreation
6 of 8
"The boy next door gets off on watching all the girls next door."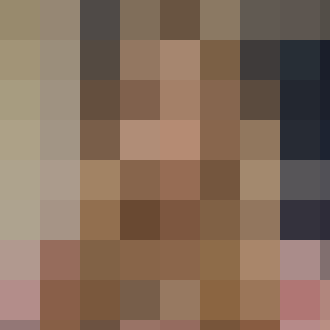 Blair, Gossip Girl
Marty, Hellcats
Alison, Pretty Little Liars
Santana, Glee
7 of 8
"You know who has real conversations? Ants. They talk by vomiting chemicals into each other's mouths. They get right down to brass tacks."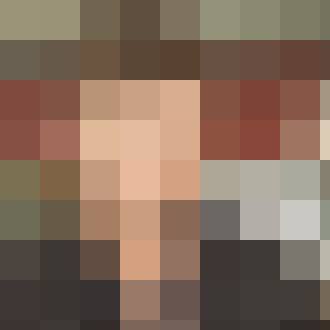 Jeff, Community
Sheldon, The Big Bang Theory
Mike, Mike & Molly
Cary, The Good Wife
8 of 8
"He's a gay shark, like the actor who played Jaws."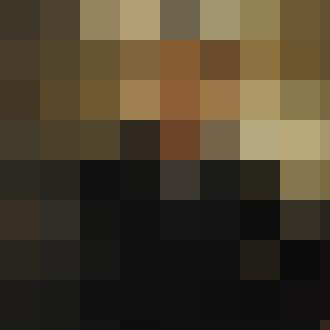 Abed, Community
Jack, 30 Rock
Casey, Better With You
Morgan, Chuck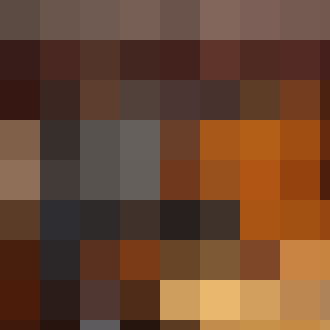 next slidequiz
Friday TV Quote Quiz: Who Said That Line?