TV Quote Trivia Quiz 2011-05-13 17:33:44
Friday TV Quote Quiz: Who Said That Line?
It's Friday, which means you deserve to have a little bit of fun! To get your weekend started, quiz yourself to see if you can remember who said these witty one-liners in prime time this week.
1 of 8
"What is this? Sex and the City season two?"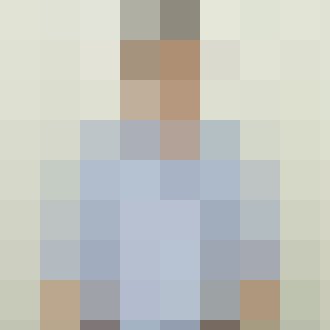 Alex, Grey's Anatomy
Dave, Happy Endings
Teddy, 90210
Dan, Hellcats
2 of 8
"Most girls would be upset about being slapped in the face, but I happen to appreciate the drama of it."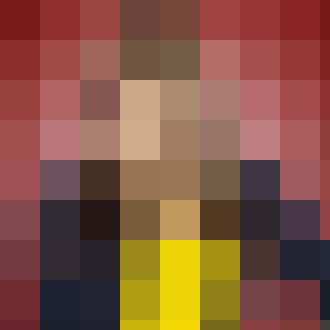 Annie, Community
Kelly, The Office
Blair, Gossip Girl
Rachel, Glee
3 of 8
"Stop trying to be Han Solo. It's making me embarrassed for you."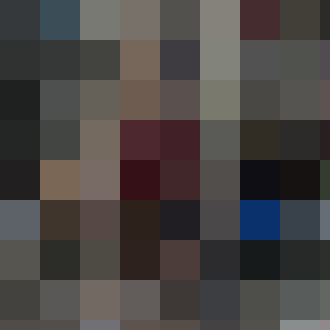 Sarah, Chuck
Ben, Parks and Recreation
Annie, Community
Molly, Mike & Molly
4 of 8
"My mother was about as nurturing as a steak knife."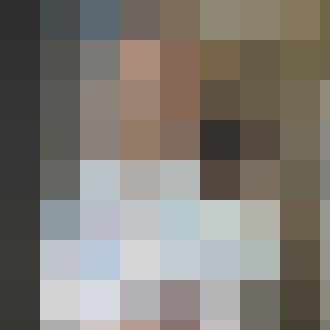 Tara, United States of Tara
Meredith, Grey's Anatomy
Addison, Private Practice
Robin, How I Met Your Mother
5 of 8
"I don't know, homegirl is pretty diabolical."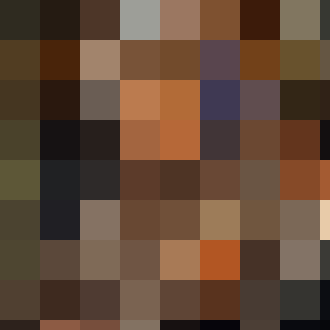 Andy, The Office
Marshall, How I Met Your Mother
Phil, Modern Family
Dan, Gossip Girl
6 of 8
"Can I just say: in Europe this would be no big deal."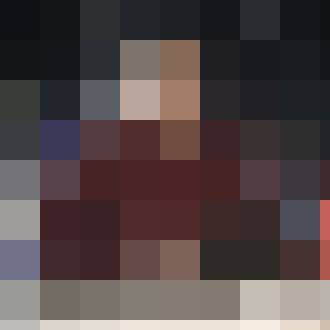 Manny, Modern Family
Tom, Parks and Recreation
Castle, Castle
Klaus, The Vampire Diaries
7 of 8
"I'll be right there just as soon as I get this guy's pants off."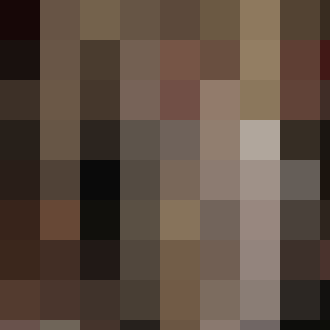 Casey, Chuck
Laurie, Cougar Town
Tom, Desperate Housewives
Todd, Outsourced
8 of 8
"I'm hungry. And all you seem to have are olives and hallucinogenic mushrooms."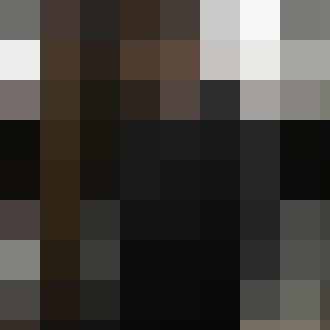 Navid, 90210
Alaric, The Vampire Diaries
Jack, Gossip Girl
Jackie, Nurse Jackie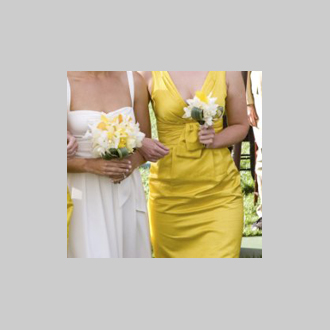 next slidequiz
Name That Movie: Bridesmaids Edition!