TV Quote Trivia Quiz 2011-04-29 14:30:22
Friday TV Quote Quiz: Who Said That Line?
We're on the brink of finale season, so that means TV was especially good this week, with plenty of great dialogue. See if you can match the line to the TV character who said it!
1 of 7
"Legend has it that when I came out of my mother, I told the nurse she was fat."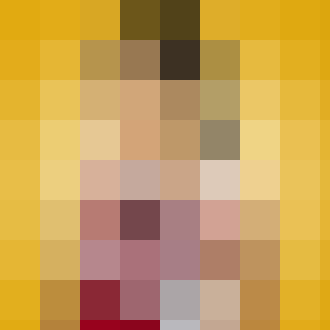 Ellie, Cougar Town
Cristina, Grey's Anatomy
Santana, Glee
Penny, Happy Endings
2 of 7
"You want to know a foolproof way for a girl to break a slump? Step 1: Decide to have sex. Step 2: Have some sex."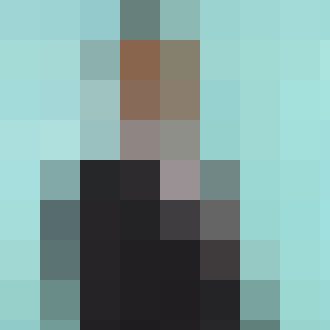 Donna, Parks and Recreation
Brad, Happy Endings
Troy, Community
Lester, Chuck
3 of 7
"In college I was in a nude production of Cats."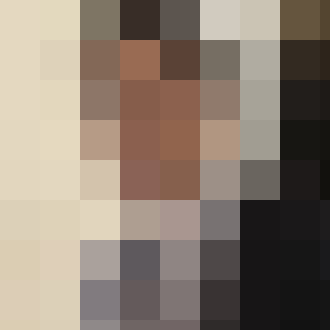 Andy, Cougar Town
Chris, Parks and Recreation
Zeek, Parenthood
Marshall, How I Met Your Mother
4 of 7
"You crushed his heart when none of us thought he had one. That's impressive."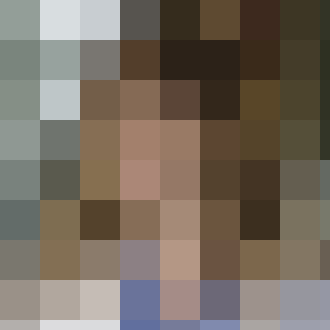 Meredith, Grey's Anatomy
Alex, Nikita
Katherine, The Vampire Diaries
Connie, Mad Love
5 of 7
"It's not nice, it's Gucci."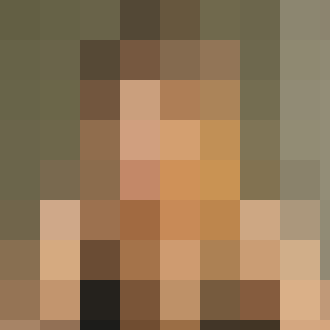 Blair, Gossip Girl
Naomi, 90210
Barney, How I Met Your Mother
Jeff, Community
6 of 7
"You should never settle for who you are."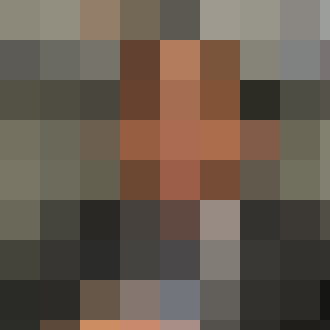 Michael, The Office
Puck, Glee
Jack, 30 Rock
Ron, Parks and Recreation
7 of 7
"The only thing thicker than blood is the ink on Page Six."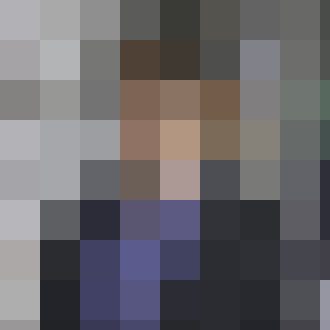 Kalinda, The Good Wife
Brooke, One Tree Hill
Eric, Gossip Girl
Jenna, 30 Rock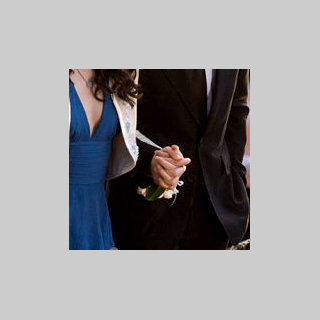 next slidequiz
Name That Movie: Prom Edition!