TV Quote Trivia Quiz 2011-04-22 16:40:02
Friday TV Quote Quiz: Who Said That Line?
Lots of new TV shows this week means that my TV quote quiz is back! There were an abnormal amount of ridiculously funny lines this week on new episodes, but can you match the quote with the character who said it? Good luck!
1 of 10
"I heard if you play Revenge of the Nerds 3 and TLC's Crazy Sexy Cool at the same time they sync perfectly."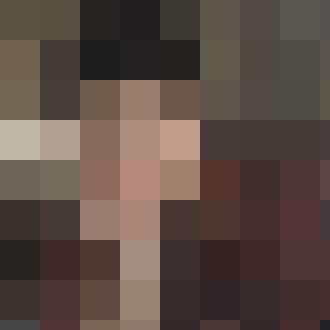 Marshall, How I Met Your Mother
Max, Happy Endings
Larry, Mad Love
Casey, Better With You
2 of 10
"Hard work never pays off."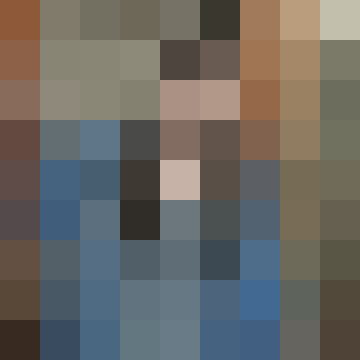 April, Parks and Recreation
Haley, Modern Family
Sarah, Parenthood
Jules, Cougar Town
3 of 10
"People will judge you if you keep a sippy cup full of wine in the stroller so you can pound grape."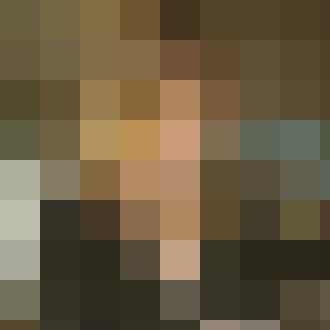 Avery, 30 Rock
Meredith, Grey's Anatomy
Ellie, Cougar Town
Penny, Happy Endings
4 of 10
"I'm handsome, I'm good-looking, and I'm easy on the eyes. Also: I'm gorgeous."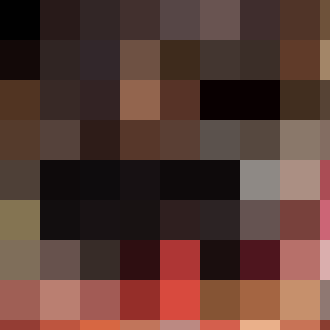 Damon, The Vampire Diaries
Barney, How I Met Your Mother
William, Gossip Girl
Dustin, Glee
5 of 10
"One of the Kardashian girls just got her GED. Allegedly."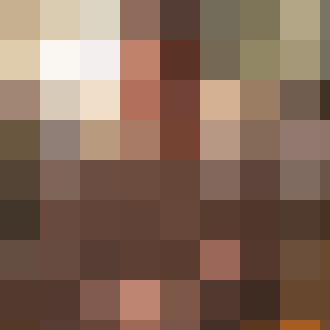 Chuck, Chuck
Michael, The Office
Mike, Desperate Housewives
Finn, Glee
6 of 10
"I'll take your secret to my grave, but laughter is an uncontrollable bodily response."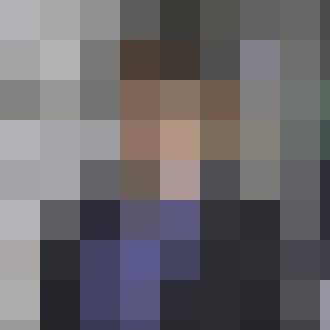 Abed, Community
Eric, Gossip Girl
Jack, 30 Rock
Chris, Parks and Recreation
7 of 10
"Never forget what you are, the rest of the world will not. Wear it like armor, and it can never be used to hurt you."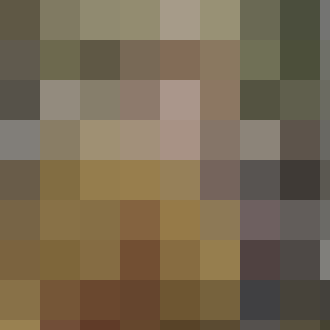 Dwight, The Office
Chuck, Gossip Girl
Tyrion, Game of Thrones
Nikita, Nikita
8 of 10
"Can we please stop fighting? We're starting to hurt innocent perverts."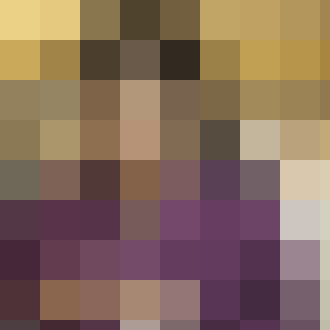 Tracy, 30 Rock
Marti, Hellcats
Shirley, Community
Mercedes, Glee
9 of 10
"You know how I feel about animals in people clothes."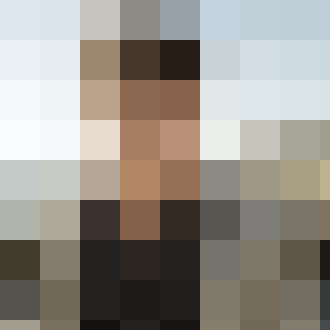 Liam, 90210
Grayson, Cougar Town
Dan, Hellcats
Cameron, Modern Family
10 of 10
"So cows freeze now, are we all just accepting that?"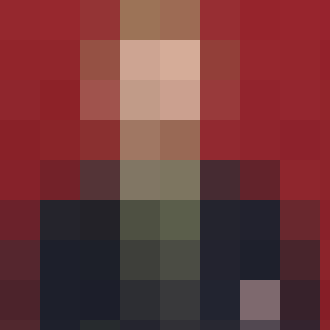 Mitch, Modern Family
Nathan, One Tree Hill
Crosby, Parenthood
Devin, Chuck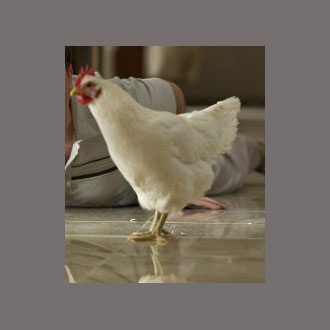 next slidequiz
Name That Movie — Animal Instinct Edition!