TV Quote Trivia Quiz
Friday TV Quote Quiz: Who Said That Line?
Many of TV's hottest shows wrapped up for the season this week, but we were still able to reap some awesome one-liners before our DVRs get a break for the Summer. Did you catch all the funny moments? Take the quiz!
1 of 7
"This phone kinda smells like a butt."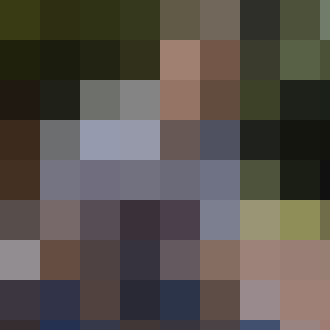 Luke, Modern Family
Morgan, Chuck
Andy, Parks and Recreation
Dan, Hellcats
2 of 7
"I never forget a gay face. I have what sciences call 'a homographic memory.'"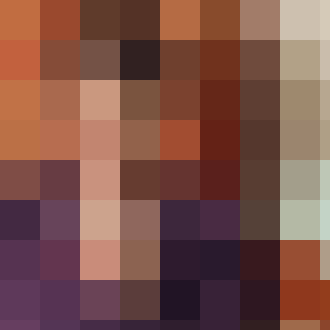 Teddy, 90210
Max, Happy Endings
Lee, Desperate Housewives
Oscar, The Office
3 of 7
"I haven't been this bored since I believed in Jesus."
Lily, How I Met Your Mother
Ellie, Cougar Town
Georgina, Gossip Girl
Quinn, Glee
4 of 7
"It's a little flashy. What am I, Naomi Judd?"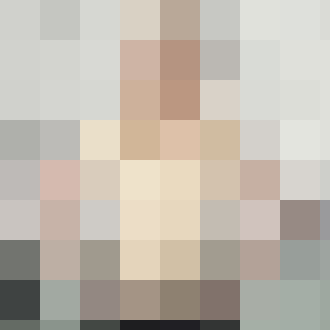 Naomi, 90210
Angela, The Office
Charlie, Gossip Girl
Virginia, Raising Hope
5 of 7
"Freedom of nail expression is one of the many advantages of not having a boyfriend."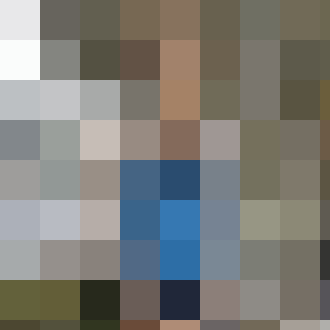 Kelly, The Office
Laurie, Cougar Town
Silver, 90210
Alex, Happy Endings
6 of 7
"People who care about food too much are weird. There's always some strange sexual connotation. I don't want to hear about the mouth-feel of scallops."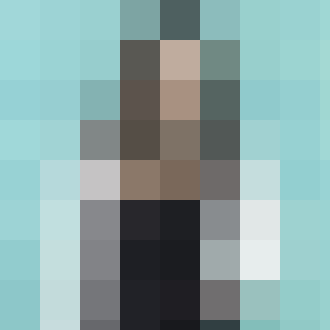 Chuck, Chuck
Grayson, Cougar Town
Penny, Happy Endings
Claire, Modern Family
7 of 7
"It's like when you hook up with a dude and you wake up the next morning and he's gone and there's just a note on your pillow that says last night was fun, call me next time you're in Tampa, and you're like, what? I'm in Tampa?"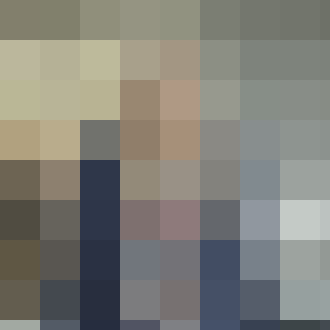 Laurie, Cougar Town
Robin, How I Met Your Mother
Dee, It's Always Sunny in Philadelphia
Jenna, 30 Rock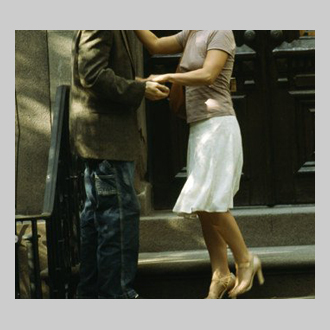 next slidequiz
Name That Movie: Woody Allen Edition!