TV Quote Quiz For the Week of Nov. 5, 2012
Weekly TV Quote Quiz: Who Said That Line?
It was another great week of scripted television, as most of our favorite shows resumed after the Hurricane Sandy hiatus. The election took over Tuesday night, but the rest of the week was chock-full of zingers. Can you match these quotes with the right characters?
1 of 8
"Is that where you've been all morning, out buying Bossypants?"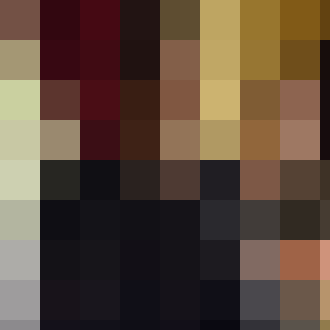 Reba, Malibu Country
Bryan, The New Normal
Damon, The Vampire Diaries
Sarah, Parenthood
2 of 8
"I'm having one of those psychic hunches I get, like when I predicted Tom and Katie wouldn't last."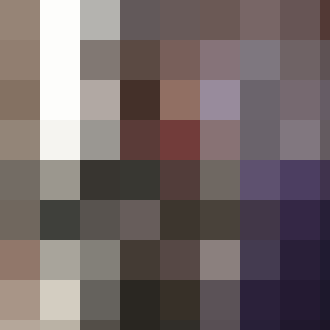 Blair, Gossip Girl
Donna, Parks and Recreation
Cam, Modern Family
Emily, Emily Owens, M.D.
3 of 8
"Deep down there's not a man alive who doesn't want to do it with a choir leader while the whole gospel choir looks on."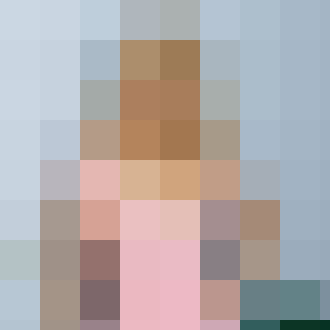 Meredith, The Office
Dallas, Suburgatory
Liz, 30 Rock
Robin, How I Met Your Mother
4 of 8
"How could my inner goddess be so far off?"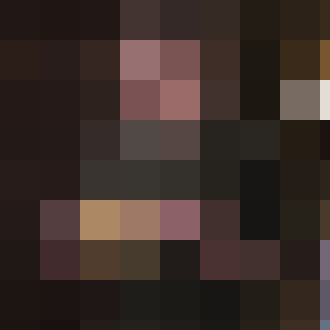 Ruby, Once Upon a Time
Marshall, How I Met Your Mother
Andre, The League
Lemon, Hart of Dixie
5 of 8
"This is real life, not an excellent movie."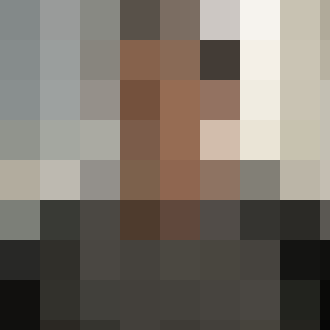 Phil, Modern Family
Nolan, Revenge
Max, Happy Endings
James, Don't Trust the B---- in Apt. 23
6 of 8
"I'm not a spoon, I'm a knife, and I'm going to stab you in the eyeball."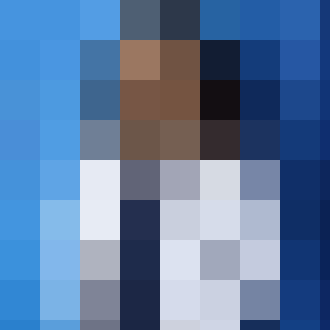 Sherlock, Elementary
Cristina, Grey's Anatomy
Catherine, Beauty and the Beast
Louis, Partners
7 of 8
"I am always looking for new investments. Ever since I got my first job at the age of 9 I have put all my money into gold."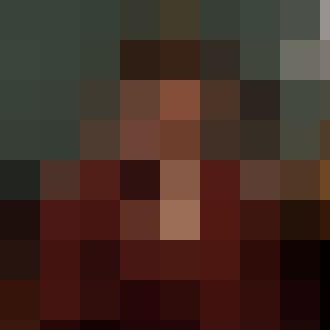 Sue, Glee
Gavin, 666 Park Avenue
Jane, Happy Endings
Ron, Parks and Recreation
8 of 8
"I could do more good dead than alive."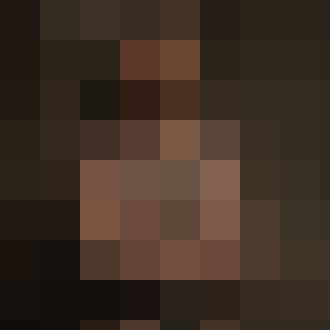 Lori, The Walking Dead
Sam, Supernatural
Oliver, Arrow
Anne Frank, American Horror Story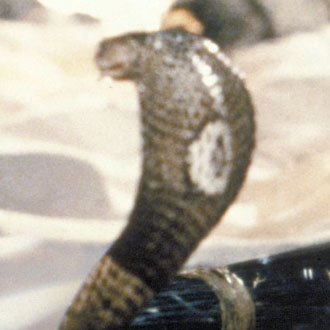 next slidequiz
Name That Movie: Steven Spielberg Edition