TV Quote Quiz With Parks and Recreation, Gossip Girl
Friday TV Quote Quiz: Who Said That Line?
It's Friday, and you know what that means. It's time to get the weekend kicked off right with our Friday TV quote quiz! I've rounded up some of our favorite quotes from the past week in TV, so let's see if you can identify the character who said it. Good luck!
1 of 8
"Oh my God. A Coca-Cola Yankees party? That sounds like a real thing!"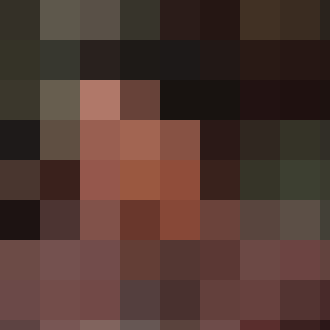 Kenneth, 30 Rock
Ted, How I Met Your Mother
Max, Happy Endings
Finn, Glee
2 of 8
"That wasn't a miracle. That was modern medicine."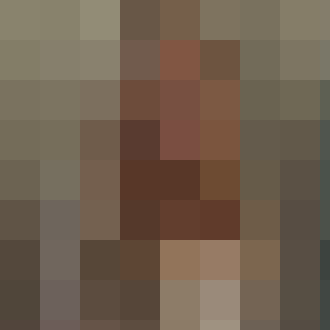 Max, 2 Broke Girls
Cristina, Grey's Anatomy
Robin, How I Met Your Mother
Serena, Gossip Girl
3 of 8
"When I work out, which isn't often, I listen to Huey Lewis because it pumps me up. Not ironically."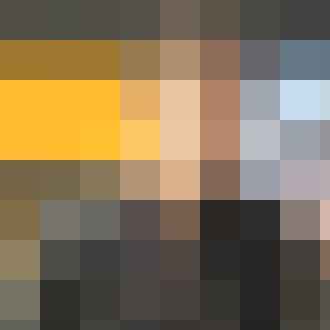 Chris, Up All Night
Sheldon, The Big Bang Theory
Nick, New Girl
Allen, Two and a Half Men
4 of 8
"I'm just a girl standing in front of another girl, asking her to forgive me."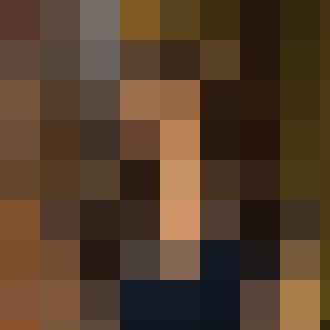 Lily, How I Met Your Mother
Whitney, Whitney
Molly, Mike & Molly
Quinn, Glee
5 of 8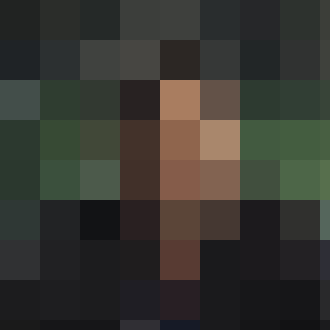 Howard, The Big Bang Theory
Schmidt, New Girl
Tom, Parks and Recreation
Dave, Happy Endings
6 of 8
"I think psychopaths can be incredibly high-maintenance."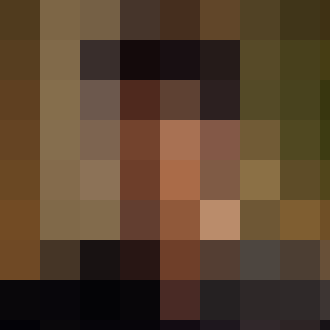 Brooke, One Tree Hill
Sarah, Chuck
Damon, The Vampire Diaries
Richard, Castle
7 of 8
"I'm not lonely, I have me. And 4,000 Facebook friends and a hot girlfriend."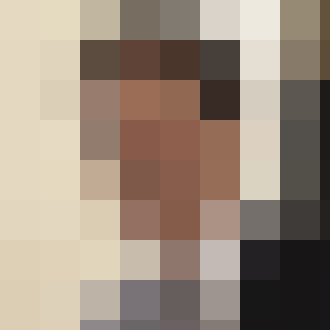 Chris, Parks and Recreation
Andy, The Office
Adam, The Secret Circle
Chris, Whitney
8 of 8
"It's my fault, I let her out and then I got caught up in my couponing."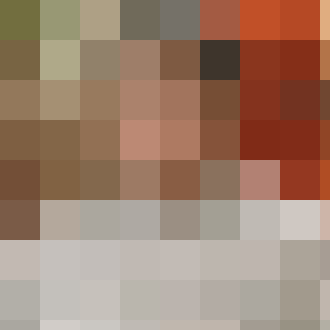 Dallas, Suburgatory
Crosby, Parenthood
Liz, 30 Rock
Manny, Modern Family
next slidequiz
Name That Movie: NYC Romantic Comedies Edition