TV Quote Quiz, Including Grey's Anatomy, Jersey Shore, and More
Friday TV Quote Quiz: Who Said That Line?
Even though we're still waiting for some of our favorite shows to come back from the midseason break, there was still plenty to watch on TV this week. But how much do you remember? Test your memory with our TV quote quiz, and see if you can match which character said each of these quips.
1 of 5
"How did we lose so many guys? I feel like Jen Aniston."
Mitchell, Modern Family
Pete, 30 Rock
Cappie, Greek
Sheldon, The Big Bang Theory
2 of 5
"I used to be hard core. Now I'm soft core."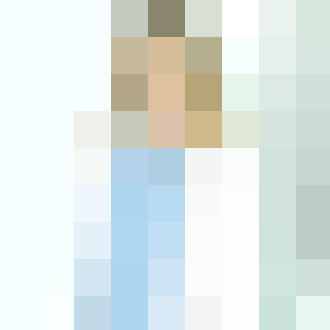 Meredith, Grey's Anatomy
Laurie, Cougar Town
Susan, Desperate Housewives
Julia, Parenthood
3 of 5
"She is a parasite, and I am the host."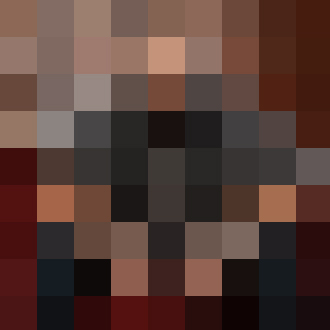 Barney, How I Met Your Mother
Vinny, Jersey Shore
Pete, The Defenders
Crosby, Parenthood
4 of 5
"It's an obsessive-compulsive thing. I have read like a hundred articles on it."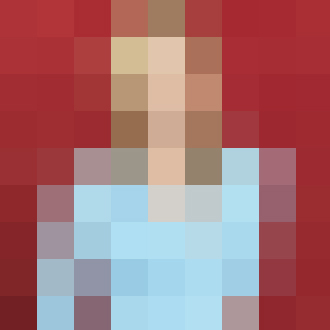 Maddie, Better With You
Camille, The Real Housewives of Beverly Hills
Lynette, Desperate Housewives
Claire, Modern Family
5 of 5
"He's an identical twin who wears glasses. That's the worst disguise since Clark Kent."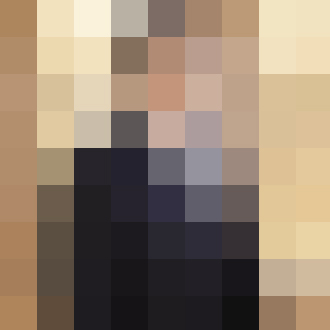 Kevin, Brothers & Sisters
Castle, Castle
Grayson, Cougar Town
Jeff, Community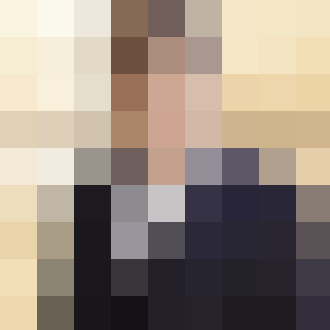 next slidequiz
Friday TV Quote Quiz: Who Said That Line?