TV Quote Quiz With Glee and New Girl
Friday TV Quote Quiz: Who Said That Line?
The weekend is nearly here, and you know what that means: it's time for our weekly quote quiz. This week was full with memorable lines from some of our favorite characters on the tube. Can you remember who said what? Let's see what you've got.
1 of 8
"Middle school girls literally scalp each other. I spent most of sixth grade with a bald spot on my head."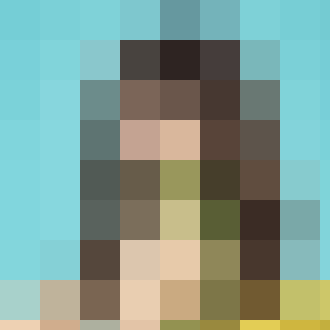 Jess, New Girl
Lily, How I Met Your Mother
Erin, The Office
Chelsea, Are You There, Chelsea?
2 of 8
"I starved myself for a week to get camera-ready."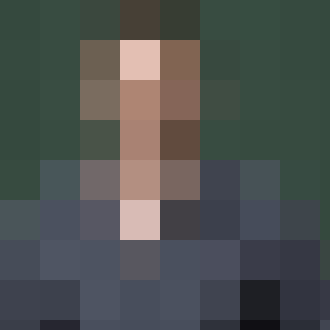 Rachel, Glee
Marshall, How I Met Your Mother
Ava, Up All Night
Phil, Modern Family
3 of 8
"True love isn't easy, but it must be fought for."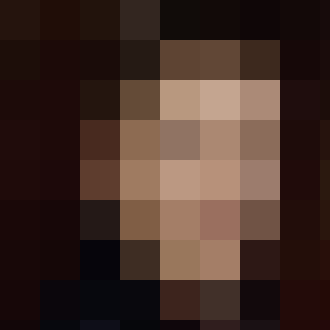 Ted, How I Met Your Mother
Prince Charming, Once Upon a Time
Blair, Gossip Girl
Leslie, Parks and Recreation
4 of 8
"I may have to cut off my big toe. I got one of those pedicures at that cheap place that's also a deli."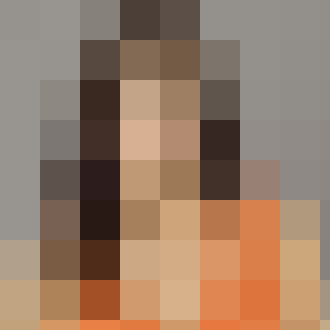 Jules, Cougar Town
Whitney, Whitney
Reagan, Up All Night
Liz, 30 Rock
5 of 8
"She's like a dream, wrapped in a wish, poured into jeggings."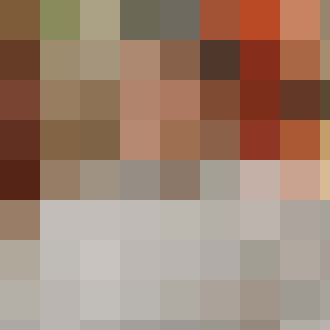 Kelly, The Office
Manny, Modern Family
Kurt, Glee
Howard, The Big Bang Theory
6 of 8
"I'm a sadist, not a masochist."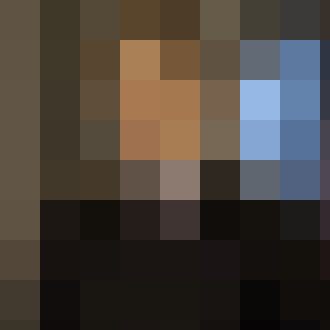 Chuck, Gossip Girl
Max, 2 Broke Girls
Dwight, The Office
Alex, Grey's Anatomy
7 of 8
"When I'm dating someone, I have a list called 'oh no nos.'"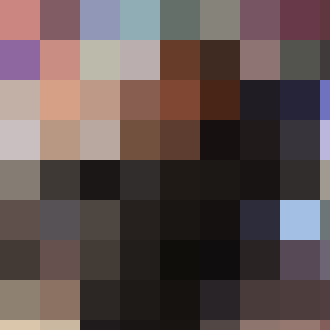 Walden, Two and a Half Men
Schmidt, New Girl
Penny, Happy Endings
Tom, Parks and Recreation
8 of 8
"I've already caught poverty this year and I refuse to catch the flu."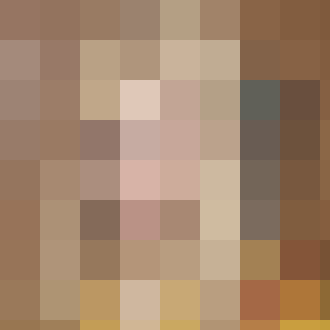 Victoria, Revenge
Caroline, 2 Broke Girls
Virginia, Raising Hope
Jane, Suburgatory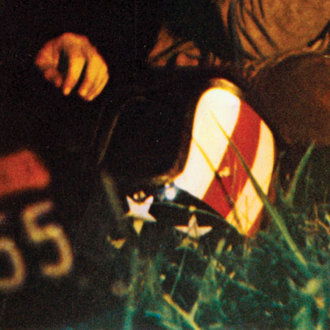 next slidequiz
Name That Movie: Free-Spirited Edition