TV Quote Quiz From Shows Like 30 Rock and Glee
Friday TV Quote Quiz: Who Said That Line?
It's the end of the week, folks, and before you settle into the weekend, test your knowledge of all that TV you took in! I have some of the funniest quotes from this week's episodes, so see if you can match up the line with the character. Good luck!
1 of 8
"Hey, will you ask Congress where they put the USA Network? I've been trying to find Monk for like three months."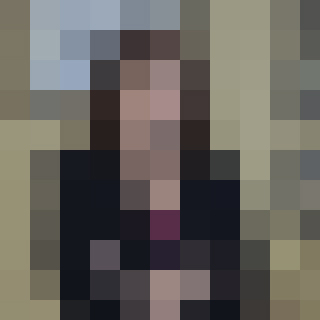 Liz, 30 Rock
Todd, Outsourced
Casey, Chuck
Barney, How I Met Your Mother
2 of 8
"I'm not a solution to your problems. I'm another problem."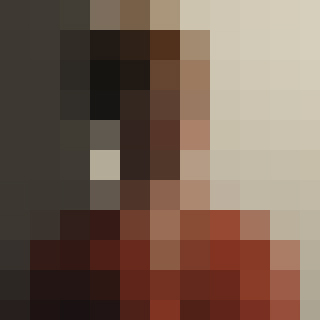 Joan, Mad Men
Will, The Good Wife
Steve, Hawaii Five-0
Sarah, Chuck
3 of 8
"Here I'm going to be a quiet badass. Like Harry Potter."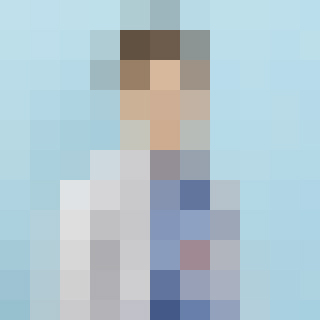 Travis, Cougar Town
Casey, Better With You
Dwight, The Office
Abed, Community
4 of 8
"I'm raising less money because I'm not jump-starting date rapists."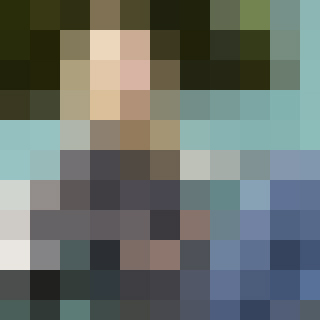 Britta, Community
Quinn, Glee
Serena, Gossip Girl
Ellie, Cougar Town
5 of 8
"Suzanne Somers says that skipping breakfast is suicide."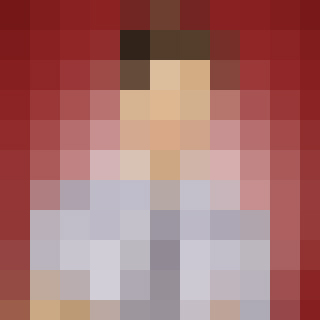 Kurt, Glee
Cameron, Modern Family
Kenneth, 30 Rock
Blair, Gossip Girl
6 of 8
"Boys are like buses. If you miss one, there's another one coming."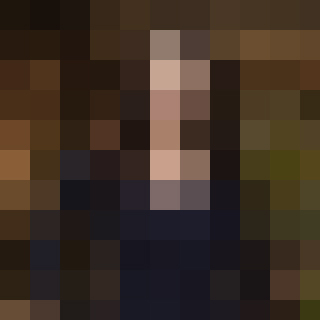 Elena, The Vampire Diaries
Sarah, Parenthood
Susan, Desperate Housewives
Cuddy, House
7 of 8
"You're like a mob wife. You look down at me and my ways, but you're happy to wear the mink coat that fell off the back of the truck."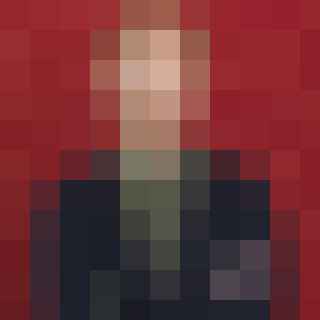 Jack, 30 Rock
Mitchell, Modern Family
Jim, The Office
Marshall, How I Met Your Mother
8 of 8
"Not only am I manly and rugged, but I also have mad browsing skills."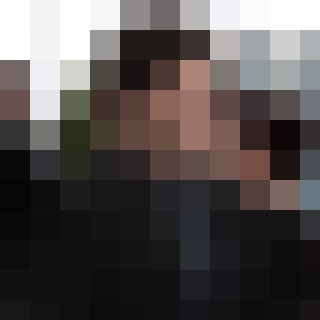 Dixon, 90210
Dan, Gossip Girl
Andy, Cougar Town
Karev, Grey's Anatomy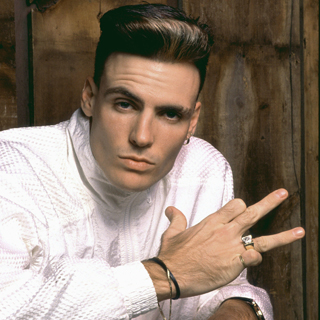 next slidequiz
Do You Know Which '90s Stars Have Reality Shows?