TV Quote Quiz 2010-04-30 16:30:32
Friday TV Quiz: Who Said That Line?
It's that time again! There were plenty of great one-liners this week as we head into May sweeps. Did you catch everything that came out of your favorite characters' mouths?
1 of 8
"I'm pretty sure my cat is reading my diary."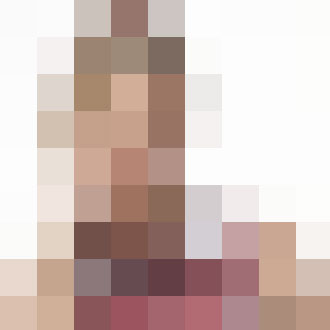 Haley, Modern Family
Brittany, Glee
Jenna, 30 Rock
Kelly, The Office
2 of 8
"That's a bar. We're gonna have to drink a lot to fit in."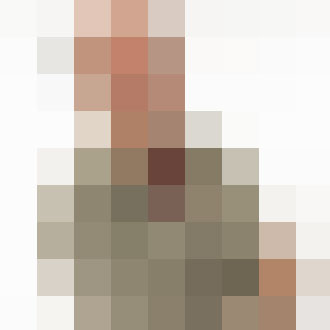 Laurie, Cougar Town
Rusty, Greek
Morgan, Chuck
Pete, 30 Rock
3 of 8
"Dude, it's like working with Forrest Gump."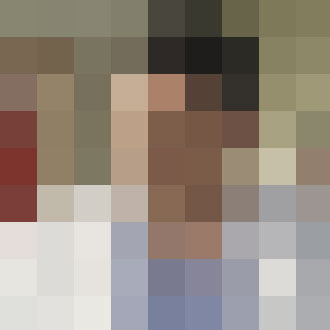 Ryan, The Office
Sarah, Parenthood
Alex, Grey's Anatomy
Hurley, Lost
4 of 8
"I am the pervert. I perverted justice."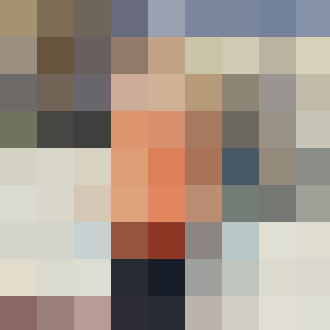 Naomi, 90210
Blair, Gossip Girl
Addison, Private Practice
Liz, 30 Rock
5 of 8
"Under his hard candy shell there's just more candy."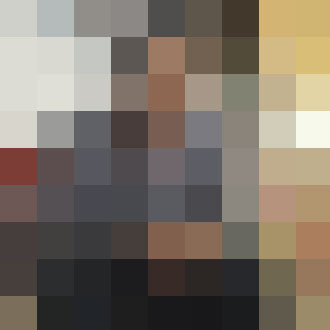 Damon, The Vampire Diaries
Serena, Gossip Girl
Jeff, Community
Phil, Modern Family
6 of 8
"Poetry reading? Yeah, I'd rather sell an organ, but thanks for inviting me."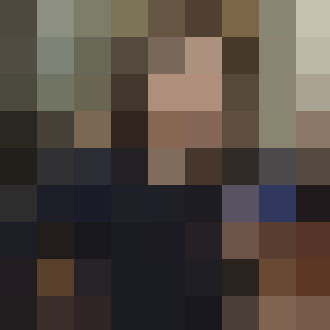 Chuck, Gossip Girl
Amber, Parenthood
Gaby, Desperate Housewives
Justin, Brothers & Sisters
7 of 8
"In the olden days, 'bar mitzvah' meant 'Party hard, because your daughter's almost ripe for plucking.'"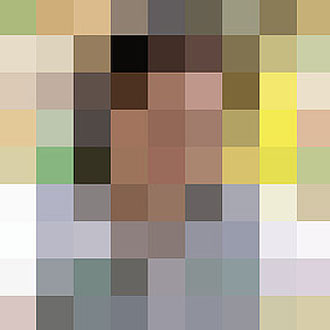 Lester, Chuck
Jack, 30 Rock
Dwight, The Office
Pierce, Community
8 of 8
"I may have promised a new aquatic center to somebody. Is that a problem?"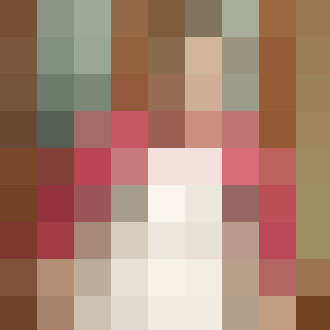 William, Gossip Girl
House, House
Andy, Parks and Recreation
Michael, The Office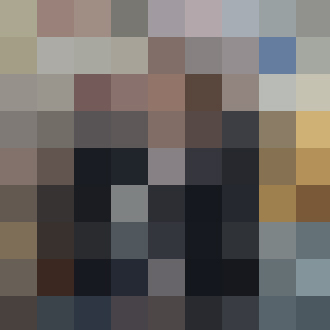 next slidequiz
Friday TV Quiz: Who Said That Line?