TV Quote Quiz 2009-11-20 15:30:12
Friday TV Quiz: Who Said That Line?
Happy Friday, everyone! Were you paying attention to this week's TV? Test your IQ with my TV Quote Quiz, and see if you can match up these lines from my favorite shows with the character that said them. Good luck!
1 of 8
"He's cheating off a girl who thinks the square root of four is rainbows."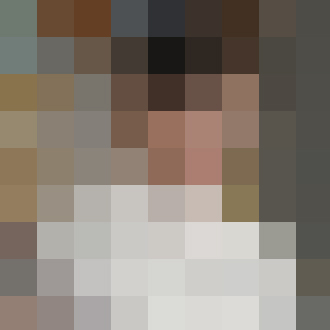 Kurt, Glee
Jeff, Community
Liam, 90210
Travis, Cougar Town
2 of 8
"Watching that movie on industrial meat production just gave me a craving for Kobe sliders."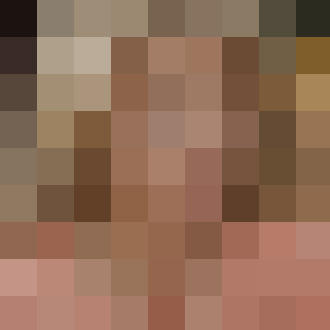 Claire, Modern Family
Leslie, Parks and Recreation
Naomi, 90210
Ella, Melrose Place
3 of 8
"You know how many times I've gone looking for frozen waffles in the freezer, but there are none?"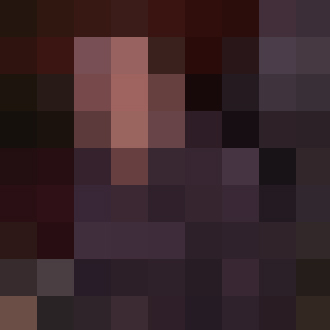 Mike, The Middle
Cameron, Modern Family
Marshall, How I Met Your Mother
Tom, Desperate Housewives
4 of 8
"When I hired you to give this place a makeover, I didn't mean smear it with lipstick and turn it into a $5 hooker."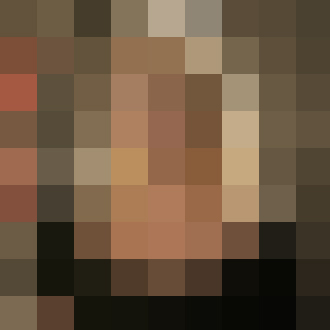 Lynette, Desperate Housewives
Laurie, Cougar Town
Lily, Gossip Girl
Amanda, Melrose Place
5 of 8
"Affairs with married people, threesomes, it just so happens everyone's problems are within my area of expertise."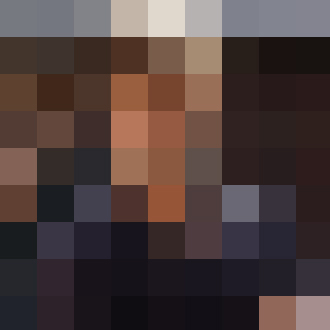 Nate, Gossip Girl
Chuck, Gossip Girl
Barney, How I Met Your Mother
Sloan, Grey's Anatomy
6 of 8
"That's the reason I got a Cabana! To avoid guys with barb-wired tattoos."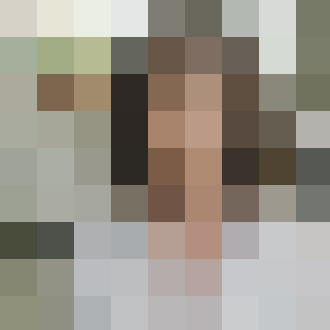 Jenna, 30 Rock
Ellie, Cougar Town
Gaby, Desperate Housewives
Gloria, Modern Family
7 of 8
"This is like watching a baby seal being clubbed."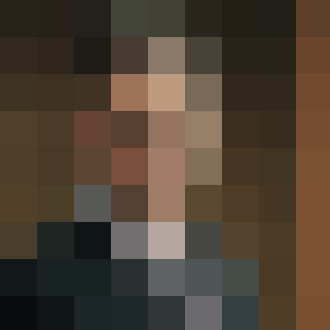 Mr. Schu, Glee
Liam, 90210
Damon, Vampire Diaries
Will, The Good Wife
8 of 8
"Guys love it when you can show them you're better than they are at something they love."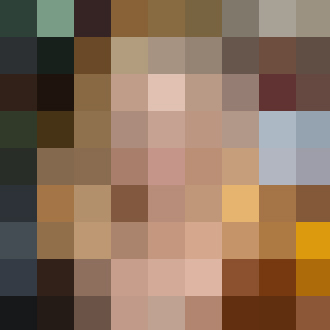 Ivy, 90210
Leslie, Parks and Recreation
Cerie, 30 Rock
Penny, The Big Bang Theory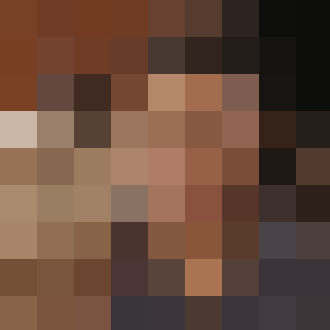 next slidequiz
Friday TV Quiz: Who Said That Line?