TV Quote Quiz 2009-10-30 16:37:44
Friday TV Quiz: Who Said That Line?
I loved this week's TV. Not only did we have tons of Halloween tributes (like on The Office!), but the quips seemed even snappier than usual. Were you paying attention? Find out by taking my Who Said That Line? TV quote quiz. Each week I pull some of the most memorable lines from my favorite shows, and it's up to you to figure out who said it. Ready to test your knowledge (or guessing power)? Good luck!
1 of 8
"She's been cooped up in your room all day. She's not Anne Frank."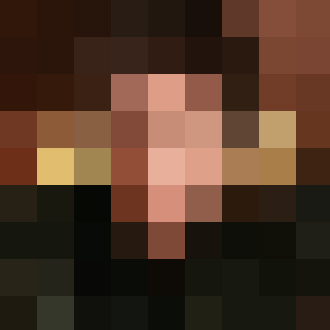 Jack, 30 Rock
Eric, Gossip Girl
Don, Mad Men
Damon, Vampire Diaries
2 of 8
"You can kiss my hard-core, diaper-wearing ass."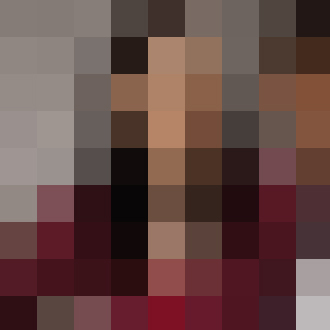 Jules, Cougar Town
Lexie, Grey's Anatomy
Sofia, Modern Family
Susan, Desperate Housewives
3 of 8
"I think I can handle some PG-13 bloodsucking."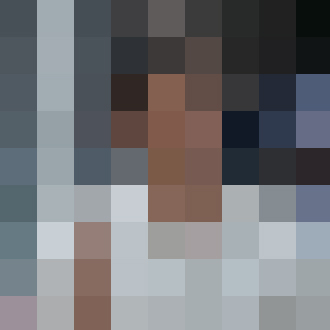 Jeff, Community
Cappie, Greek
Stefan, Vampire Diaries
Dan, Gossip Girl
4 of 8
"My parents don't believe in celebrating Thanksgiving. They side with the Native Americans — and the turkey, as vegetarians."
Angela, The Office
Travis, Cougar Town
Cappie, Greek
Cameron, Modern Family
5 of 8
"You wanna be on some people's minds. Some people, you don't."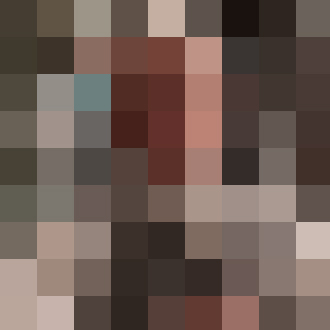 Roger, Mad Men
George, Bored to Death
Jay, Modern Family
Mark, Grey's Anatomy
6 of 8
"You're kind of a wet blanket since you quit smoking. Why don't you try a pipe?"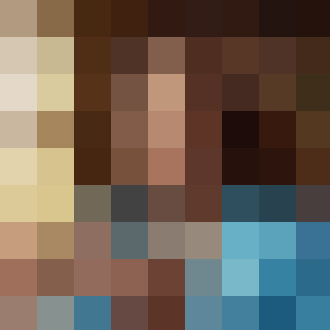 Gaby, Desperate Housewives
Blair, Gossip Girl
Joanna, Eastwick
Peggy, Mad Men
7 of 8
"Take the pigs in the blanket and put them to sleep. We 'bout to get wild!"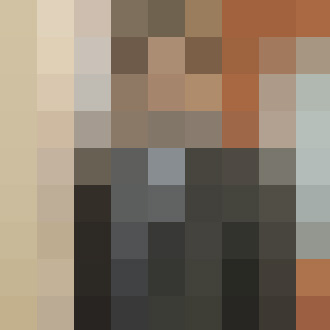 Frank, 30 Rock
Phil, Modern Family
Michael, The Office
Tom, Parks and Recreation
8 of 8
"No making fun of me for using outdated pop culture references. Are we cowabunga on this?"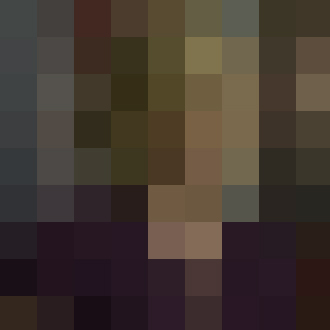 Kelly, 90210
Claire, Modern Family
Jenna, 30 Rock
Leslie, Parks and Recreation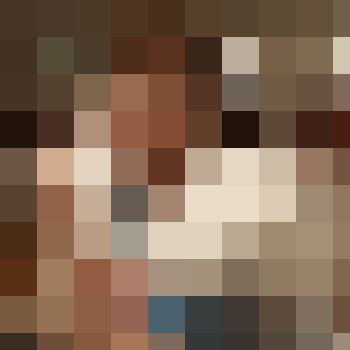 next slidequiz
Friday TV Quiz: Who Said That Line?