TV Quote Quiz 2009-09-11 16:30:45
Friday TV Quiz: Who Said That Line?
Fall TV is back — and so is my Who Said That Line? quiz! Each week I'll be testing your knowledge to see if you can match up who said what on your favorite programs. Were you watching this week's new shows closely? Time to find out.
1 of 5
"I just wanna be a normal teenager."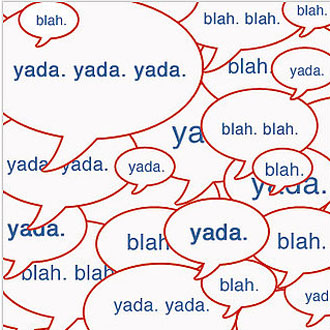 Tina, Glee
Adrianna, 90210
Amy, The Secret Life of the American Teenager
Stefan, Vampire Diaries
2 of 5
"It's going to be awkward at best. At worst, there's going to be a heated argument culminating in a standoff, gunfire, one or more people are going to lose a kidney — or I've just been reading too much Jodi Picault."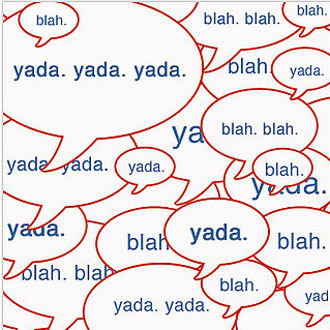 Silver, 90210
Haley, One Tree Hill
Robin, How I Met Your Mother
Cappie, Greek
3 of 5
"If it wasn't for me, you would still be wearing Juicy sweatsuits with French tips and a bad dye job."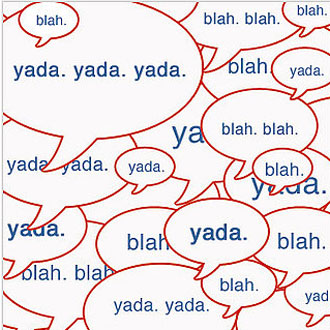 Sydney, Melrose Place
Naomi, 90210
Tyra Banks, America's Next Top Model
Rachel Zoe, The Rachel Zoe Project
4 of 5
"They're gonna throw fruit at us. And I just had a facial."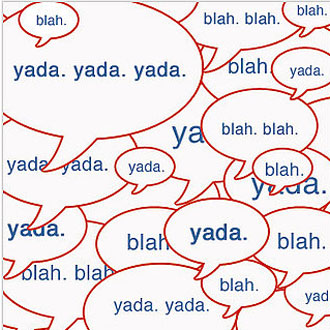 Ella, Melrose Place
Penny, The Big Bang Theory
Kurt, Glee
Blair, Gossip Girl
5 of 5
"Well, as the Bible says, 'Enjoy your fatted calf.'"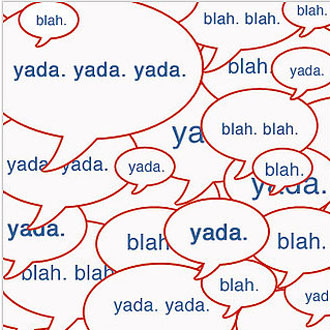 Sydney, Melrose Place
Pete, Mad Men
Sue, Glee
Barney, How I Met Your Mother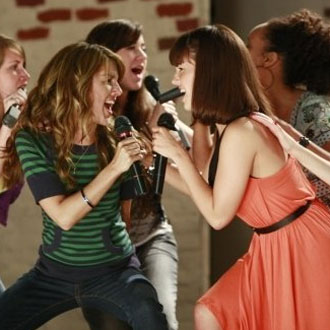 next slidequiz
Brush Up on 90210 Season One!