TV Quote Quiz 2009-05-01 16:30:32
Friday TV Quiz: Who Said That Line?
Were you paying attention to your TV this week? Well, try your hand at today's Who Said That Line? TV quote quiz. Each week I pull some of the most memorable lines from my favorite TV shows, and it's up to you to figure out who said it. Ready to test your knowledge (or guessing power)? Good luck!
1 of 6
"So from the bottom of my heart, to the top of my heart, I am sorry."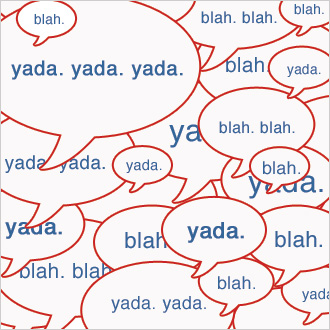 Tom, Parks and Recreation
Cappie, Greek
Silver, 90210
Michael, The Office
2 of 6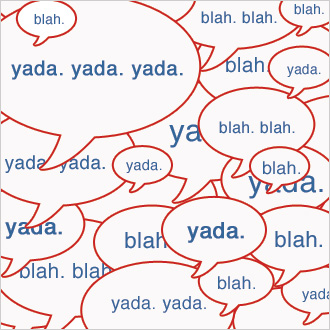 Castle, Castle
Casey, Chuck
House, House
Catherine, CSI
3 of 6
"Trust me, the only time I'll appreciate your ass is when I kick it."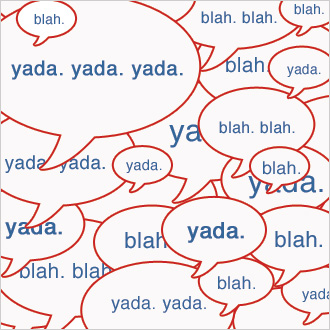 Mark, Grey's Anatomy
Sylar, Heroes
Jordan, Greek
Andi, Reaper
4 of 6
"Destiny means that if one has a special gift, then it must be nurtured."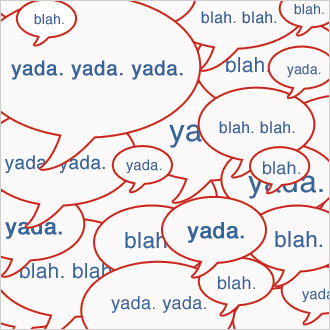 Beckman, Chuck
Eloise, Lost
Thirteen, House
Blair, Gossip Girl
5 of 6
"There's no need to curse. You know damn well what I want."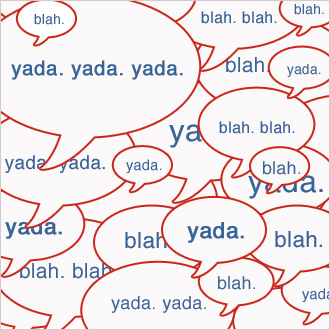 Ted, Chuck
The Devil, Reaper
Wilhelmina, Ugly Betty
Chuck, Gossip Girl
6 of 6
"You don't know how much pressure is on these rich people. It's incredible!"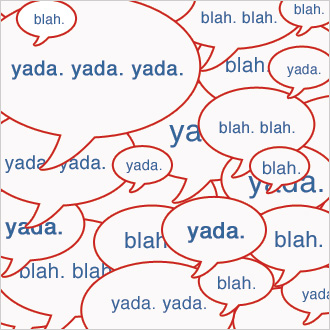 Dan, Gossip Girl
Justin, Ugly Betty
Dixon, 90210
Rusty, Greek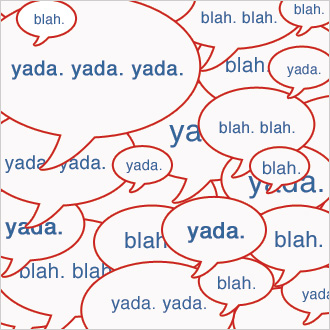 next slidequiz
Friday TV Quiz: Who Said That Line?