TV Quote Quiz 2009-04-24 16:30:29
Friday TV Quiz: Who Said That Line?
Were you paying attention to your TV this week? Well, try your hand at today's Who Said That Line? TV quote quiz. Each week I pull some of the most memorable lines from my favorite TV shows, and it's up to you to figure out who said it. Ready to test your knowledge (or guessing power)? Good luck!
1 of 6
"He's in jail. My boobs are impressive, but they can't bend iron bars."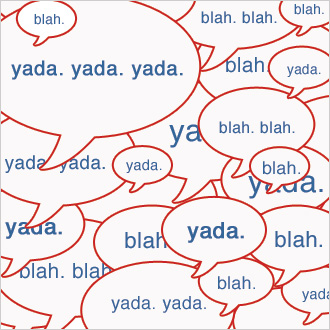 Naomi, 90210
Edie, Desperate Housewives
Blair, Gossip Girl
Sarah, Chuck
2 of 6
"I don't even know what lexicons are. I thought that was a luxury automobile."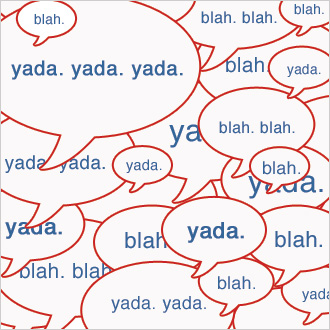 Tom, Parks and Recreation
Michael, The Office
Cappie, Greek
Veronica, Better Off Ted
3 of 6
"Ever since I've gotten clean, there's something about fresh morning air that just really makes me sick."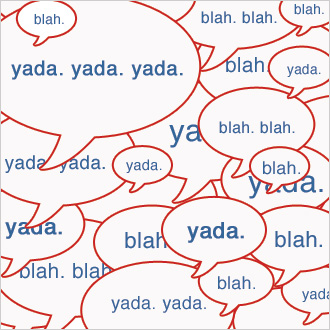 Justin, Brothers and Sisters
Adrianna, 90210
Peter, Fringe
Ryan, The Office
4 of 6
"What? We can't request the two-bedroom, two-bath cell?"
Chuck, Chuck
Chuck, Gossip Girl
Castle, Castle
Casey, The Unusuals
5 of 6
"I don't want to be some booty call. I'm not the type of girl you run into at a Chinese restaurant and take into the bathroom . . . anymore."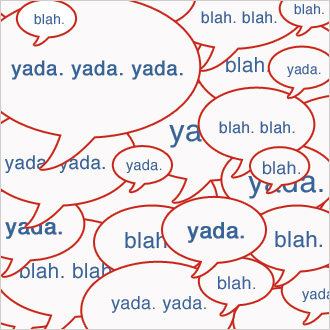 Charlotte, Private Practice
Serena, Gossip Girl
Naomi, 90210
Callie, Grey's Anatomy
6 of 6
"I feel like this dress is giving me a mammogram."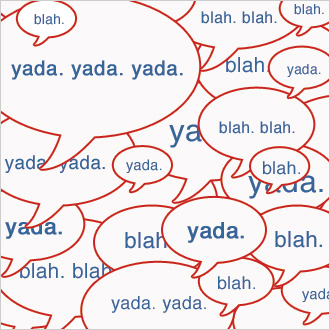 Annie, 90210
Meredith, Grey's Anatomy
Eliot, Scrubs
Liz, 30 Rock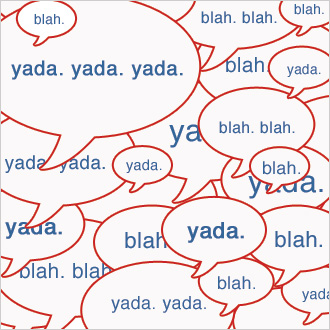 next slidequiz
Friday TV Quiz: Who Said That Line?