TV Quote Quiz 2009-04-03 14:30:40
Friday TV Quiz: Who Said That Line?
Were you paying attention to your TV this week? Well, try your hand at this week's Who Said That Line? TV quote quiz. Each week I pull some of the most memorable lines from my favorite TV shows, and it's up to you to figure out who said it. Ready to test your knowledge (or guessing power)? Good luck!
1 of 6
"Life is a meal, and old age is the dessert."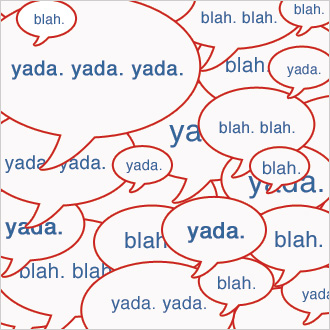 Turk, Scrubs
Veronica, Better Off Ted
Rufus, Gossip Girl
Ted, How I Met Your Mother
2 of 6
"As the family grows, so does the pool of suspects."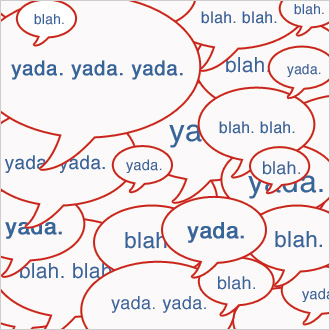 Serena, Gossip Girl
House, House
Kate, Castle
Casey, Chuck
3 of 6
"I've had girlfriends since I was 12 years old, and I don't want a girlfriend right now."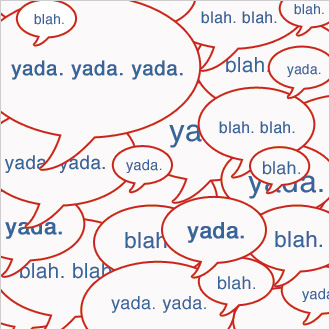 Evan, Greek
Ethan, 90210
Barney, How I Met Your Mother
Foreman, House
4 of 6
"And soon we'll be graduating-slash-dead. So play hacky sack while the sun shines."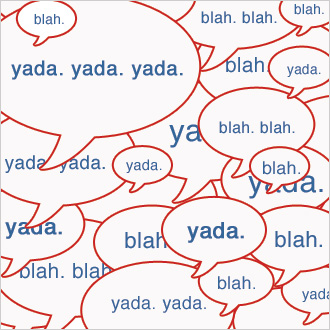 Cappie, Greek
Liam, 90210
Jenny, Gossip Girl
Kate, United States of Tara
5 of 6
"Maybe she'll be a psychiatrist. Think how many people she could damage like that!"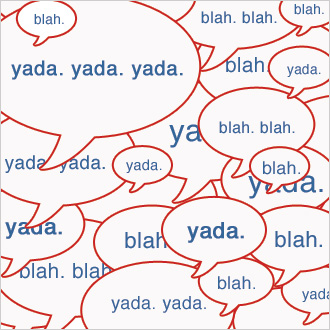 Carter, ER
Eliot, Scrubs
Sam, Reaper
Marshall, How I Met Your Mother
6 of 6
"We've never known anyone qualified enough to land a woman for life."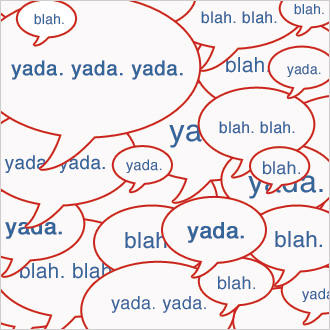 Sheldon, The Big Bang Theory
Sock, Reaper
Rosemary, In the Motherhood
Jeff, Chuck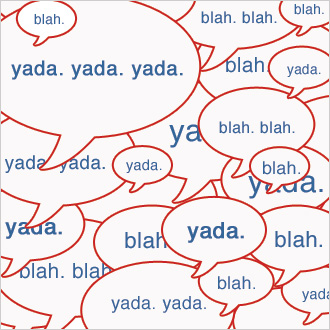 next slidequiz
Friday TV Quiz: Who Said That Line?